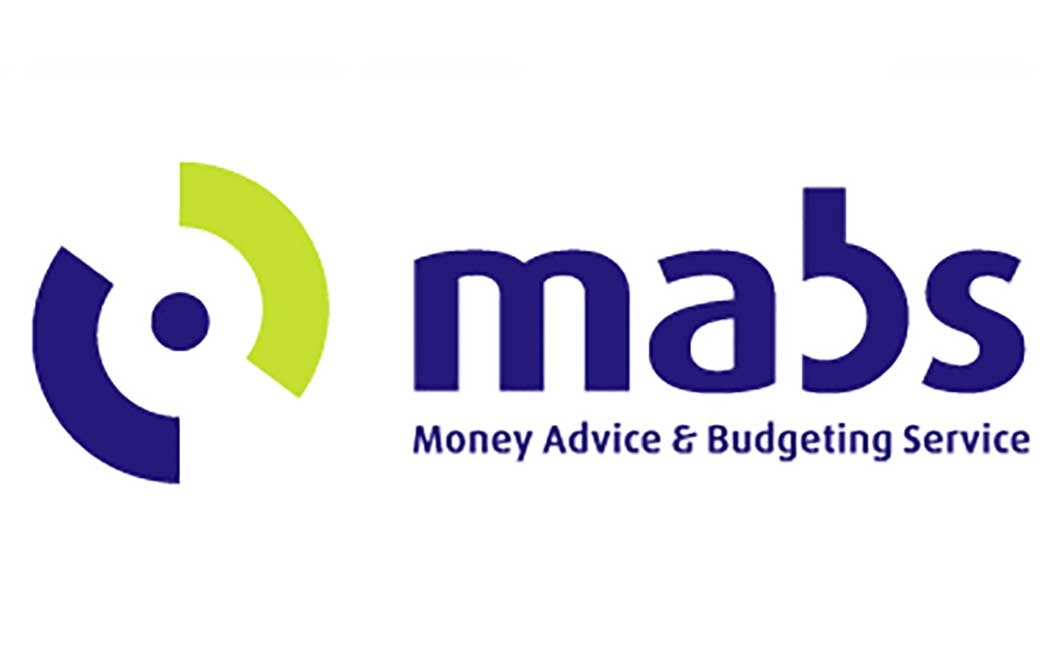 Grave concern has been expressed nationally and locally to reports of a propose reorganisation of the Money Advice and Budgeting Service (MABS).
The Society of St Vincent de Paul has warned that any such reorganisation must not result if a dilution of this important service.
Clare Independent TD Dr Michael Harty has also expressed concerned about the proposal.
"It is reported this week that the number of new clients seeking the assistance of MABS in Clare has jumped by 127% in the first two months of this year. There were 147 new clients in January and February compared with 45 for the same period in 2016. It appears that the spike in numbers seeking help is being driven by mortgage holders in late stage arrears," Dr Harty said.
I simply do not accept that all these people who so badly need the assistance of MABS in Clare will be better served if volunteers become disengaged from a service that will inevitably become more remote, more top down, more bureaucratic. The National Association of Citizens Information Services has pointed out that the CIS service has operated on a communitarian basis, funded by the State rather than a centralised service provided by the State," he said.
"The Association accepts the need for change but argues that developing proposals for change should start at the front line where services are delivered and work up from there, rather than a top-down approach where the impact on service users is the last thing that is taken into consideration. I support the bottom up model of community development," Dr Harty added.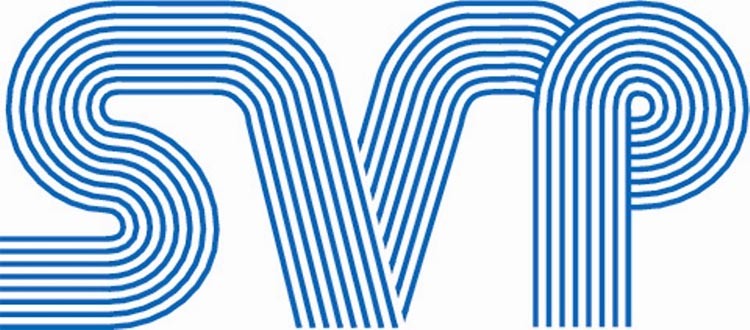 The Society of St Vincent de Paul (SVP) says that the proposed reorganisation of the Money Advice and Budgeting Service (MABS) must not result in any diminution or dilution of the valuable services provided by MABS for the many families and individuals which SVP supports.
"Accessibility to MABS services locally must be safeguarded," according to Kieran Stafford, SVP National Vice-President.   
"Since its formation in 1992, MABS has been working to help people cope with debts and take control of their own finances. With over 25 years of experience, it continues to provide invaluable support and advice to people at a time of great need on a range of debt issues," he said.
A key element of MABS work and factor in its effectiveness, is the face to face and personal service that it can provide through its over 60 locations nationwide, and its 51 local companies and boards. 
 It is now proposed by the Citizens Information Board (CIB) to restructure MABS into 8 regional companies. While it is stated that clients will receive the same services as before there is no guarantee that changes to services will not occur once MABS is reorganised. 
 "Local boards also have a strong organic connection to the local community, including local civil society representatives such as St Vincent de Paul.  SVP's involvement is most obvious in the commitment of its members to voluntarily work within the MABS service and the referrals between SVP and MABS of people who need assistance with budgeting.", said Mr Stafford.