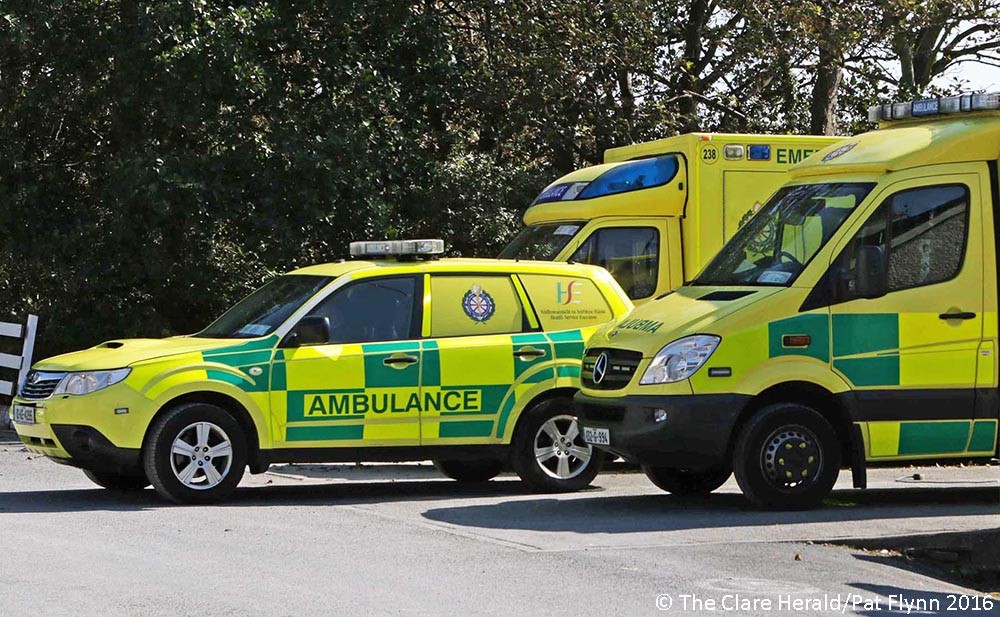 A member of Clare County Council has called for a review of the ambulance service in Clare.
There has been no increase in the number of ambulances in Clare since 2009 and with the service reduced from three to two emergency ambulances in Ennis, Sinn Féin Councillor Mike McKee believes its time for a full review of the National Ambulance Service's operation in the county.
Cllr. Mike McKee said: "In the Summer season with increased visitor numbers to Clare, this tends to be the most dangerous time of the year for accidents. Based on recent trends June, July and August are the worst months on the roads for deaths and serious injuries. During the summer, weekends were the most dangerous. The next most dangerous time is, between 4pm and 6pm."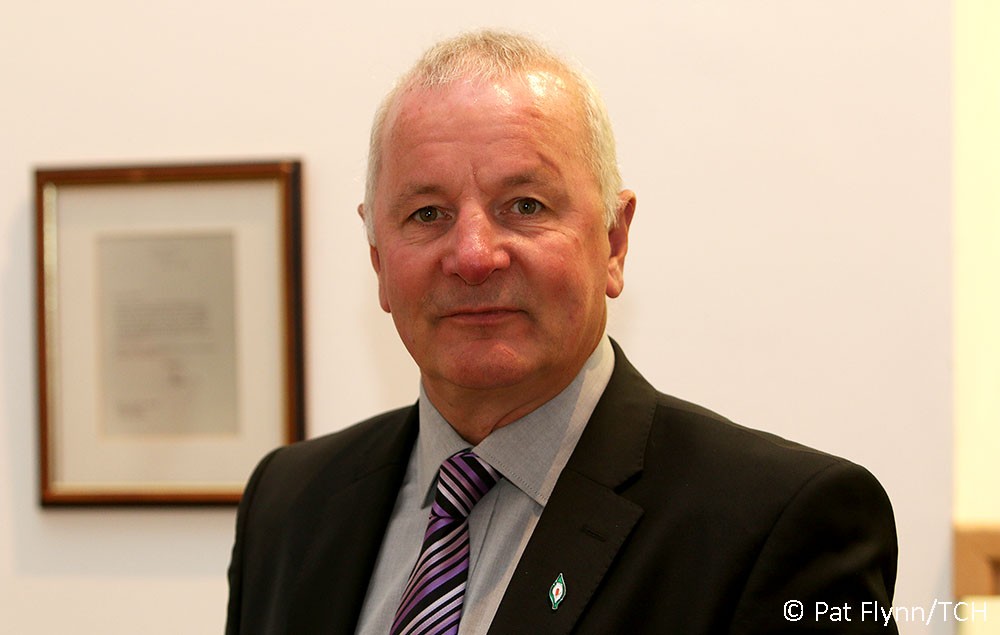 "Details released by the HSE for rostered Emergency Ambulances and Rapid Response Vehicles in Clare show there has been no increase in this vital public service since 2009. In 2009, there were 3 roistered ambulances at Ennis Hospital during the daytime, each day.
But in 2010 this was reduced to just two Emergency Ambulances daytime at weekends. This number went back to three in 2012. Before being reduced again to just 2 the following year, where it remains today. It is unthinkable that at weekends when roads are busy, that Emergency Ambulance availability in Clare, is at it's lowest point," he said.
"Since 2009, Clare has also had 1 Rapid Response Vehicle, based at Ennis with 3 Emergency Ambulances midweek and 2 at nightime. With 1 Emergency Ambulance based full-time at Ennistymon, Kilrush and at Scarriff. But, I believe the time is right to look again at how public money is being used to provide this vital public service and to ascertain what can be done better."
Cllr. McKee concluded: "I'm calling for a review of the existing ambulance service in Clare in order to identify any weaknesses and then the demand must be to have additional resources actioned without delay as a resolution. We also need to be mindful of the HSE paying millions to private companies to provide an ambulance service that our health workers want to provide.".