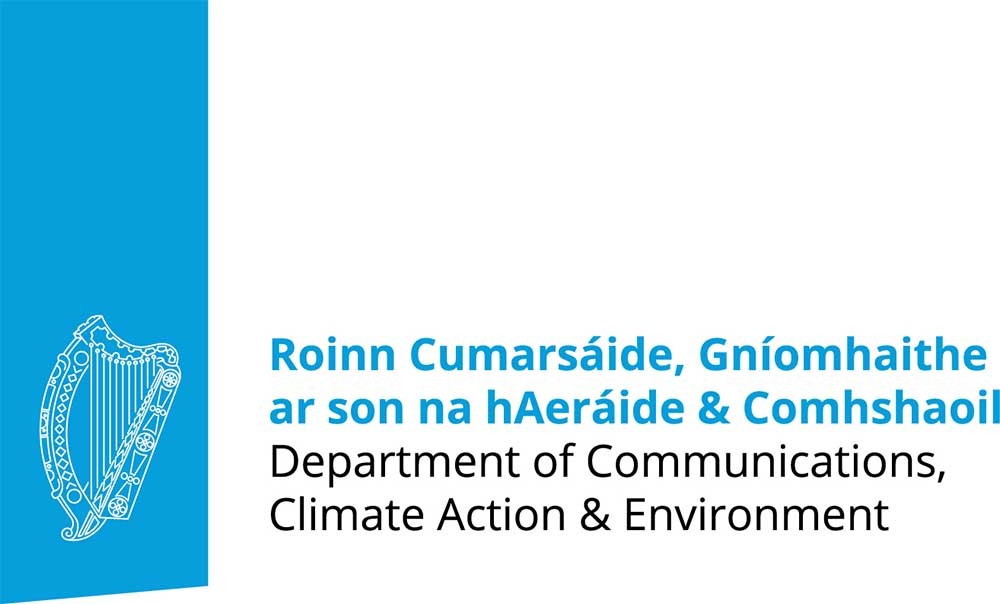 There are widely conflicting views on the announcement that an additional 300,000 premises across Ireland can access high speed broadband within 90 weeks. 
Minister for Communications, Climate Action and Environment, Denis Naughten TD said that these premises were previously part of the State Intervention Area but will now be provided by eir.
The Minister has also updated the map to add 84,500 premises to the State Intervention Area. This is as a result of commercial investment which has not materialized.
Clare independent TD Dr Michael Harty has said the news that almost 14,000 Clare homes to receive high speed broadband by the end of 2018 is welcome.
Fianna Fáil Spokesperson on Communications, Climate Action and Environment, Timmy Dooley has said that once again the National Broadband Plan will suffer delays because of the clumsy approach to it by the Minister.
Dr Harty said: "Progress on this this issue will never be fast enough for those of us in rural Clare who must live and work with a sub-standard service. However, I know from ongoing personal contact that the Minister for Communications Denis Naughton is doing his level best to accelerate the programme."
"Rural independent TDs will continue to apply pressure on Government and particularly Minister Denis Naughton, Minister for Communications to act swiftly to rollout high speed broadband so that rural communities remain vibrant and sustainable by creating opportunities and livelihoods for people to live and work in our rural communities, villages and towns," Dr Harty added.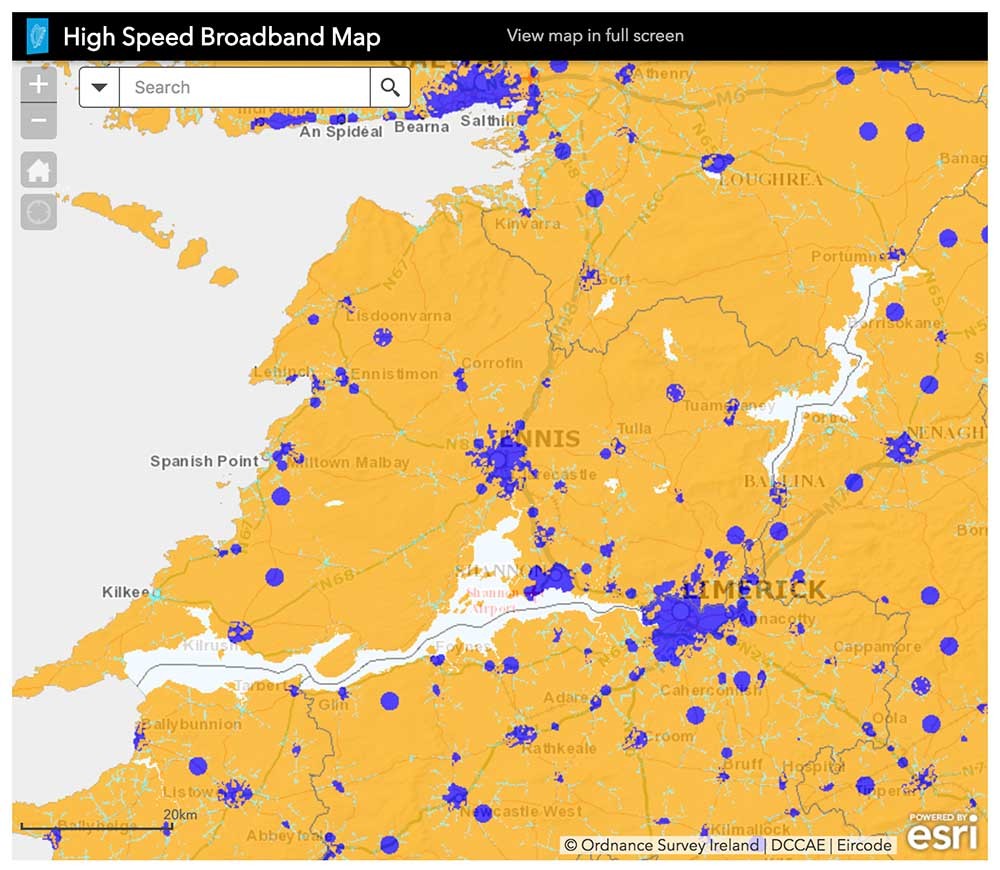 Deputy Dooley said however: "Minister Naughten has now been in office for 11 months. Despite his many protestations since then, he has failed to speed up the roll out and delivery of high speed broadband to rural Ireland. What's now playing out in front of us is developing into a full scale farce, with communities going in, only to be taken out less than a year later."
"Last July, the National Broadband Plan had its number of eligible households increased by 170,000. We now see the Minister removing 300,000 and adding a further 85,000 leaving a net reduction in 215,000.
The story of the National Broadband Plan under Fine Gael and quasi Fine Gael Ministers has been announcement after announcement, with no clear visibility on when roll out will begin," Deputy Dooley added.
"The decision to allow Eir to provide 300,000 households with broadband on a commercial basis has been on the cards since 2015. If this is a positive development, why has the Minister taken so long to agree to it, and announce it?," he said.
Details of the areas in Co. Clare to be covered by the improved service are outlined in Light Blue on the updated broadband map which is available at www.broadband.gov.ie  Property owners can check if they are included by keying in their Eircode or Address.