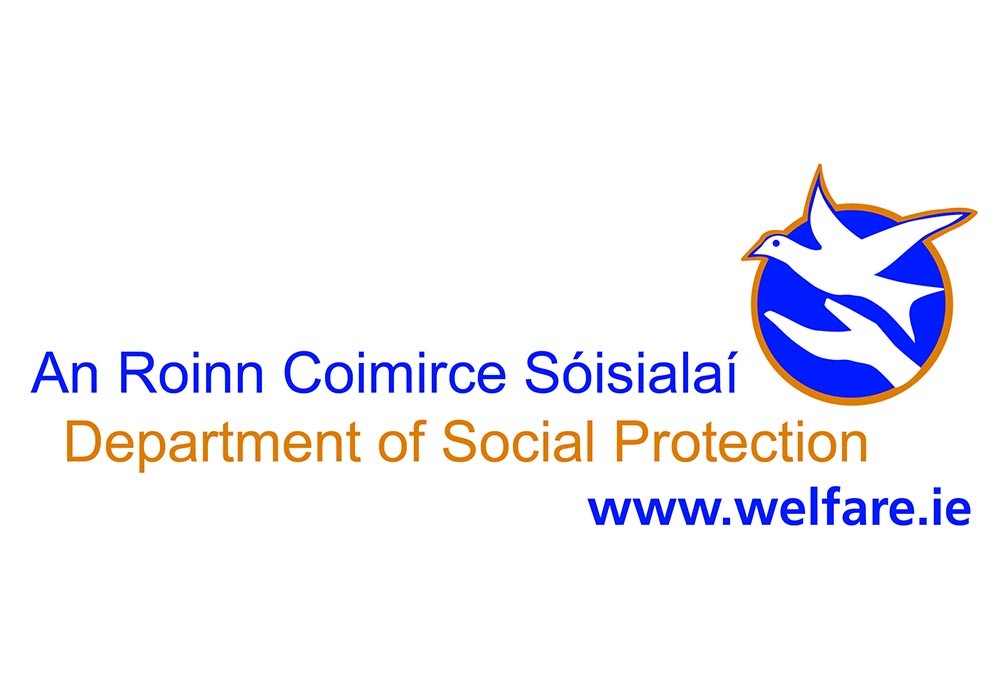 There's some welcome news for self-employed people in Clare who can now benefit from free dental and optical exams through the Treatment Benefit Scheme for the first time ever.
That's according to Minister for Employment and Small Business Pat Breen who has welcomed the move by Social Protection Minister Leo Varadkar to extend PRSI benefits to 450,000 self-employed people and their spouses across the State.
"Thanks to our recovering economy, the Treatment Benefit Scheme covering free dental and optical exams has been restored to employees, and crucially is now also being extended to self-employed people for the first time ever," said Minister Breen.
"This means that small business owners farmers, tradesmen, freelancers, contractors and professionals in Clare can now benefit from this Scheme for the first time."
"People who work for themselves and pay PRSI at class S can now get the same regular dental and optical examinations, free of charge, that until now were only available to employees. They can also get a grant for hearing aids of 50% of the cost, to a maximum of €500 per aid, every four years."
"Many small business owners in Clare have spoken to me in the past about the fact that they were not entitled to State supports, compared with PAYE employees. We committed to changing that, in recognition of the fact that self- employed people must be supported and encouraged. We all know that successful small businesses are more likely to create jobs, thereby increasing the opportunities for job seekers in our local towns and villages. Supporting the self-employed is good news for the whole community," said Minister Breen.
"Minister Varadkar will also make the invalidity pension available to self-employed contributors who cannot work due to long term illness or disability. This will be a really welcome move for self-employed people here in Clare who, for the first time ever will have that security if they are unable to work," concluded Minister Breen.