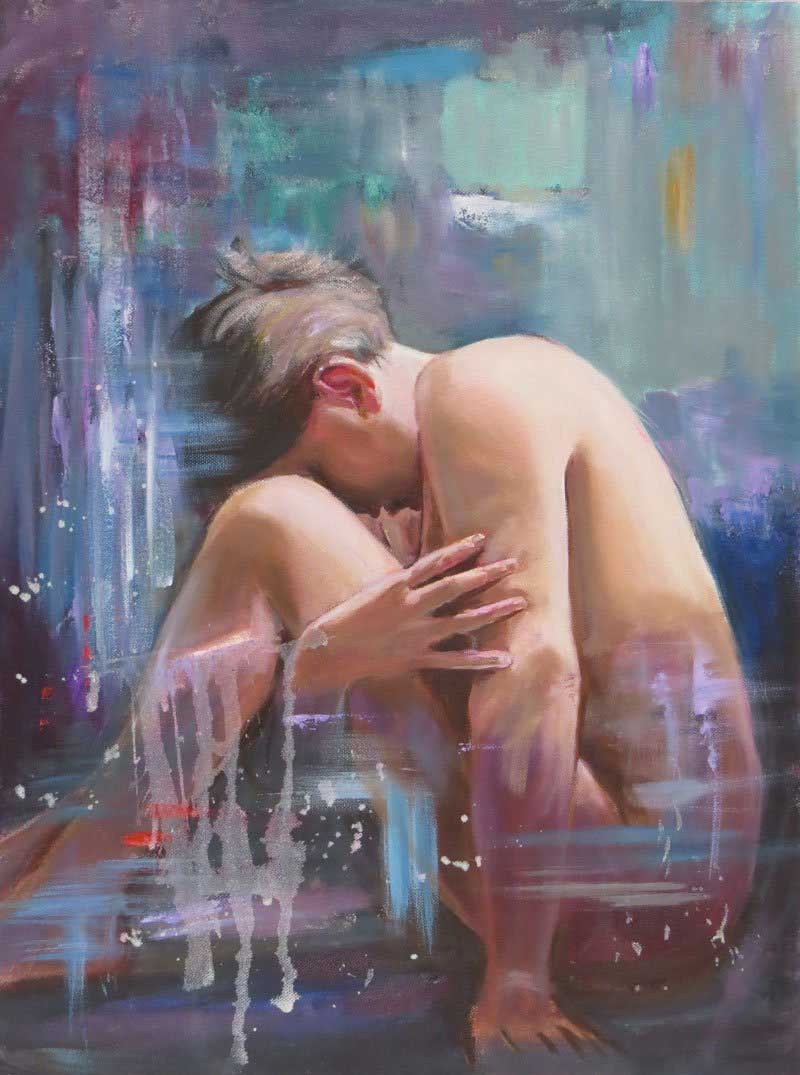 County Clare based Inis Artists will present an exhibition of works at Scarriff Library Gallery beginning today and running April 29th.
Formed in 2003 and comprising artists who originally were members of the Clare Association of Artists & Craft workers, Inis Artists promotes the work of its members to a wider audience by hosting exhibitions.
Since 2003, the Inis Artists have exhibited together in numerous venues around the county and country. They hold up to 14 exhibitions a year and estimate that they have held up to 150 exhibitions in total since their founding. Previous exhibitions venues have included the Adare Heritage Centre, Tides Gallery, Lahinch, The Riches of Clare Museum and glór Ennis.
The current exhibition at the Scarriff Gallery represents an eclectic range of the group's artistic styles and themes. The collection depicts Alan Shoosmith's love of nature illustrated by his watercolour and ink drawings; Margaret Ray's bold and colourful acrylic paintings celebrate new beginnings and growth; Inge Bergmann's love of pattern and colour explored within an abstract and realism style.
Within Tomás O'Maoldomhnaigh's paintings a magical exploration of our Celtic past can be seen. Fionnuala O'Connell's semi abstract acrylic paintings are inspired by summers spent in West Clare, while Tom Daly's landscapes are colourfully rich, impressionistic and vibrant.
For further info please visit www.InisArtists.com or contact Tomás O'Maoldomhnaigh (PRO) on 065- 6840801.
The exhibition will run from Monday 3rd April to Saturday 29th April.