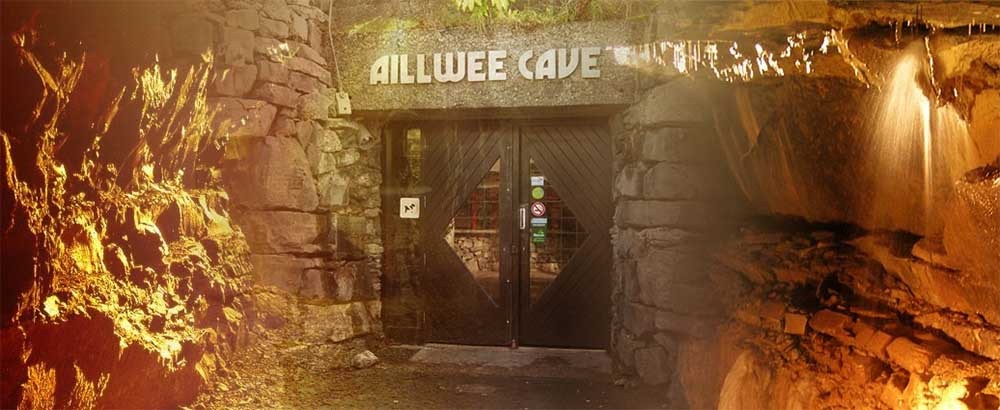 The Aillwee Cave and Birds of Prey Centre have been nominated for the Inaugural Irish Hospitality Awards.
Following the enormous success of The Irish Wedding Awards, The Irish Hair & Beauty Awards and The Food Awards Ireland, the Inaugural Irish Hospitality Awards will celebrate the hard work of the best professionals and businesses in the Irish hospitality industry.
Thousands of nominations were received from the Irish public over the past months and the full list with finalists has now been compiled.
Aillwee Cave and Birds of Prey Centre in The Burren is one of the finalists in both the "Best Family Venue" & "Best Entertainment Team" categories. Aillwee Cave and Birds of Prey Centre will find out if they have managed to win the intense competition and collect the trophy at the elegant ceremony being held on Sunday.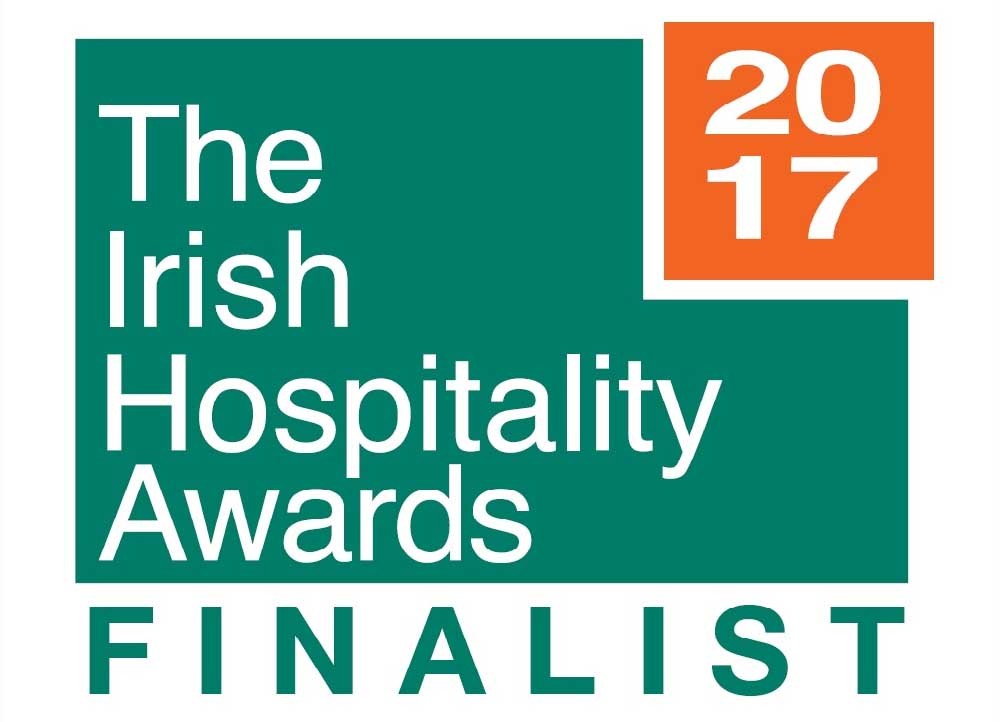 Nuala Mulqueeney, Director at Aillwee Cave and Birds of Prey Centre said, "We are thrilled and delighted to be nominated in two categories of the Inaugural Irish Hospitality Awards. These nominations have been put forward by our visitors and it is a testament to them and our entire team that we find ourselves being part of the awards ceremony on Sunday next May 14th in Dublin.  We look forward to meeting our esteemed Tourism Industry Colleagues and wish everyone the best of luck. It is an honour to be representing The Burren and North Clare in the Capital."
Irfan Younis, CEO of Creative Oceanic commented, "We are delighted to see so many people getting involved in the Inaugural Irish Hospitality Awards. We have had a fantastic response from the public and we are looking forward to welcoming and acknowledging the most dedicated and successful hospitality professionals in a celebration of their tireless work. We would like to wish all the finalists the best of luck."
The Irish Hospitality Awards recognise and commend the efforts and endless work-hours that hospitality industry professionals invest in ensuring their customers always receive high-quality service and memorable experiences.
The glamorous event promises to be the biggest and most unforgettable night in this year's hospitality industry calendar. Numerous prestigious accolades will be awarded to the most deserving professionals and establishments in the industry, including categories such as Outdoor Venue of the Year, Boutique Hotel of the Year, Tourist Attraction of the Year and many others.