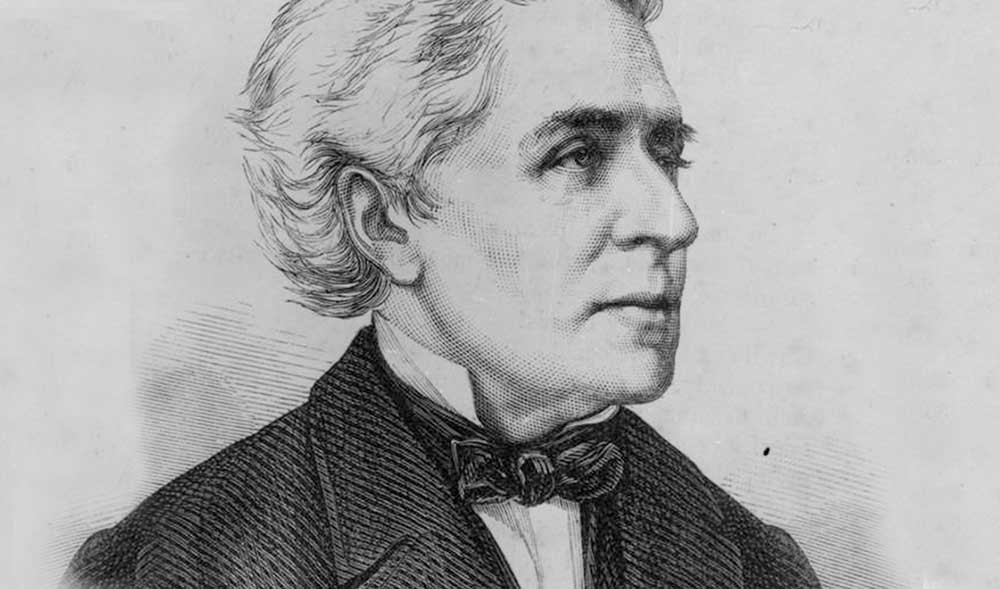 A documentary on a little known Polish man who helped to provide relief in Ireland during the Great Famine will be shown at Clare Museum during the PolskaEire Festival in Ennis from until Saturday 5 June.
Pawel Edmund Strzelecki, a geologist who became a British subject in 1845, arrived in Ireland at the height of the famine in 1847. He was a volunteer with the British Relief Association which was attempting to provide assistance to famine victims.
The documentary tells the story of his life and in particular an innovative scheme he implemented that saved over 200,000 children from starvation, a deed that has been largely forgotten.
The documentary will be shown on a loop at Clare Museum in Ennis from 9.30am to 1pm and 2pm to 5pm, Tuesday to Saturday.
Admission to Clare Museum is free.