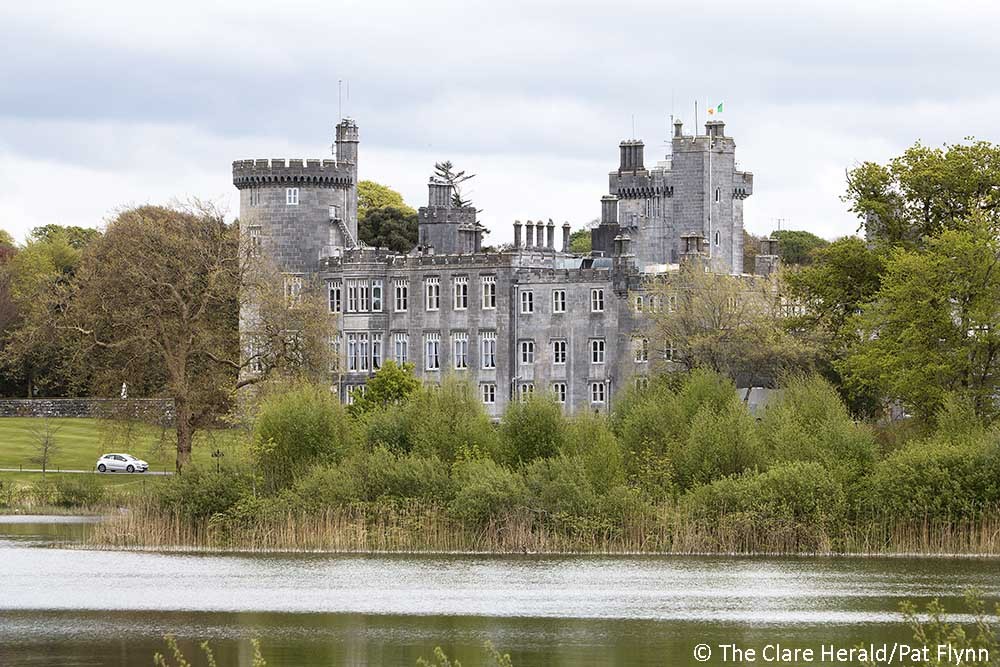 One of the world's top luxury castle hotels has confirmed a renovation programme valued at €20 million.
The multi-award winning Dromoland Castle, situated in Newmarket-on-Fergus, is one of the most celebrated baronial landmarks in Ireland. The investment programme has been planned to preserve and perfect the historical building and the 330 acres of surrounding land.
Management say the extensive renovations will cement Dromoland Castle's status within the ranks of the world's finest Five Star hotels.
Dromoland Castle is synonymous with providing an exclusive castle experience combined with luxury five star surroundings to both Irish and International guests. To ensure the continued development and enhancement of this jewel in the Irish tourism landscape, the Board of Directors at Dromoland Castle committed to a four-year development plan which is currently near completion.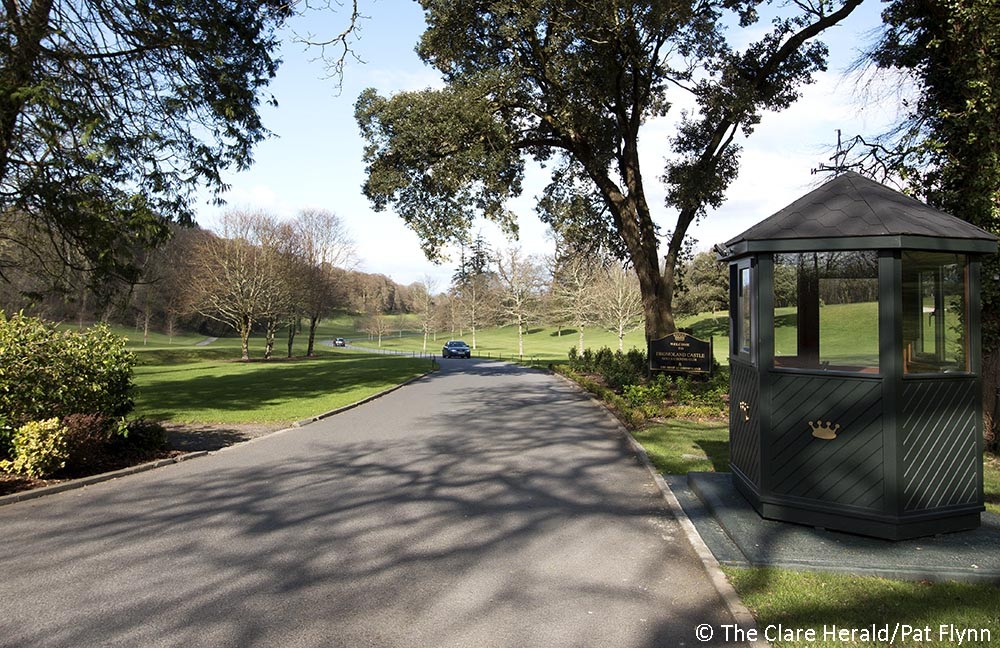 Commenting on the restoration investment, Mark Nolan, Managing Director of Dromoland Castle, said: "We are delighted to announce the details of the significant restoration programme that is well underway at Dromoland Castle. Working with the architects and conservationists, we have sought to carefully integrate any new features with the original historic structures of the castle. Many of the public rooms, such as the Drawing Room or Lower Gallery still look and feel as they would have done when Lord Inchiquin's family lived here throughout the 1800's."
"This restoration programme will combine all the modern luxuries expected of a five star property with the unique welcoming atmosphere and sense of history that a stay at Dromoland Castle offers our guests. During this time, we have made every effort to ensure there is no disruption to our guests and have continued to welcome visitors, providing the highest standard of service."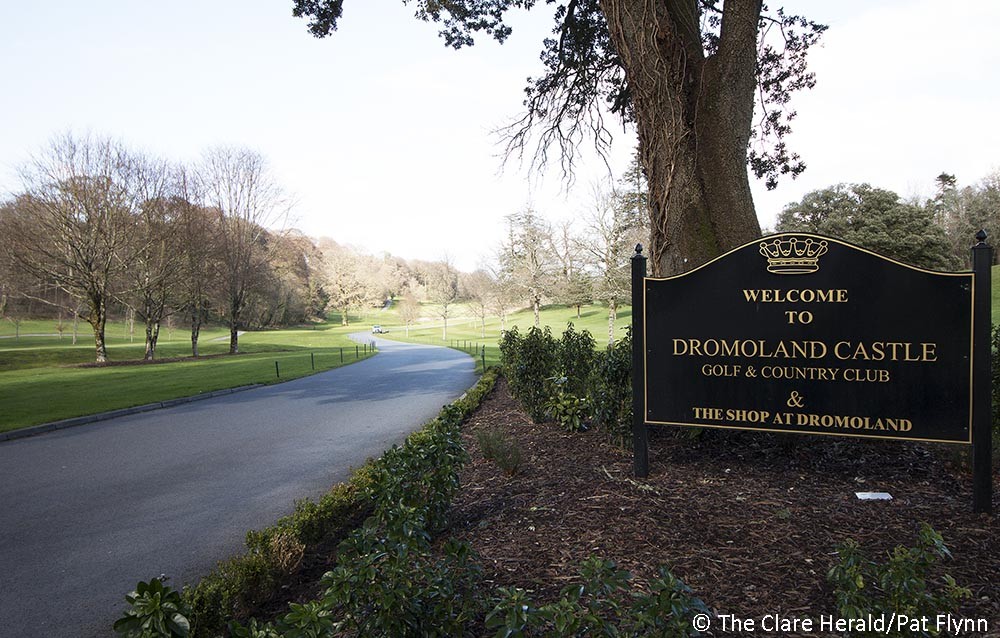 Dromoland Castle and the Inn at Dromoland currently employ over 400 staff, with most of the workforce being based in County Clare. This figure is due to rise after the investment project, with the appointment of new positions, including additional doormen and gatemen.