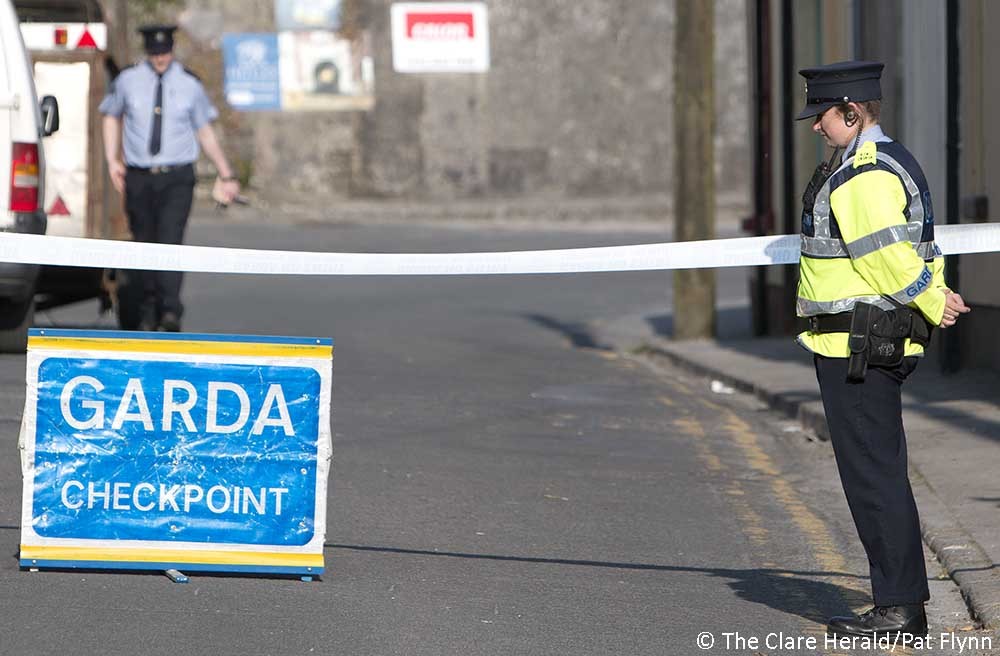 The 13-year-old schoolboy who was airlifted to hospital following an alleged lunchtime assault North Clare on Wednesday was expected to be released from hospital last night.
Gardaí have yet to interview the victim and the two teenage suspects, both thought to be 14, but they say this will take place as part of the ongoing investigation.
The injured teen has been named locally as Keane Gallagher-Payton, a student at Ennistymon Vocational School.
Commenting on the Clare Herald Facebook page, Keane's mother Clare Gallagher confirmed the results of his CT scan shows "no permanent damage".
The alleged incident is believed to have taken place between 1.15pm and 2pm at Monastery Lane in Ennistymon. The alarm wasn't raised however for over an hour when the ambulance service was alerted at around 3.30pm.
Keane was taken to a local medical centre following the incident and soon afterwards his condition later deteriorated. The teenager, who sustained a head injury, displayed symptoms of concussion including dizziness and nausea.
An ambulance was requested to attend the scene and after the injured boy was assessed by paramedics, it was decided he should be airlifted to hospital.
The Emergency Aeromedical Service (EAS) air ambulance flew the teenager to University Hospital Limerick in about 10 minutes when the journey by road would have taken up to 90 minutes.
Inspector Paul Slattery has confirmed that Gardaí continue to record witness statements but renewed an appeal for witnesses to contact them.
"We carried out house-to-house inquiries and while we have gleaned information from this we would still ask that anyone who was in the area of Monastery Lane between 1pm and 2pm on Wednesday to come forward if they noticed anything going on in the area," the Inspector said.
Gardaí say however they are following a definite line of inquiry in relation to the matter.
The injured teenager was due to be released from hospital last night and is expected to be interviewed once he's well enough.
Gardaí at Ennistymon are continuing to investigate the matter and can be contacted at 065 7072180.