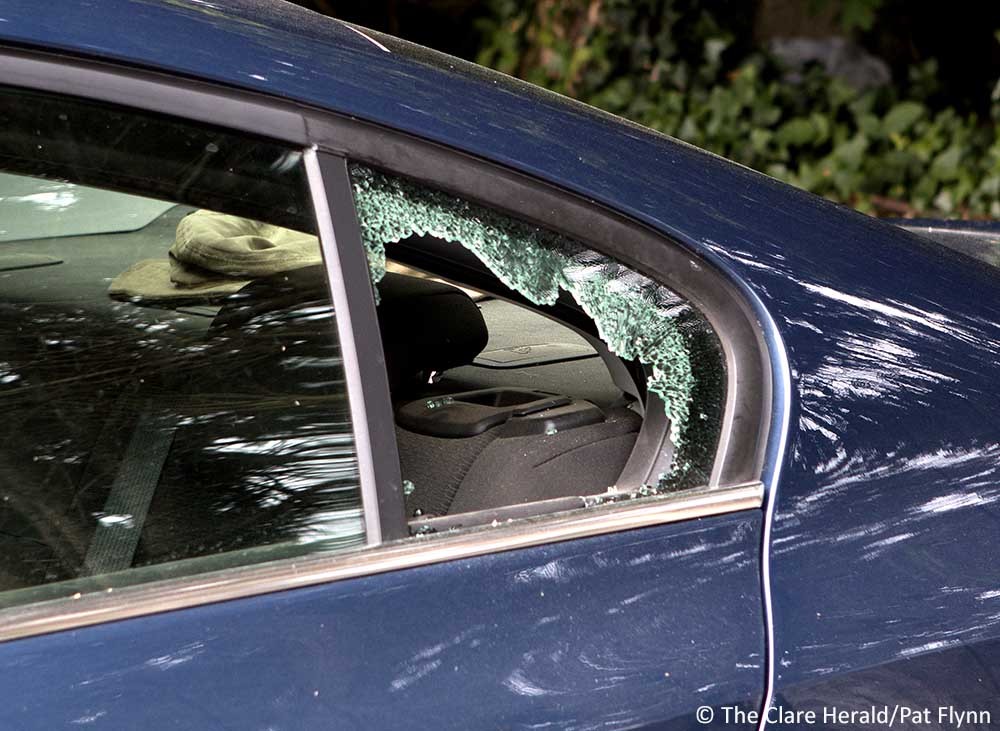 An investigation is underway into the discovery of a 'very distressed' dog in an overheated car in a hotel carpark in Co Clare yesterday.
Members of the public took to social media to highlight the incident after the dog was found in the rear of the vehicle at the hotel in Ennis on Sunday afternoon.
Gardaí were eventually called to the scene and broke a small window in the back of the car so they could open the door and free the animal.
The county dog warden, who was also alerted, took the animal into care and had a vet carry out a full examination.
A post on Facebook read: "There is a dog in a hot car in the car park of the hotel Treacys in Ennis Co. Clare and it has been there for over half an hour. Please can the owner return immediately."
Other posters on the page suggested alerting the hotel; calling the Gardaí and breaking the window of the vehicle.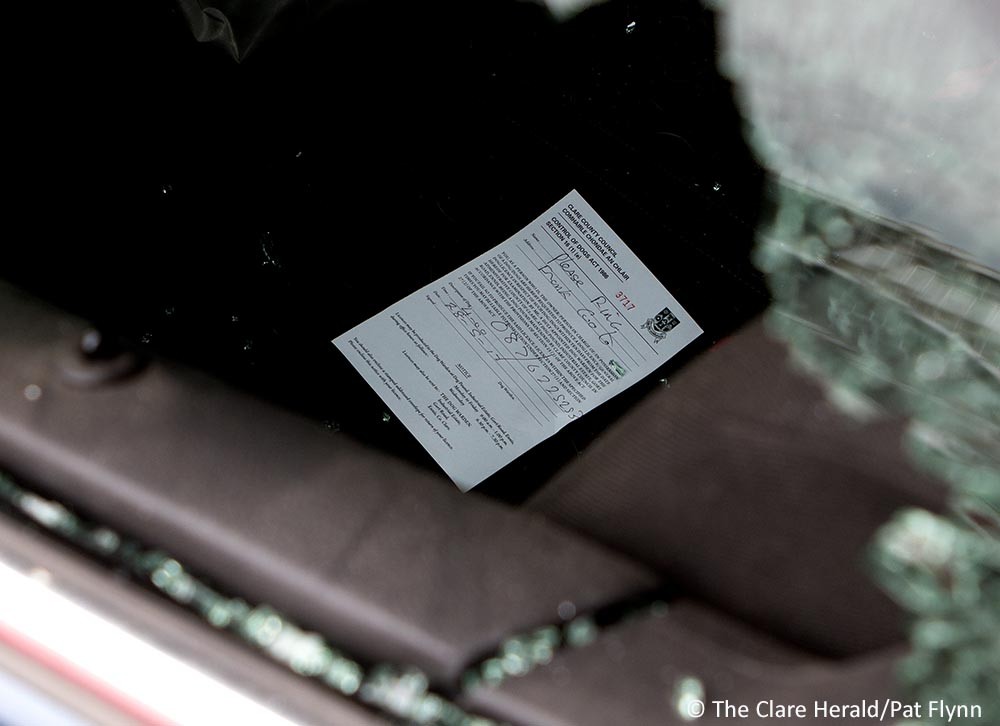 Another contributor said: "Break the window before it's too late!! God knows what damage is already done internally!! Don't leave it any longer!"
With no sign of the driver returning, eye witnesses became very concerned and raised the alarm, calling gardaí to the scene.
County Dog Warden Mr Frank Coote said: "I was called to the scene by gardaí. The dog had been released from the car after a window was broken. I took the dog into care and called a vet to carry out an examination. The dog was very distressed and should be alright."
Mr Coote confirmed that he is now carrying out a formal investigation into the incident while an official Clare County Council notice was left in the vehicle advising the owner to contact the warden.
While the front passenger window in the Opel car appeared to have been left partially open, Mr Coote said this wasn't enough.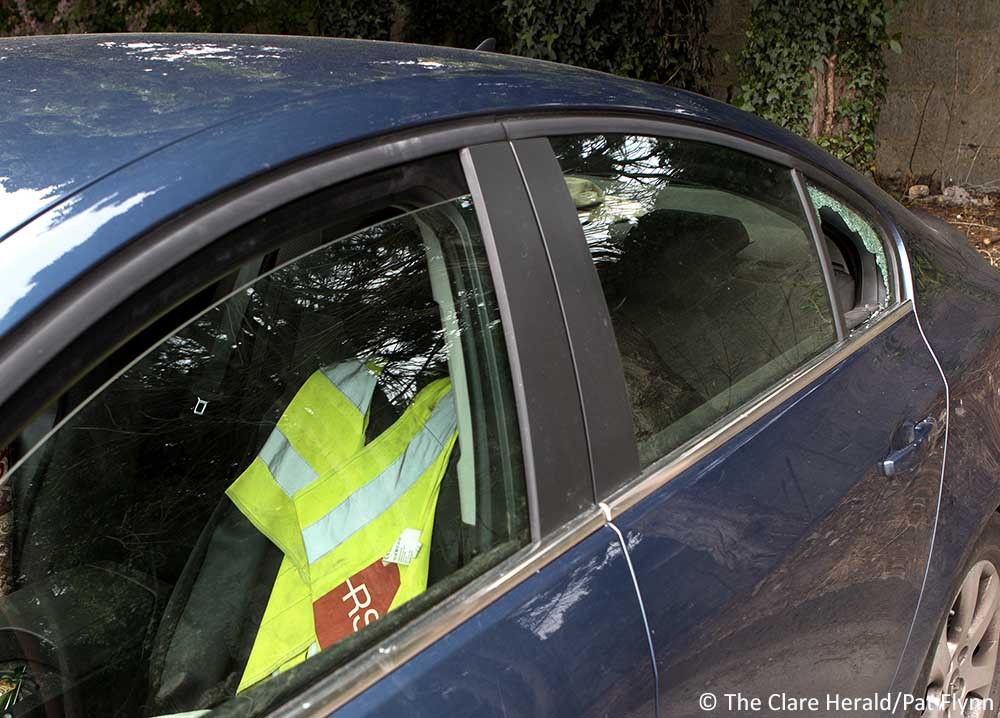 "The public did the right thing and called the guards. No dog should be left in a car especially on a hot day. If anyone does leave a dog in a car, they should park in the shade; leave a window partially open and ensure there's water in the car but an animal should not really be left in a car in the first place," he said.
"This matter will be fully investigated like any other animal welfare related matter," Mr Coote added.
The warden also confirmed that an incident occurred in East Clare last week where a dog died after being found in a car.