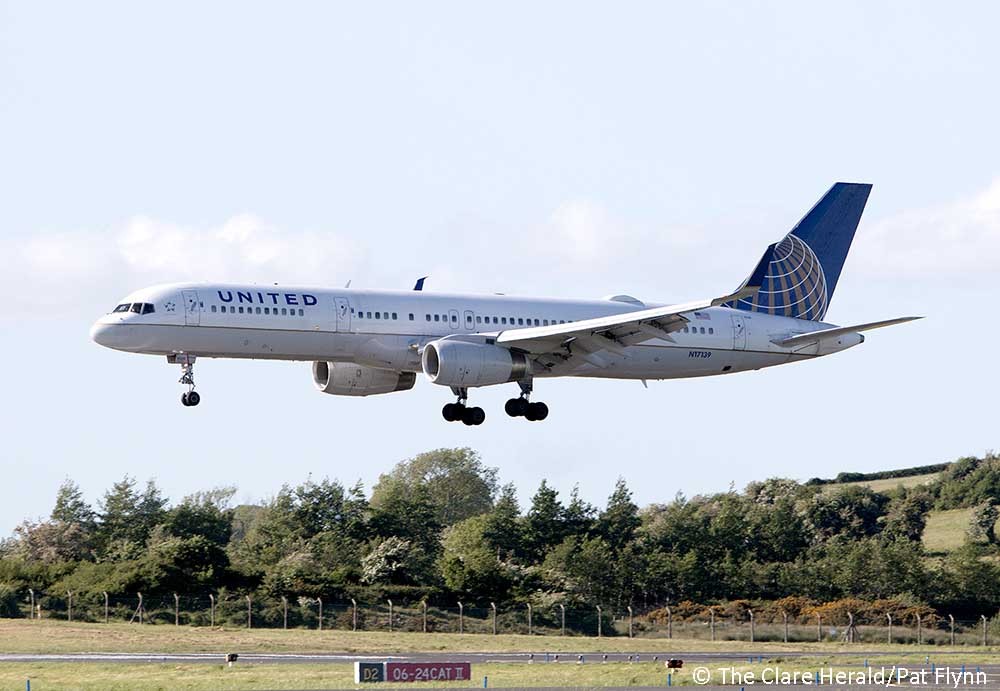 A transatlantic jet diverted to Shannon yesterday after a passenger fell ill.
It was the fourth time in 8 days that flights diverted to Shannon with medical emergencies.
United Airlines flight UA-55 departed Charles De Gaulle Airport in Paris at around 2.20pm (Irish time) bound for Newark, New Jersey in the US.
The Boeing 757-200 jet was about an hour west of Ireland when the crew made a U-turn over the Atlantic and requested to divert to Shannon. The crew advised controllers that they required emergency medical services to be standing by for their arrival.
The jet landed safely at 6.10pm and taxied directly to the terminal where airport authorities and National Ambulance Service paramedics were standing by.
The passenger was removed to hospital while the flight was cancelled due to 'required crew rest.'
The remainder of the passengers were accommodated in a local hotel overnight and were due to continue their journey this morning.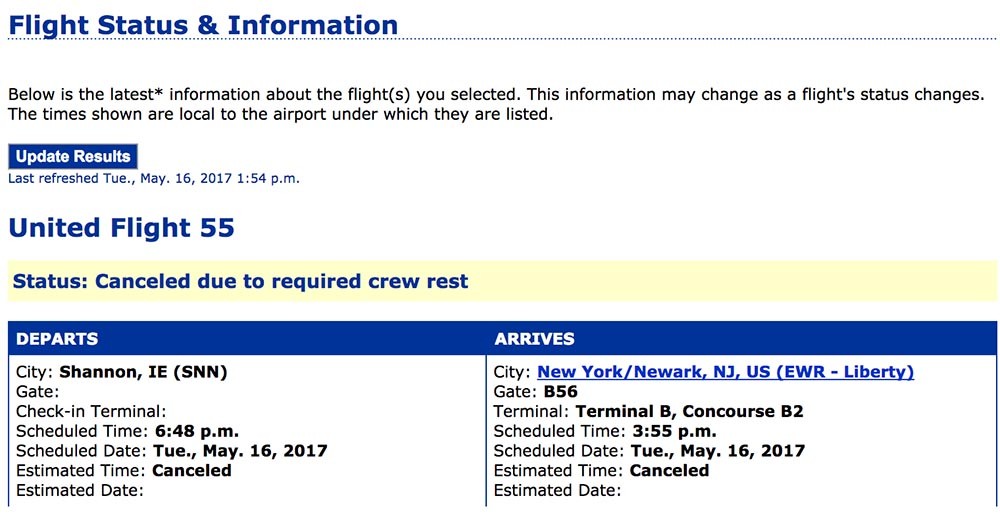 It was the fourth time in 8 days that aircraft diverted to Shannon with medical emergencies. There were two separate emergencies at the airport on Friday last. In once case, the passenger was pronounced dead soon after landing.
On Monday of last week, an 88-year-old man died on a flight from Amsterdam to the US turned around over the Atlantic and rerouted to Shannon.
Last January, a United Airlines flight from Washington to Amsterdam diverted to Shannon after the flight captain fell ill.
The mid-west airport handled a 30 medical emergencies alone in 2016. In two incidents, passengers passed away on board before they landed at Shannon despite the best efforts of crew and medics on board.