Shannon Group plc has confirmed the appointment of a new Business Development Manager for its International Aviation Services Centre (IASC) Cluster.
John Drysdale, an experienced  will be central to the development of IASC cluster and will be responsible for identifying and developing business opportunities worldwide within the range of activities covered by IASC.
John will work closely with the business units of Shannon Airport and Shannon Commercial Properties to develop and grow the IASC Cluster and attract new aviation and aerospace partners and tenants to Shannon Airport and the Shannon Free Zone (SFZ).
He will also work with the existing members of the IASC cluster to support your businesses in any way we can and help to grow the cluster in Shannon for the benefit of all the aviation and aerospace companies in the region.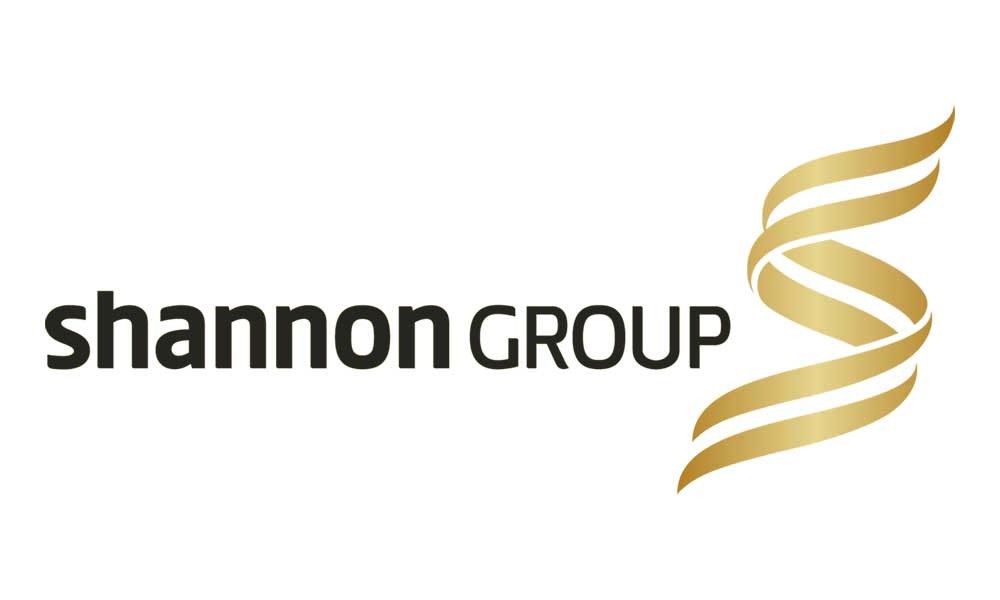 John is an experienced licensed Aircraft Engineer starting his career in 1991 as an Aircraft Technician with Shannon Aerospace Limited and gained significant experience and knowledge as his career developed in Shannon Aerospace.
As Sales and Marketing executive with the Atlantic Aviation Group, John gained a reputation for commercial awareness and lease industry aircraft transitions amongst the aviation sectors key stake holders.
During this period John grew a strong network of relationship with industry professionals throughout the globe. Since August 2015 John worked as an Aircraft Technical Consultant in the Technical Records, Airworthiness and Design sectors adding significant experience and knowledge as well as contacts to his portfolio.
John will continue to grow and develop these relationships for the benefit of the Shannon aviation and aerospace cluster. He will be based in the new Shannon Commercial Properties office located in the Group's recently refurbished Universal House property in Shannon Free Zone West.