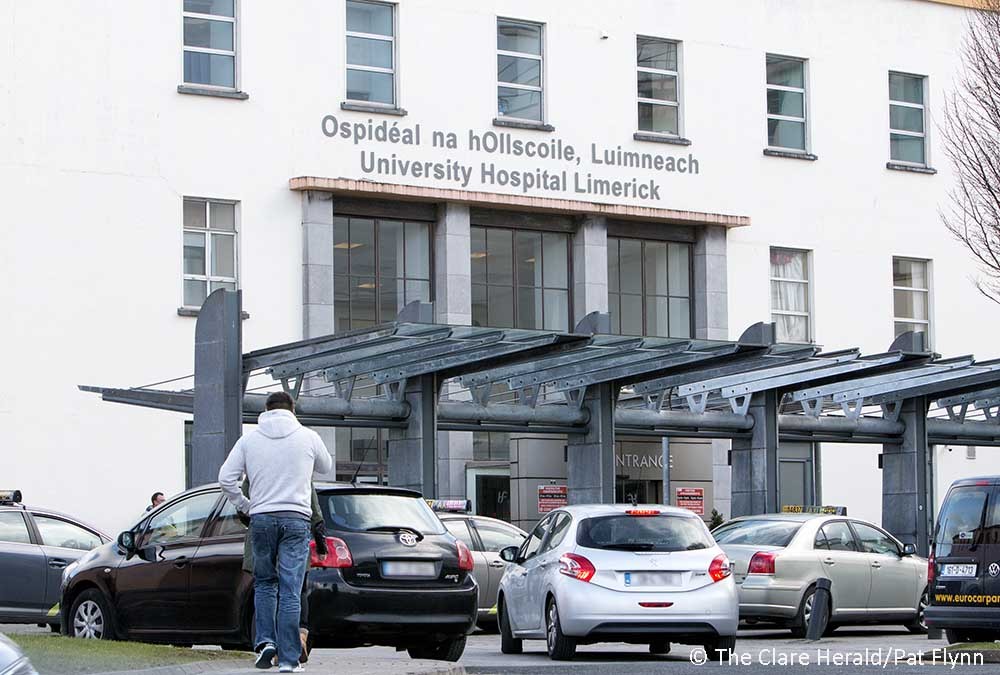 The long awaited opening of the region's new Emergency Department at University Hospital Limerick on Monday next 29th May must go ahead as planned.
That's according to Clare independent TD Dr Michael Harty who said: "The existing emergency department is one of the busiest in the country, is constantly overcrowded, not fit for purpose and frequently has a queue of ambulances waiting to transfer patients to trolleys in the already congested casualty area."
"Health Minister Simon Harris has committed to providing funding to equip and staff the department for the deadline of May 29th and the CEO of the hospital is determined to meet this deadline.
The health and safety of patients is paramount, therefore moving into this new department will greatly improve the services available to those using the emergency services," Deputy Harty added.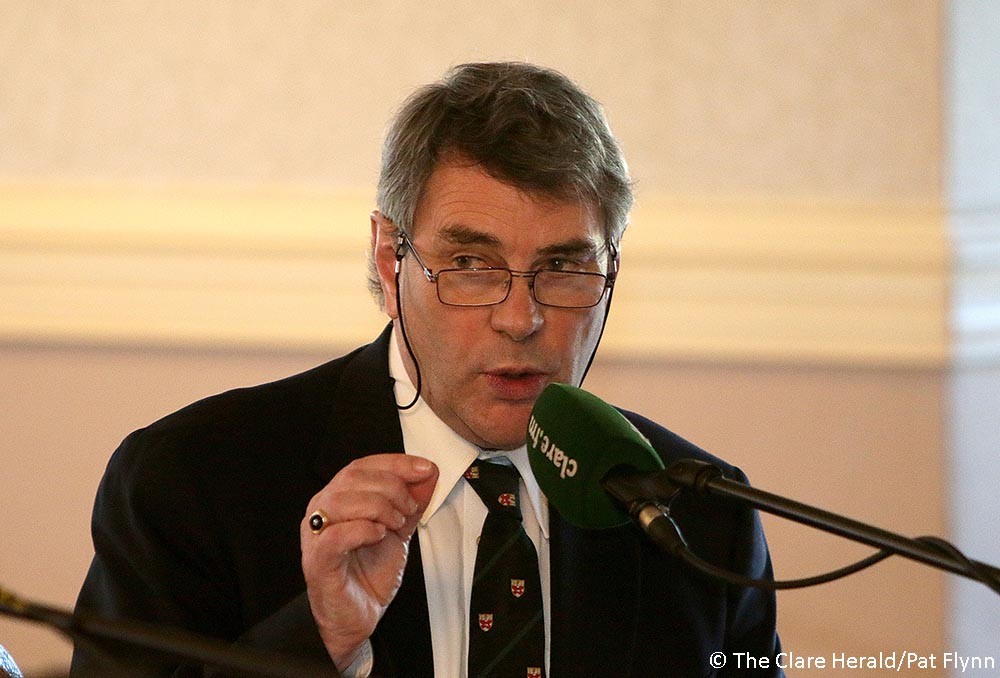 "The opening of any new department will have teething problems, however waiting for a perfect time to open the department could mean a significant delay in providing this essential facility and will lead to unnecessary suffering to the most vulnerable when acutely ill.
If the management of the hospital make a judgement call that the new department is ready to open then it should do so and make any necessary changes to the treating of patient according to best practice as any unforeseen problems arise.
The health services of the Mid-West must be improved as the present situation in our emergency department is completely unacceptable.