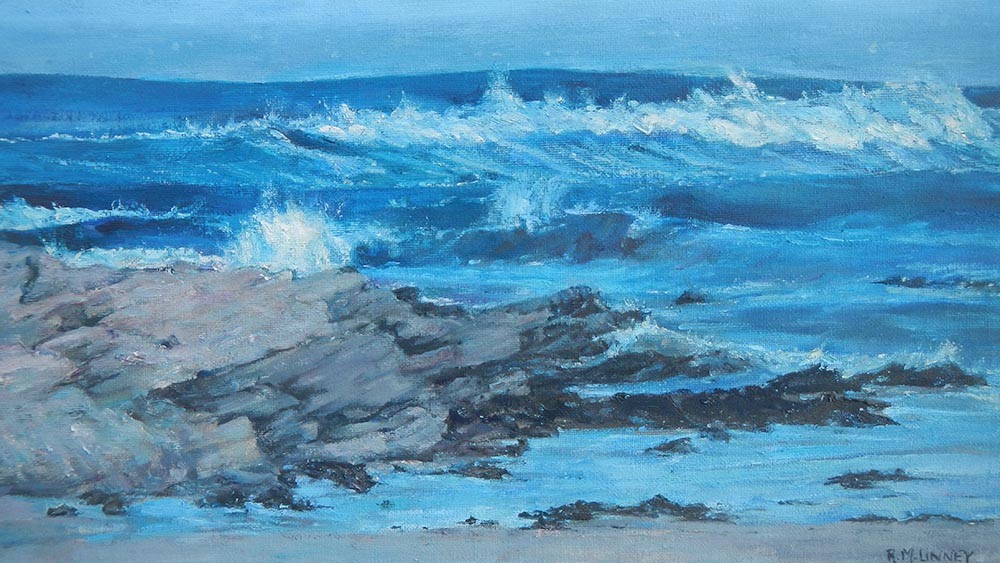 The landscapes and seascapes of County Clare will be put on display in an exhibition of paintings at Clare Museum in Ennis until July 1st.
Supported by the Clare Arts Office, visual artist Rita Linney will be exhibiting her new art works, all of which will be on sale.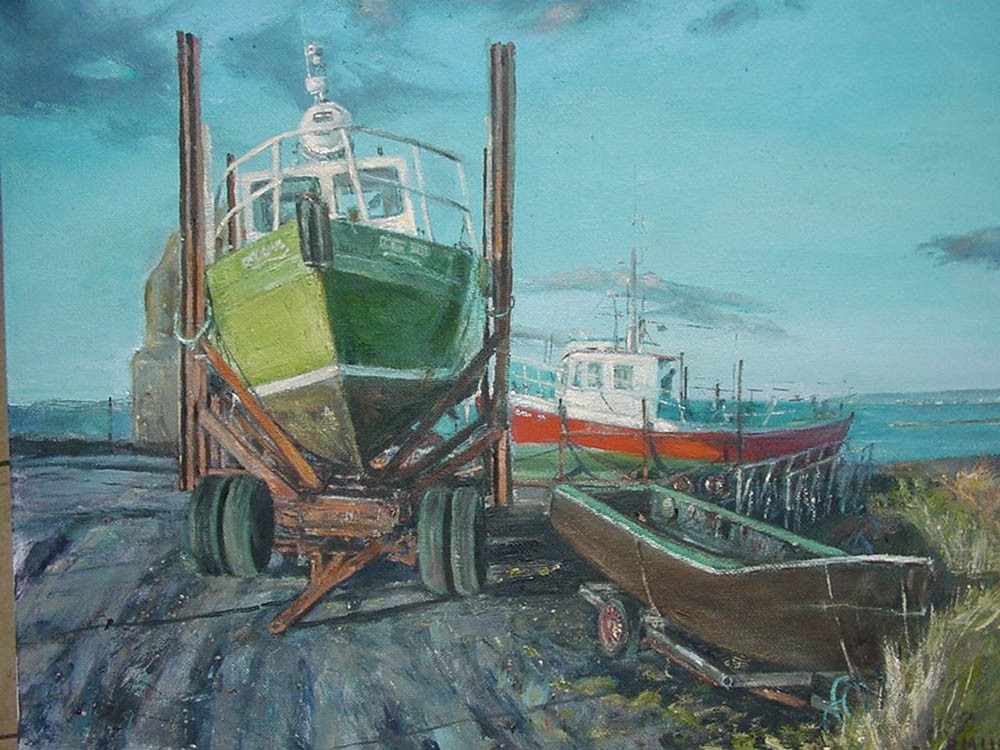 Born in Yorkshire, Rita Linney moved to County Clare in 2016 to follow her ambition to work as a full time artist.  She attended Art College in Doncaster and Canterbury to study fine art and over the years has worked with various artists including prominent Yorkshire artist David J Curtis ROI, RSMA in the north east of Britain. Rita has exhibited with various prestigious venues in England including the Royal Society of Marine Artists.
Rita's work can also be viewed on www.artweb.com.