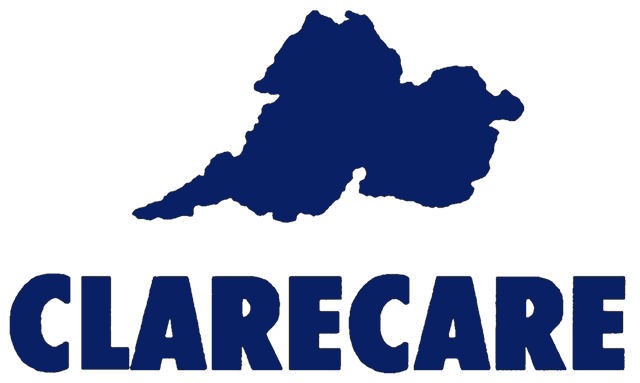 Clarecare's annual church gate collection will take place throughout the county this weekend.
Over a hundred and twenty collectors will volunteer their time at the collection points which will be held in most parishes on Saturday and Sunday, (June 10th and 11th).
All money raised will be used to fund critical services that are not fully funded by statutory grants
According to Clarecare General Manager, Fiacre Hensey, "Clarecare is the largest Clare based, not for profit organisation providing a broad range of support services for the people of Clare. The unique range of services on offer includes Parents' Support Groups, Family Support Services, Older Persons Services including Home Care Packages, Social Work and Day Centre services, Adult Counselling, Information and Tracing, a Citizens Information Centre, Bushypark Addiction Treatment Centre and two thrift shops."
In 2016 Clarecare delivered 200,356 Home Help hours and 80,638 Home Care Package hours to Clare people. The Home Care Package hours represented a significant increase on the 2015 figures.
Over 31,123 meals were provided in people's homes by home helps, and 8,658 meals were provided in the 4 Clarecare meals centres of Ennis, Miltown Malbay, Ennistymon and Killaloe.
Clarecare Family Support services work year round with individual children and parents, and jointly with families in their own homes. In 2016 hundreds attended the parenting and children's groups throughout the year and 244 young people countywide benefitted from attending Clarecare Youth Mental Health initiatives.
8,370 queries from 5,290 individual callers were recorded in the Shannon Office Community Information Centre.
In the interests of accountability and transparency relevant details from the latest audited accounts can be viewed in the Annual Report on the Clarecare website and anyone wishes to offer support or to avail of Clarecare supports they can contact 065 682 8178 or visit www.clarecare.ie