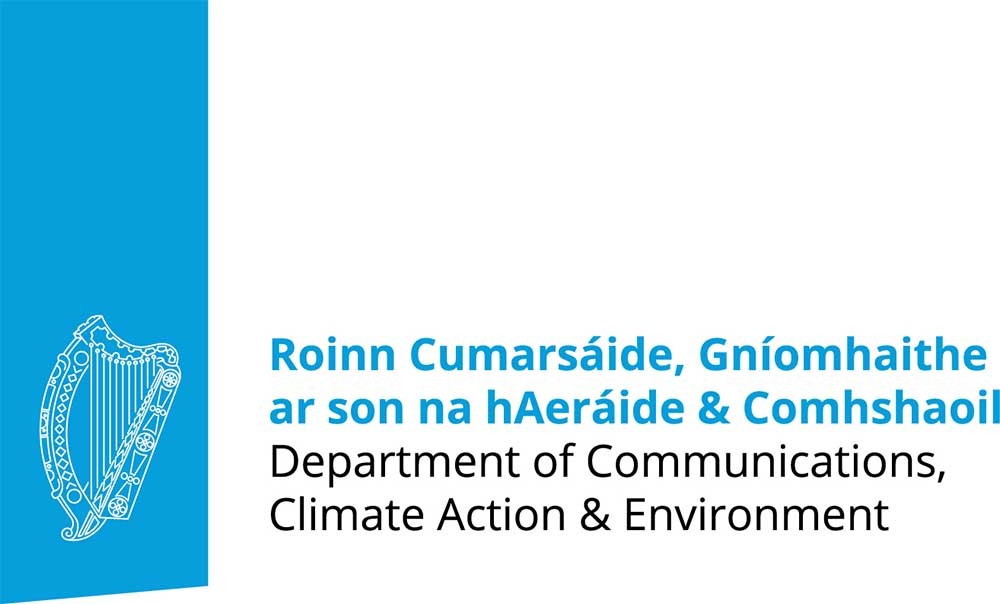 The Minister for Communications, Climate Action and Environment Denis Naughten has announced an allocation €23,000 to tackle graffiti and litter in Co Clare.
The 2017 Anti-Litter and Anti-Graffiti Awareness Grant Scheme (ALAGS) provides funding to local authorities to conduct public awareness and education campaigns at a community level targeting litter, dog fouling and graffiti.
Each local authority is responsible for selecting the suitable awareness projects that receive funding. The latest allocation of €884,000 nationally brings the total grants provided under this Scheme over the last 10 years to almost €15 million.
Announcing the allocation Minister Naughten said: "Year on year Ireland has steadily improved with respect to litter but complacency is not an option as a small increase was recorded last year in levels nationwide on the previous year. Within the resources I have I am proud to support community groups and local authorities with funding that will have tangible impact in our communities.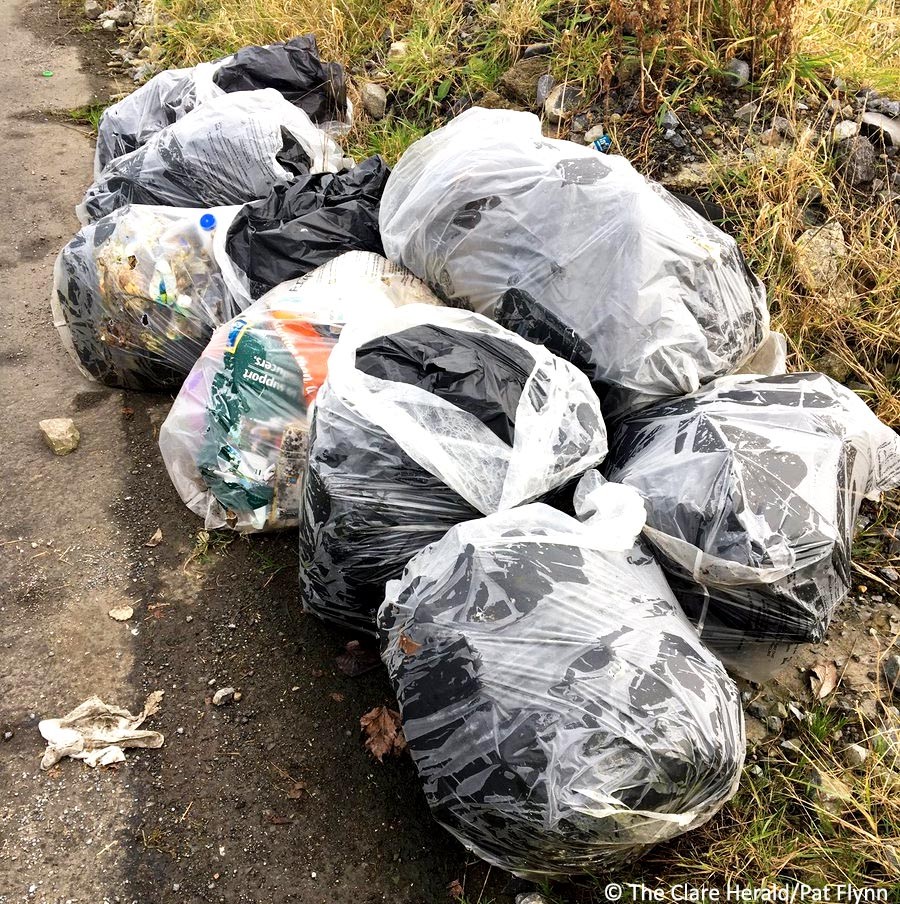 Recently, I provided increased funding for the 2017 National Spring Clean campaign run by An Taisce.  I have also doubled the funding available to tackle the scourge of illegal dumping and today I am pleased to announce a substantial increase in funding to tackle graffiti and littering of all types, including gum, cigarette butts and  dog fouling, which is a particular bugbear of mine," the Minister said.
Clare Independent TD Dr Michael Harty said: "I welcome the commitment of Independent Minister Denis Naughton to tackle this problem which plagues our urban and countryside environment. The Scheme provides funding to local authorities to conduct public awareness and education campaigns at a community level targeting litter, dog fouling and graffiti. Each local authority is responsible for selecting the suitable awareness projects that receive funding."