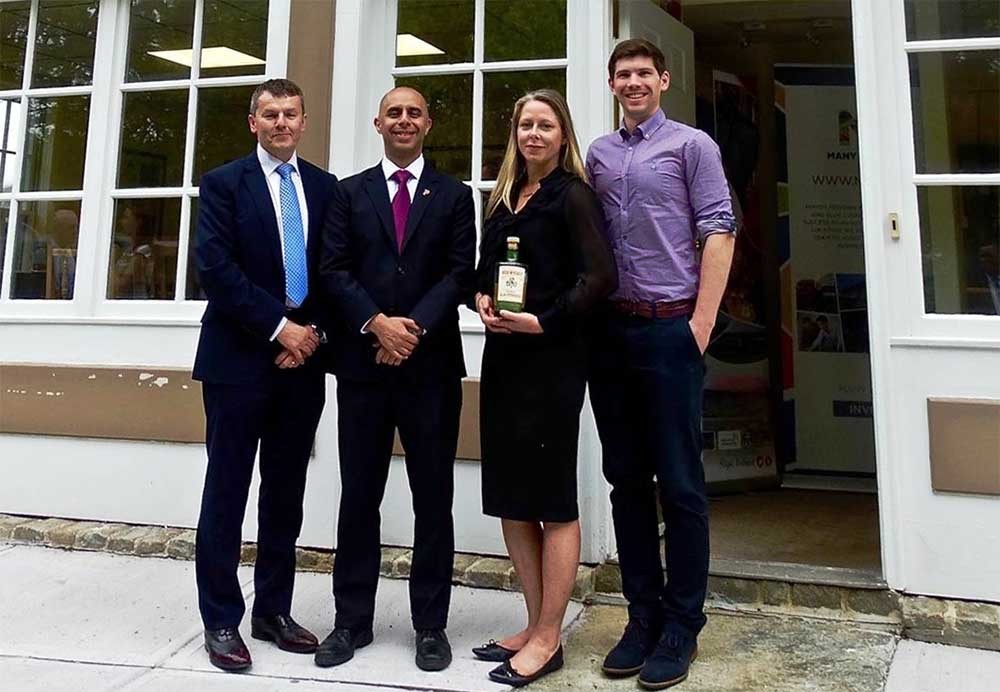 To coincide with the launch of direct flights between Shannon International Airport in County Clare and Providence in Rhode Island, Clare County Council through the Local Enterprise Office Clare has embarked on a collaborative initiative to build stronger trading links with the north-eastern U.S. State.
A new business centre has been established in Providence to cater for County Clare enterprises seeking to enter the US market. The Ireland West International Trade Centre (IWITC), located at 177 North Main Street in Providence, is also supported by Local Authorities in Sligo, Roscommon, Mayo, Leitrim and Galway.
12 enterprises from across the West of Ireland have returned from a visit to Rhode Island where they engaged with various businesses and political leaders and explored the potential opportunities for winning business in the United States. Clare businesses were represented Louise McGuane (Chapel Gate Irish Whiskey Co) and Aidan Quilligan (Clubify).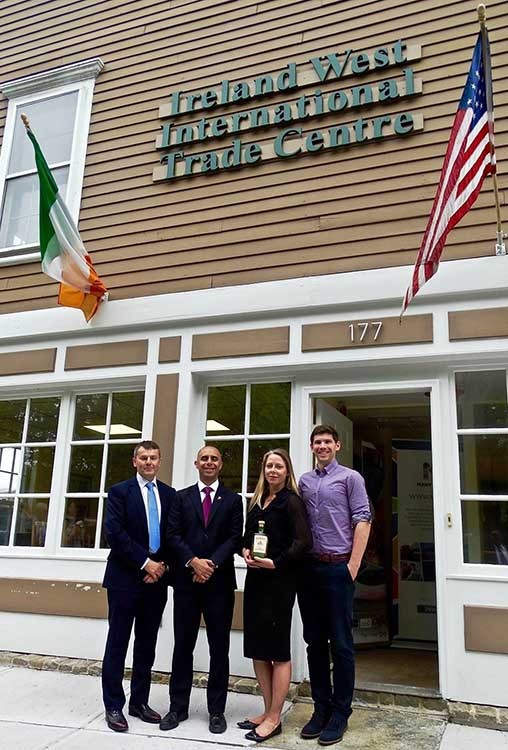 Members of the Irish delegation also were guests of honour at World Trade Day, held annually in Bryant University. This event is focused on developing international trade and was attended by over 600 business leaders from the North East U.S.
Padraic McElwee, Head of Enterprise, Local Enterprise Office Clare, stated "Clare enterprises keen to enter the US market now have an opportunity to do so using Rhode Island as a gateway location which is a more cost effective entry point than the traditional destinations of New York and Boston".
"With the Norwegian Airlines direct flights due to commence this summer between Shannon and Providence T F Green Airport, the Centre is a unique opportunity to create new economic activity between Rhode Island and the west of Ireland," he added.
During the course of the visit, a formal invitation was issued to Commerce Rhode Island to make a reciprocal visit and it is anticipated that various businesses will visit Clare in September 2017.
"The IWITC is a brilliant initiative and precisely the kind of focused thinking and resource we need in the West. For me the trip was an eye opener in terms of the Providence market potential. The Centre will certainly facilitate the growth of our brand on the Eastern Seaboard and I look forward to spending more time there," stated Louise McGuane, of Cooraclare-based Chapel Gate Irish Whiskey Co.
"We have been thinking about entering the US market but needed a better understanding of how the market operated. Using the existing local connections available in the Centre we were amazed at the high number of quality introductions we received and the support provided by the Centre. We now have a base to get that all important foothold in the US," stated Aidan Quilligan, of Sixmilebridge-based Clubify.
Any Clare-based enterprises wishing to find out more about Ireland West Trade Centre should contact the Local Enterprise Office Clare at (065) 6821616.