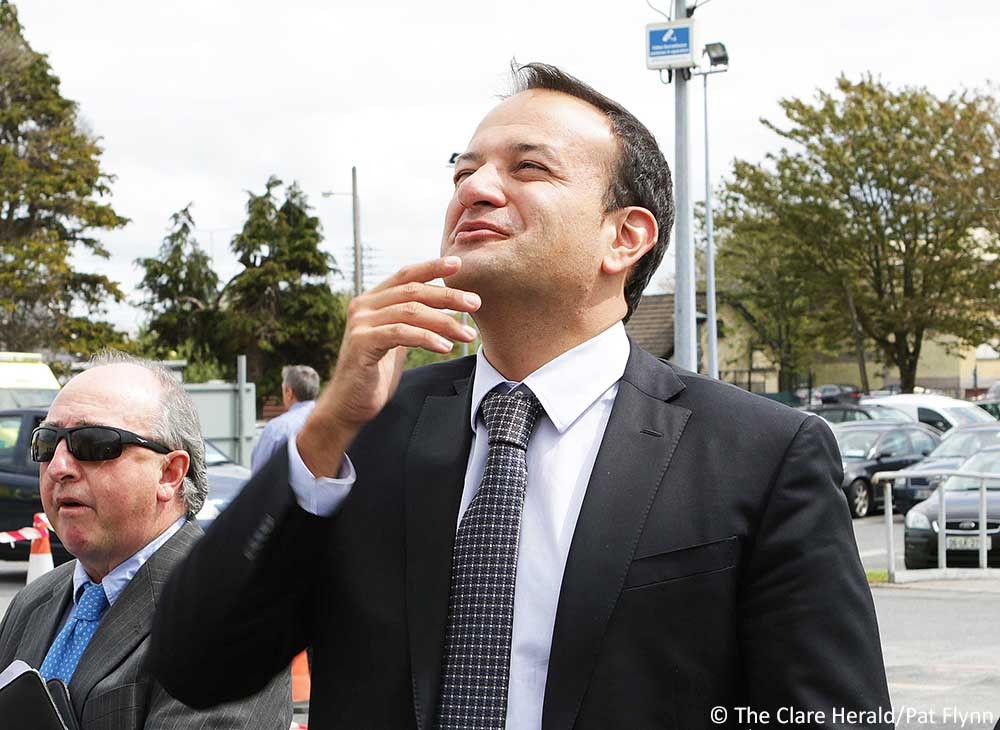 Clare Independent TD Dr Michael Harty has been speaking in the Dáil following the election of Leo Varadkar as Taoiseach.
Deputy Harty had earlier confirmed that it was his intention to abstain from the vote to elect a new Taoiseach. In the Dáil earlier, he explained his reasons for this.
Dr Harty said: "I congratulate Deputy Varadkar on his election as leader of Fine Gael and, by inference this afternoon, Taoiseach. It is my decision to abstain on his nomination as Taoiseach which will allow me to articulate a different point of view on many issues and to provide an alternative way of analysing and thinking on the issues of the day."
"I suggest the theme for Deputy Varadkar's term in office should be that of reform, not just of structures in our services but also of the static inertia of the old ways of thinking which inhibit the culture of reform. We need to embrace change and reform in our health services, as well as in other State agencies. The administration of our services is snowed under by bureaucracy and red tape," he said.
Dr Harty continued: "The administration of the Leader programme is a prime example of this. A programme set up to stimulate enterprise is hobbled by meaningless review and audit, while worthwhile projects are left without essential finance. The Government must embrace digital technology to increase efficiency and gather data which will inform real and meaningful reform. Without accurate real-time information, we cannot make correct decisions.
The true way to plan and deliver reform is to talk to the people on the ground who are supplying the services. Sanitised visits to hospitals will not give a true vision of the problems and solutions. Meeting front-line staff, hearing their experiences and addressing their concerns will give a much better insight into problems and solutions. Quite often junior staff will have just as important insights into what is needed to reform our services, as those who are detached from the front line in higher management. Speak to these people."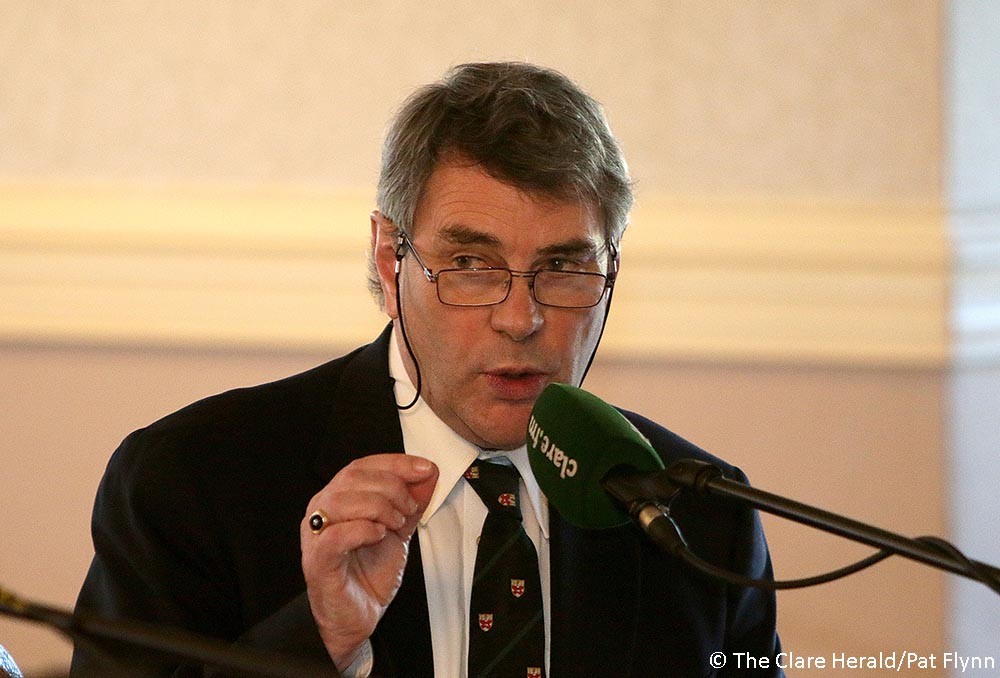 "Some men see things as they are, and ask why. Others dream of things that have never been, and ask why not." These words were written by George Bernard Shaw almost 100 years ago and repeated in this House in 1963 by the then US President, John F. Kennedy, when he visited Ireland. They are as visionary now as when they were originally written.
Deputy Varadkar should set his sights high. Sometimes he will not succeed but that is better than setting his sights too low and achieving little. Courage, compassion and honesty are from where true leadership comes. Deputy Varadkar will get his authority from how he cares for people. Leadership is about taking advice. If he needs advice about reforming the health service, I would be delighted to put him in contact with people delivering true reform," Dr Harty said.
"I wish Deputy Varadkar, his partner, Matthew, and his family the best of good fortune for today and in the future. He told me yesterday he did not have enough hours in the day to complete all his tasks. By getting up early in the morning, he will not have a problem in achieving all his tasks. He should get some sleep tonight as the country awaits his tenure in office with great expectations," he concluded.