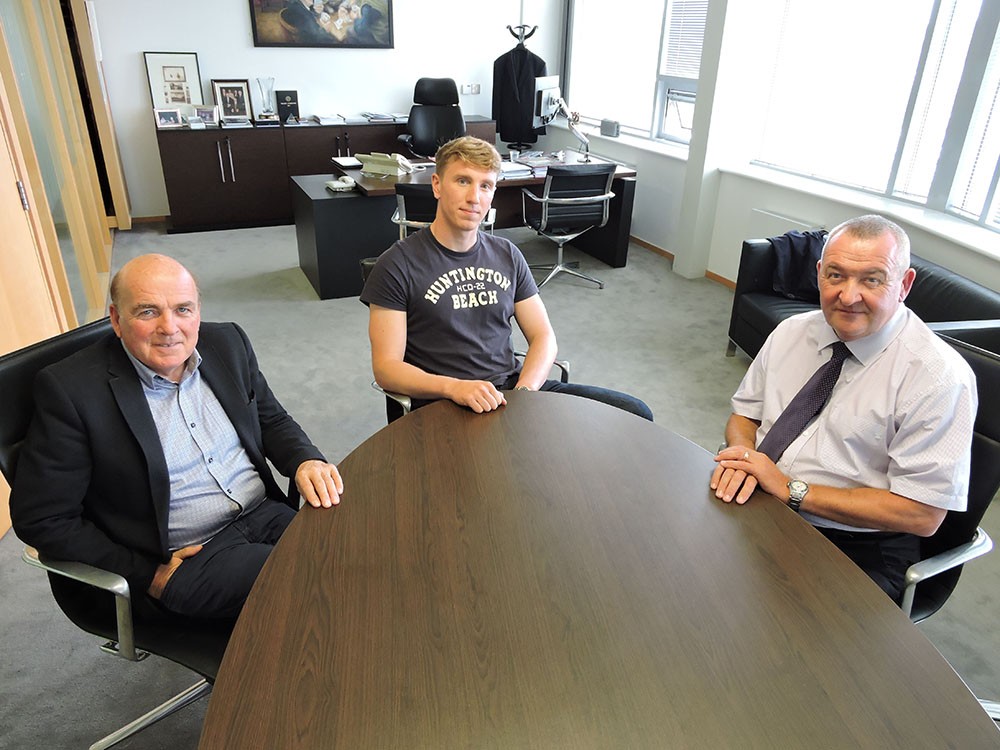 Two Clare County Council lifeguards are being hailed heroes after they rescued two adults who got into difficulty while swimming recently.
Bernard Cahill and his sister Roisín, who is away on holidays at present, rescued the pair at Spanish Point.
The incident occurred at 7.20 pm, twenty minutes after the Lifeguard service ended. The two adults swam into a large rip current which pulled them away from shore.
The two off-duty Lifeguards, Bernard and Roisín Cahill, spotted the swimmers while driving past the beach, recognised the danger and carried out a timely rescue.