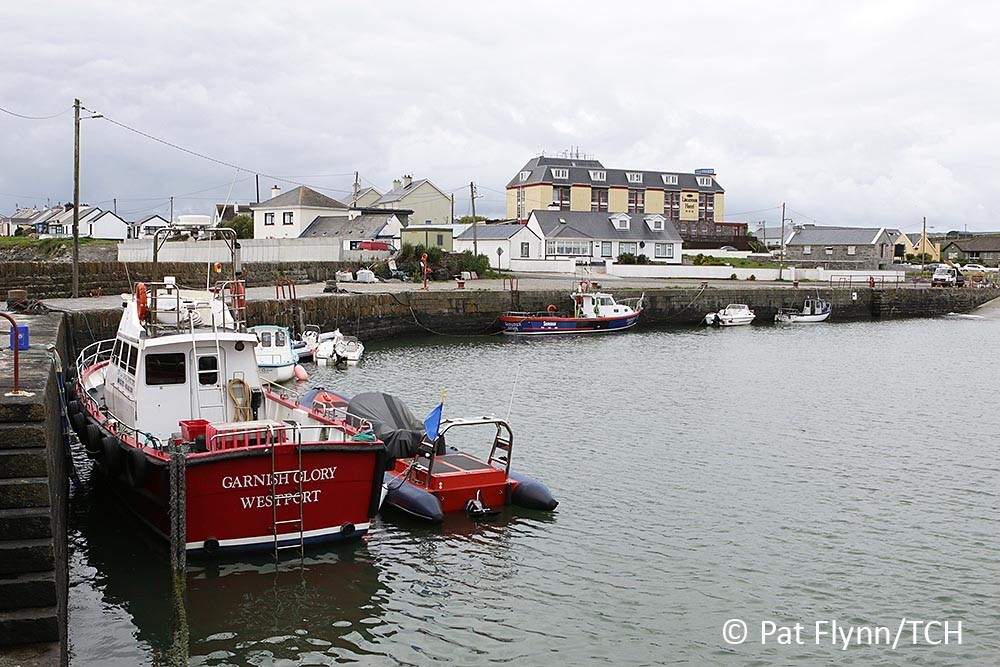 Members of the Doolin unit of the Irish Coast Guard responded to two emergency calls in the Liscannor area on Monday afternoon.
In the first callout, at around midday, the Coast Guard was alerted to an incident where a fisherman was reported to have sustained a hand injury.
Volunteers responded to the scene to find that the casualty had been taken to hospital by road by a member of the public. Members were stood down and returned to their station.
At around 6.30pm, the unit was again alerted to an emergency. It had been reported that a kayaker was in difficulty in the Liscannor area.
Doolin Coast Guard launched one boat from the local pier and transport a second boat by road to Liscannor to launch there.
It later transpired the call was a false alarm.
Both operations were coordinated by staff at the Irish Coast Guard marine rescue sub centre at Valentia.