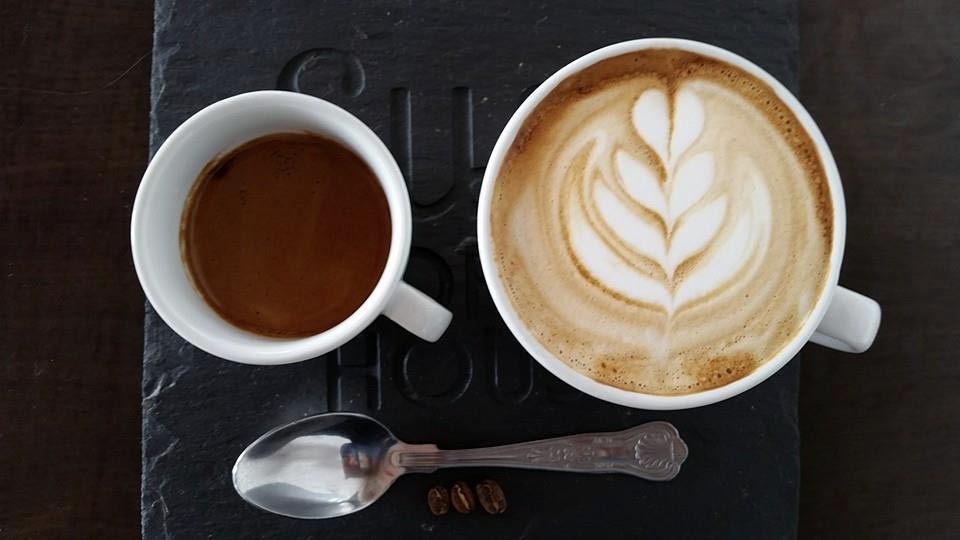 Suas Coffee House on O'Connell Street, Ennis will host a very special event with 3FE Coffee, Dublin on one of their favourite Coffee Farms, Finca Argentina from El Salvador.
3FE Coffee's Head Barista Robyn Butler will give a presentation about the farm, a super interesting story in itself, and explain what makes Alejandro Martinez's coffee so special.
Finca Argentina is a very special farm that has been hit with many difficulties in recent years and the farmer is innovative and experimental in his quest for quality.
Afterwards, there will be a Tasting of different coffees from the farm, the fruits of Alejandro Martinez's labour and experiments.
This is a 3FE World Exclusive Coffee and all the coffees are very different, with one in particular that is amazing, so it is sure to be a unique event!
The event will be held on Saturday between 5pm-6.30pm and tickets available in-store at Suas Coffee House, via Facebook @SuasCoffeeHouse or via by clicking here.