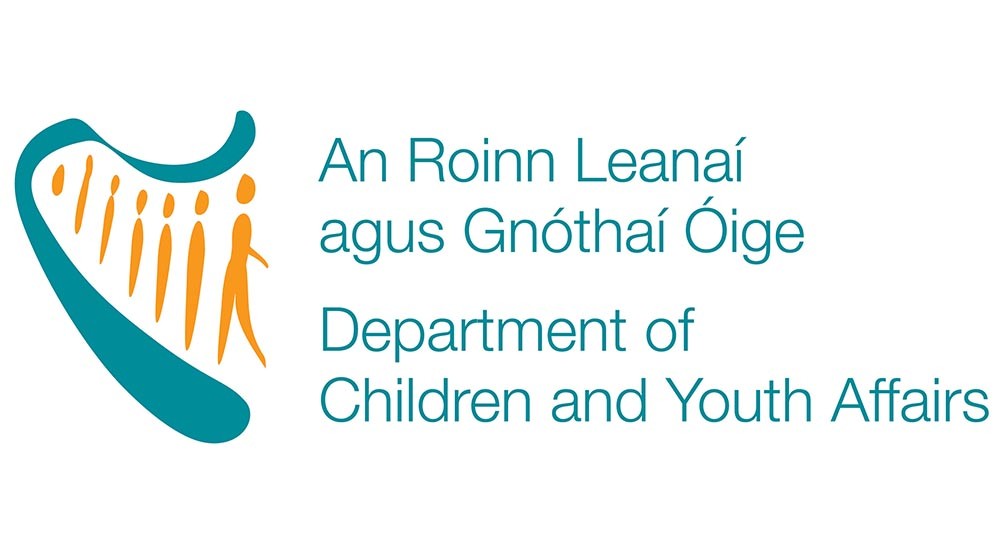 Children in Co Clare will benefit significantly from the announcement by the Minister Katherine Zappone that €8.4m in capital funding has been allocated through the Department of Children & Youth Affairs to 683 pre-school providers nationwide.
The funding represents an increase in €4,4m on the amount announced for this programme in March 2017.
"I am very pleased to hear from the Minister that over 30 childcare providers in Clare will receive funding of €450,000. This includes a grant of €50,000 to Ennistymon Family resource centre and a similar amount for Dearcan Beaga Teoranta in Shannon," said Dr. Harty.
"The increase in funding comes at a key moment in Ireland's move to accessible affordable quality childcare. The money is to be used to provide more than 2,200 new childcare places nationwide, maintenance and building work as well as outdoor play areas and is available for immediate draw-down by the successful applicants.
"I welcome the fact that the Minister has been able to more than double the funding being provided to Early Years Services at this critical time. It is a meaningful response to the huge demand from Early Years providers. This announcement reflects the Independent Minister's strong commitment to increasing the capacity and quality of Ireland's childcare sector," he added
The approved 2017 Early Years Capital Funding will be made available to childcare centres, crèches and other Early Years services under three strands:
*Strand 1:  New Places (€4.2m – maximum €50k per grant): 89 projects to be funded.
*Strand 2:  Building improvements and maintenance (€2.1m maximum €20k per grant, Community only): 131 projects to be funded.
*Strand 3: Natural outdoor play area (€2.1m, maximum €5k per grant): 463 projects to be funded.