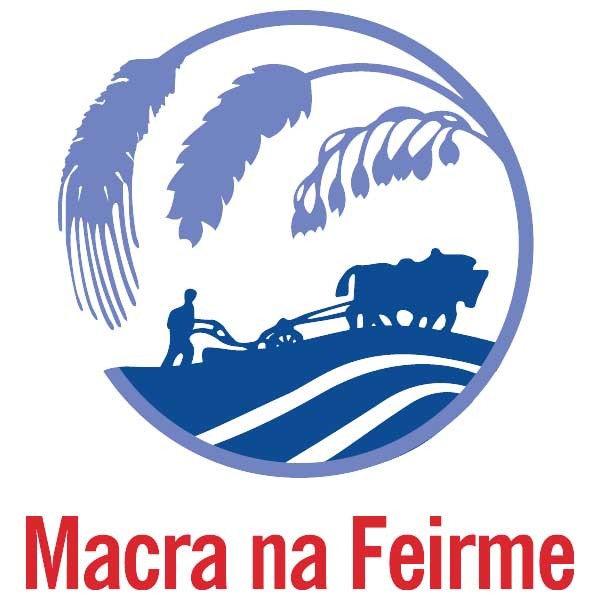 The Annual General Meeting of Ennis Macra na Feirme took place recently at the Queens Hotel, Ennis.
The new committee elected for the 2017-2018 period were:Chairperson; Cillian Griffey, Vice Chirperson; Dermot Hegarty, Secretary; Sean O'Connor, Treasurer; Donal Bourke, PRO; Aine Griffey, Organiser; Caitríona Power, Assistant Secretary; Nóirín Queally, Membership Officer; Mark Nestor, Walking Group Chairperson; Eileen Jeuken, Cycling Group Chairperson; Louise Griffey.
Events on the national macra calendar started in full swing with Ennis Macra competing at the highest level in many. The club became indoor soccer county champions and represented the county in Gormanston in Co. Meath. The club lost to eventual winners, Togher in Louth.
March 2017 was a busy month for the club. The club won the basketball county final. Ennis Macra also took part in the St. Patrick's Day parade in Ennis and was a really enjoyable experience for all that took part which resulted in the club winning a prize.
The club also got to the Impromptu debating quarter finals, having done the public speaking in November of last year, that somewhat prepared members but it was a learning curve.
Two new groups within the club were set up. The first being the Walking trails group tasked with orgainising monthly walks on trails around the county and beyond. The second group is the Ennis macra cycling group. They have attended events such as the Pakie Ryan, Hurley Hoey and Clarecastle district daycare cycles.
The club participated in volunteering with the Irish Wheelchair association by painting their activity room and on April 29th members headed to Roscrea to Macra's toughest club where they pushed bales, pulled a tractor, threw bales, pulled tyres all in the name of fun and competition.
Macra na Feirme is an organisation for young people between the ages of 17 and 35 who are interested in meeting new people and trying new things like sports, travel, drama or debating.  Macra has competitions to suit everyone and you don't need to be an expert to take part.
You will meet young people from all over the country and can get involved in a wide variety of areas including agriculture, sport, travel, public speaking, performing arts and community involvement.  You can also join just to have a bit of fun and make new friends.
Chairperson of Ennis Macra na Feirme, Cillian Griffey stated that 'It is great to see the club growing and new members joining. We can all use word of mouth and social media to spread the word. The more people we have participating the better everyone is going to enjoy it. It has been an enjoyable, active and fun year so lets continue to drive the club forward. So a huge thank you to all members for continued support of the club.'
You can register your interest in joining the Clare Macra by visiting their Facebook page by searching 'Ennis Macra' and sending a private message.