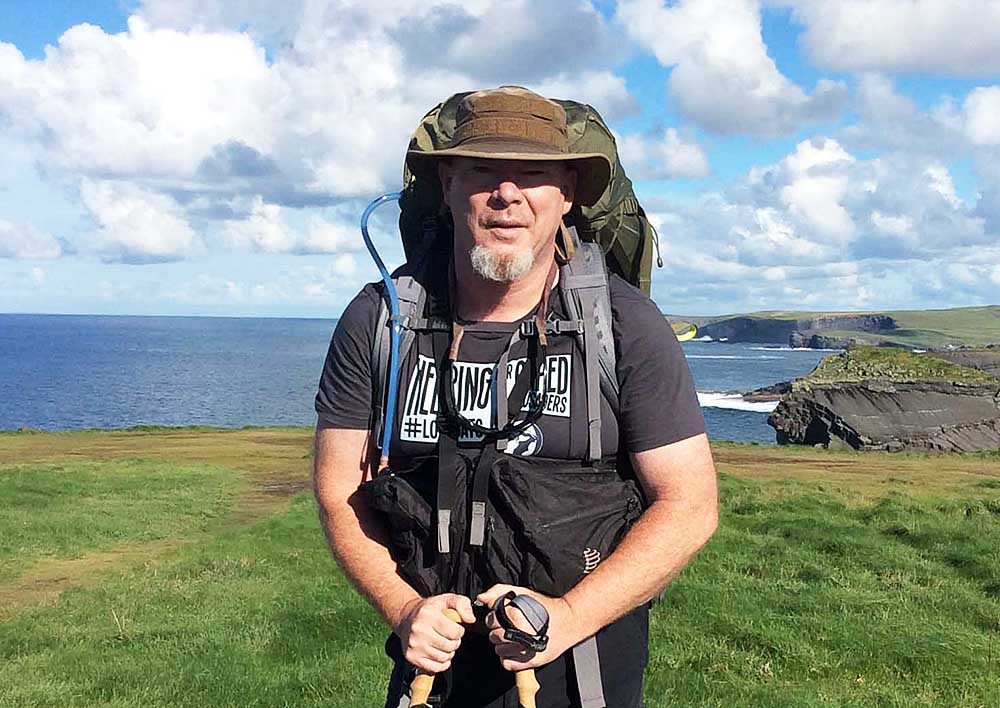 A Clare man and veteran of the French Foreign Legion has set off for Western Greenland to undertake a solo-trek of the Arctic Circle Trail to raise funds for Irish Dogs for the Disabled.
Dermot Cosgrove from Ennis, who now lives in picturesque Kilkee in west Clare, joined the French military at the age of 19, and has since spent the past 20 years working in remote parts of the word, mostly Africa.
The Artic Circle Trail is located 35 kilometres North of the Arctic Circle and will take the former soldier from the West Greenland town of Sisimiut, cross country to the Russell Glacier and back to the town of Kangerlussauq.
The trek, across one of the remotest parts of the world, is expected to take him about 10 days with 170km of the 250km route traversing wild rugged tundra. Dermot will also have carry over 35kgs of survival equipment and food.
"The idea of trekking the ACT started after talking to a member of the Greenland White-fronted Goose Study Group when I asked him was it possible to hike up there and what the conditions were like. The planning started from there," Dermot explained.
"My connection to Irish Dogs for the Disabled is through my sister, Clare Cosgrove-Mungovan, who fosters dogs for the charity. She takes pups and socialises them so they get used to families and being around people," he added.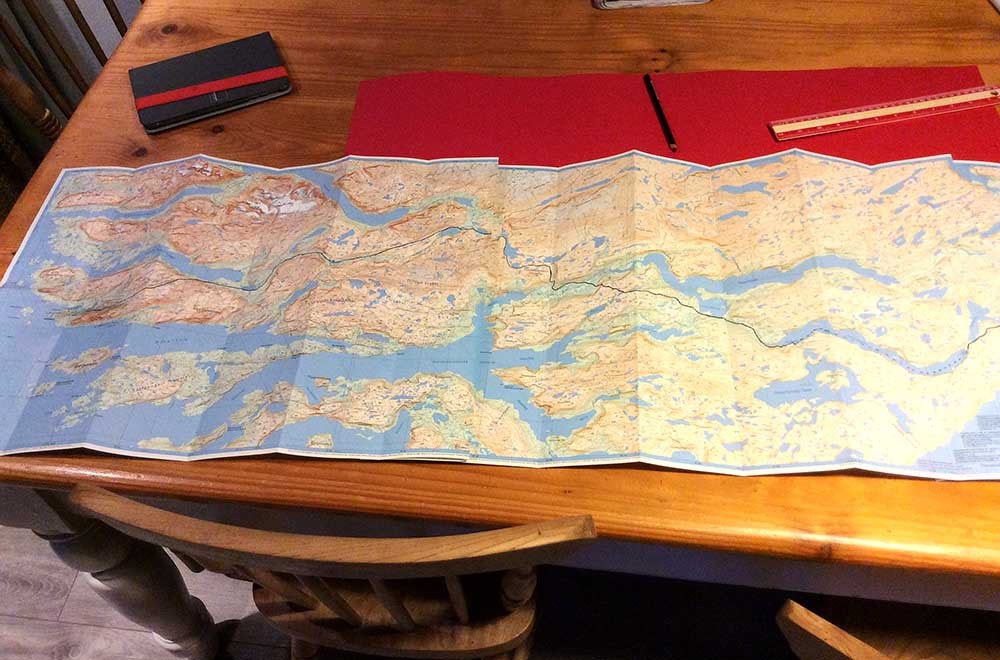 Dogs for the Disabled is a Cork based charity that provides assistance dogs to physically disabled people, many of whom are children, to perform a number of functions. It's the only charity in Europe who train specialist stability dogs that help people to walk.
"The Arctic Circle Trail is one of the remotest in the world with only a very small number doing it every year. As the guy who has been advising me explained, in six trips on the ACT, he's only met other hikers on two of those occasions," he said.
"I decided that while I was doing the trek, which is something of interest to me, that I could combine it with raising funds for a good cause. Dogs for the Disabled provides a lifeline to disabled people by giving them a chance at something many of us take for granted, independent living, by providing specialist stability dogs, hearing dogs and others," Dermot said.
While Dermot won't have any telephone communications where he will be, he will have an emergency beacon to alert search and rescue services in case he requires urgent assistance.
"The first thing I will do when I get to Greenland is to check in with the local police and search and rescue services to let them know where I will be and how long I will be out for. This is just common sense stuff in case anything goes wrong," Dermot said.
Dermot set off for Copenhagen yesterday from where and flew to Kangerlussauq this morning ahead of the start of the challenging expedition tomorrow (Tuesday).
Just landed in Kangerlussauq and waiting for the flight to Sisimiut on the coast #Walk4TheDogs #IrishDogsForTheDisabled #EveryPennyCounts pic.twitter.com/ykn0b60uhF

— Dermot Cosgrove (@DermotCosgrove) July 10, 2017
Track Dermot's movements during his trek here (Link should be live on Tuesday/Wednesday).
To donate to Dermot's effort, click here.