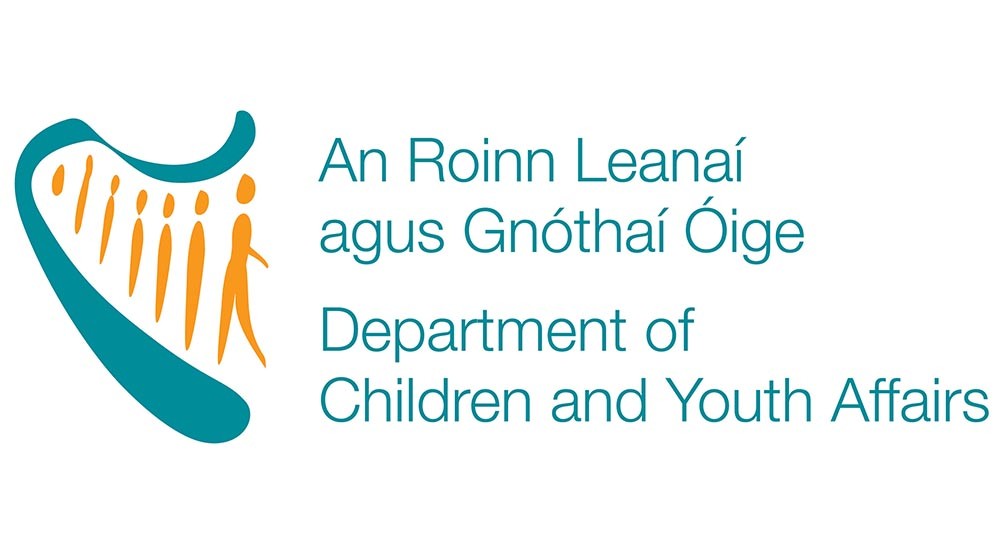 Clare parents have been urged not to miss out on possible childcare benefits.
The call, from Clare Independent TD Dr. Michael Harty, follows a statement from Children's Minister Katherine Zappone that two thirds of the online queries seeking information on the More Affordable Childcare Scheme are from the Dublin area.
Dr. Harty said that thousands of parents are preparing for the start of the scheme in September and although there have been over 173,000 visits to an information website in the past month, only one third of the queries are from outside the Dublin area.
"Up to 70,000 children are expected to benefit when changes in childcare go live at the start of September and I want to ensure that Clare parents get a fair slice of the available funding. The Minister is directing that every effort is made to ensure that all parents are aware of the new benefits and supports.
"This is best achieved by visiting the website www.affordablechildcare.ie. I welcome the fact that the Minister is stepping up the Department's media campaign and she is also asking every Government office in the country to place information leaflets in public spaces," Dr. Harty said.
"I agree with the Minister that the first big step to change our childcare system from being one of the most expensive in the world to the best is about to be taken. The changes will see a universal benefit for every child under 3-years old. A second benefit will be targeted at those families which need it most," he added.
It is important that the highest levels of support are delivered to those families who need it most – with supports of up to €7,500 available per child. Minister Zappone is targeting supports that will open up jobs, training and education for parents who want to lift their families out of poverty. Overall total spending on childcare programmes this year is €466m – this represents a 79% increase on figures in 2015.