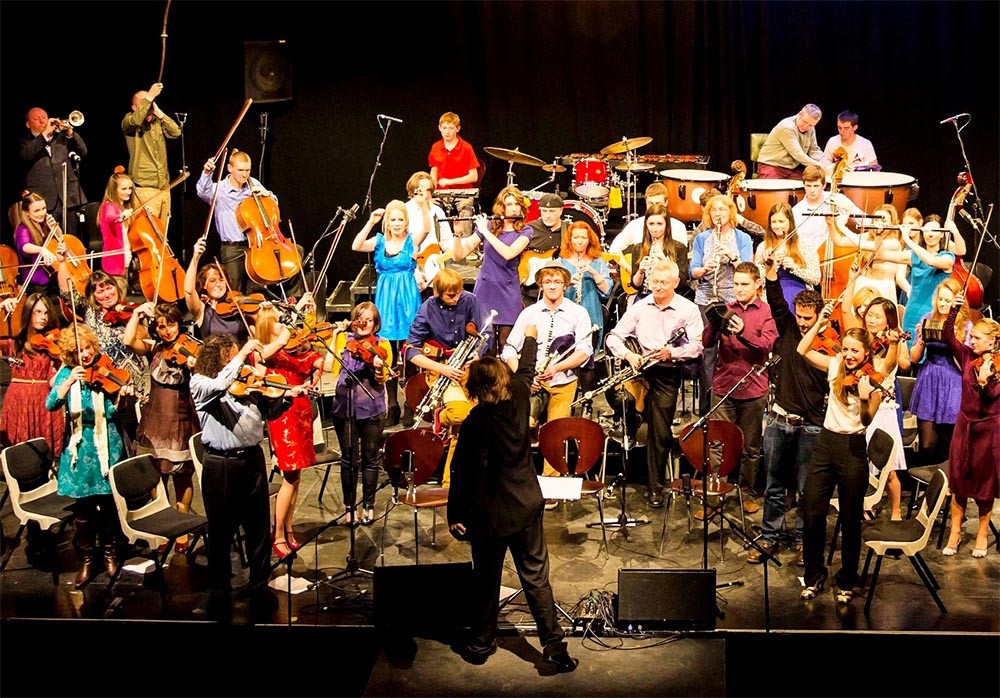 The Irish Memory Orchestra will hold auditions for its choir at glór, Ennis, on July 15th.
Based at glór, Ennis, the IMO Choir is an initiative of Dave Flynn, founder of the Irish Memory Orchestra, which has been facilitated through glór's recently launched Associate Artists Programme.
The Irish Memory Choir is an exciting new chamber choir which will do for choral music what the Irish Memory Orchestra has done for orchestral music In other words, the IMO Choir will combine traditional Irish music, classical, jazz and other styles in a unique way through the music of founder and Artistic Director Dave Flynn.

The lead singers and mentors of the choir are Irish Memory Orchestra members and award-winning vocalists Róisín Donohoe (Winner of the 2013 IMO Singer's Scheme) and Niamh Varian-Barry (former vocalist with Solas).
The choir will perform with, and independently of, the Irish Memory Orchestra including a major performance in Christchurch Cathedral, Dublin on 4th Nov 2017 and events in glór during the Associate Artists' Programme.
Auditions take place in glór on 15th July 2017. Please register in advance to be guaranteed an audition slot. Walk-up auditions on the day are not possible. For more information and to register please visit www.irishmemoryorchestra.com/singers-scheme