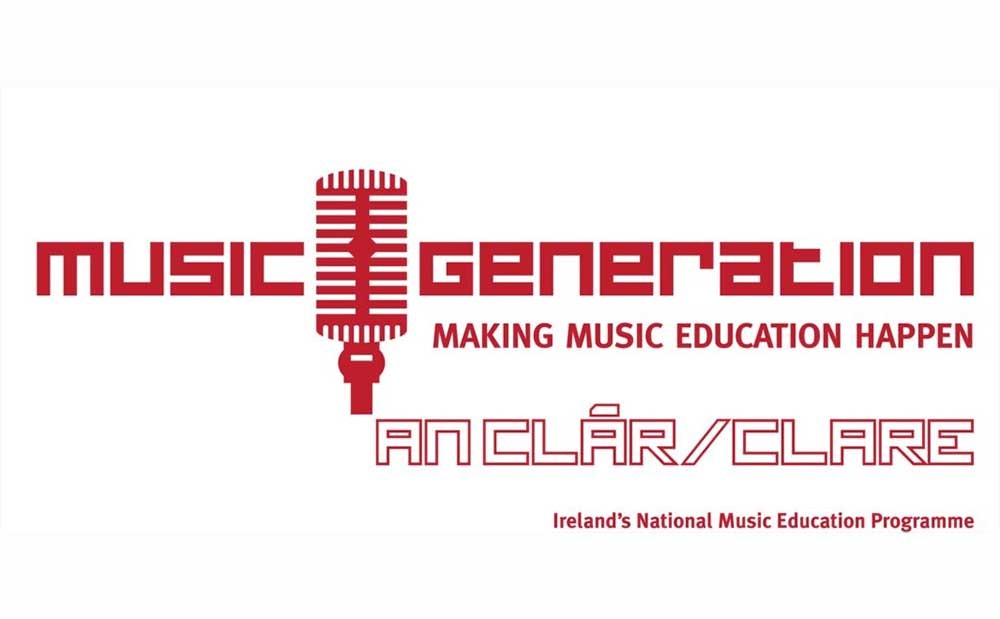 Today (Wednesday) will see over a hundred musicians of different styles from Clare and Limerick perform three gigs in three iconic settings in just over three hours.
Music Generation Clare and Music Generation Limerick will join forces , with support from Clare County Council, to stage three pop-up gigs in three iconic settings on the Clare coast – the Cliffs of Moher and the beaches of Lahinch and Kilkee.
Leading the performances will be the newly formed Clare Youth Trad Orchestra – a new initiative of Clare Arts Office and Music Generation Clare, already comprising over one hundred young musicians. The three pop-up gigs will be a way for the group to warm up ahead of their prestigious upcoming slot as the first group to perform in the Shannon Aerodrome at Fleadh 2017.
Performing alongside the Trad Orchestra will be rappers, songwriters, producers and bands from Music Generation's celebrated Limerick Voices programme.
The combined result will be three short concerts with a mix of musical styles and a great opportunity for these young people to perform in a non-competitive setting.
The tour is also the first ever public appearance of the Music Generation Limerick City creativity pod – a mobile performance, recording and workshop space with a pop-up outside stage and PA.
The rolling roadshow will be at –
The Cliffs of Moher – 11am
Seafront Lahinch – 1pm
Seafront Kilkee – 3:30pm (Parking lot by the Steps)
Music Generation Clare and Music Generation Limerick City are part of Music Generation, Ireland's national music education programme, initiated by Music Network and co-funded by U2, The Ireland Funds, the Department of Education and Skills and Local Music Education Partnerships.