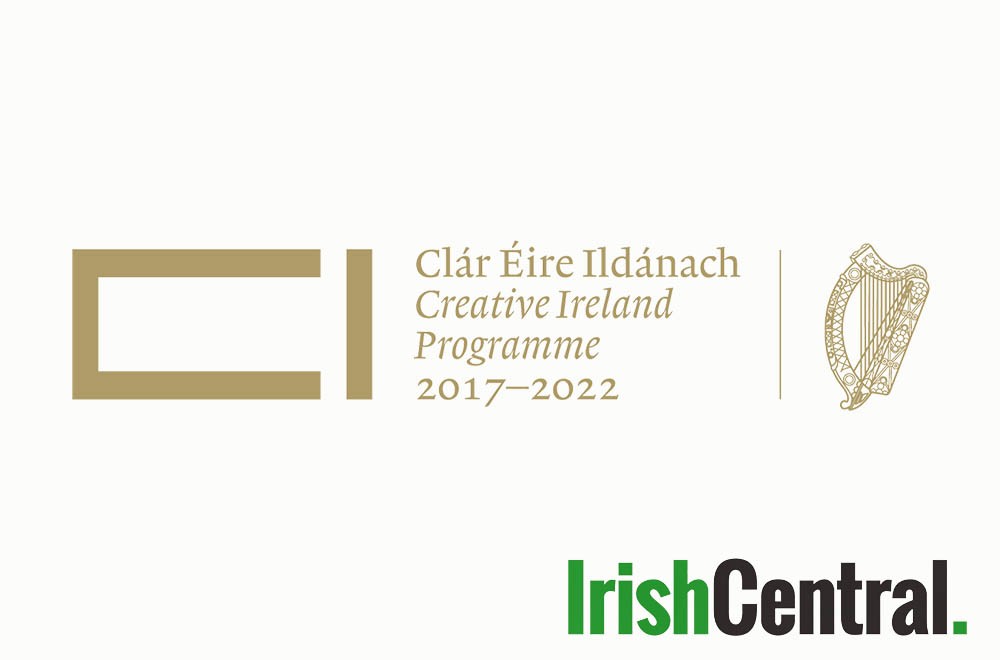 IrishCentral.com, a US based website with more than 3.5 million visitors per month and a 750K+ strong social media audience was this past weekend highlighting the wealth of artistic and cultural creativity in County Clare.
The website, the leading news source for the Irish diaspora around the world is partnering with Creative Ireland, the Government's five-year initiative to place creativity at the centre of public policy.
The development of Culture Plans for every county is a cornerstone of Pillar 2 of the Creative Ireland Programme – Enabling Creativity in Every County. Since the launch of Creative Ireland in December 2016, every Local Authority has established a Culture Team which includes arts officers, heritage officers, librarians, museum and gallery curators, led by a local Creative Ireland coordinator.  Each Team has now put together a plan for their county to encourage communities and citizens to engage, participate and enable their creative potential.
Minister for Culture Heather Humphreys said: "I would like to congratulate everyone who has contributed to the County Clare Culture Plan, which will drive culture and creativity in communities right across the county. Creative Ireland is all about encouraging people to get more involved in creativities activities, because we know that engaging in arts and culture is good for us, whether you are young, old or somewhere in between.
A central aim of Creative Ireland is to enable creativity in every community nationwide, and the Culture Plan being launched today is an essential part of that. Through Creative Ireland we want to empower local authorities to foster and encourage creative activity in their towns and villages. I would encourage the people of Clare to check out this new Culture Plan, find out what's happening in your local area in the coming months and get involved."
Commenting on the partnership from New York, Mike Rich, IrishCentral CEO, said "IrishCentral.com is the leading Irish website in US with a loyal readership base in New York, Chicago, San Francisco, Boston, Philadelphia and across Irish America. We are at the very heart of the global Irish community that is rightly renowned for its creativity and genius. Our team here is dedicated to connecting the Irish with everything that's going on back home. There's a growing excitement across the global Irish about the potential and promise of the Creative Ireland initiative and a burning desire to find out more about what's happening in County Clare and right across the country."
Among the many highlights of Clare's Creative Ireland programme featured on IrishCentral is the 2017 Fleadh Cheoil na hÉireann, the most important event in the traditional music calendar, Sparks Youth Film Festival, animation and film workshops taking place October – November to encourage creative expression in young people aged 6 – 18 years old, and the Inisowiacy-Polish Folk Dance Group will be organizing workshops in Ennis in September to showcase the culture and traditions of folk dancing in Poland.