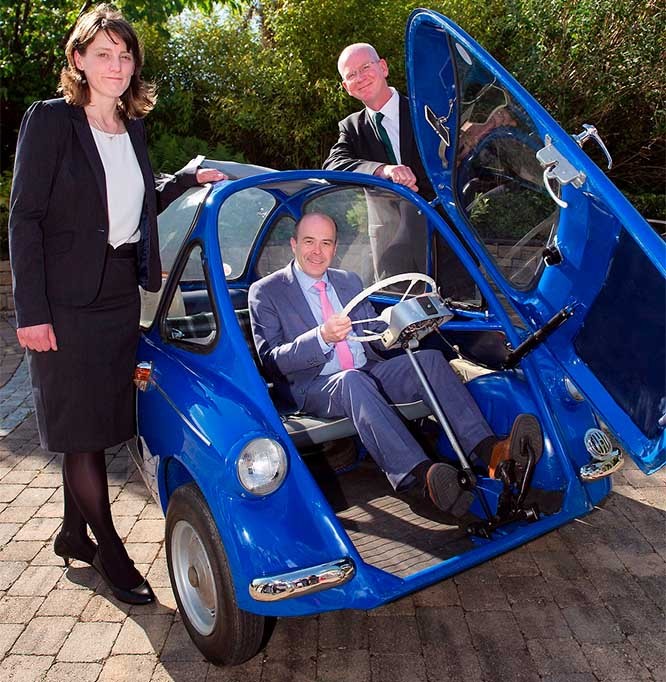 A Corofin car dismantling company has joined a new scheme aimed at improving the reuse of parts from scrapped cars.
Around 90,000 vehicles are scrapped annually in Ireland. ELVES is a new compliance scheme set up by vehicle manufacturers to improve the recycling of scrap vehicles was launched by Minister Denis Naughten recently.
ELVES aim is to improve the reuse of parts and recycling of ELVs in order to help Ireland meet national targets.
The scheme enables people to easily hand over their vehicles free of charge to Authorised Treatment Facilities for reuse and recovery.
Since 2015, 95% of the vehicle must be reused, recycled or recovered, with a minimum of 85% from reuse (components) or recycling.
More recycling facilities are being added to the network on a progressive basis. People can visit www.elves.ie to find out about recycling ATFs in their locality.