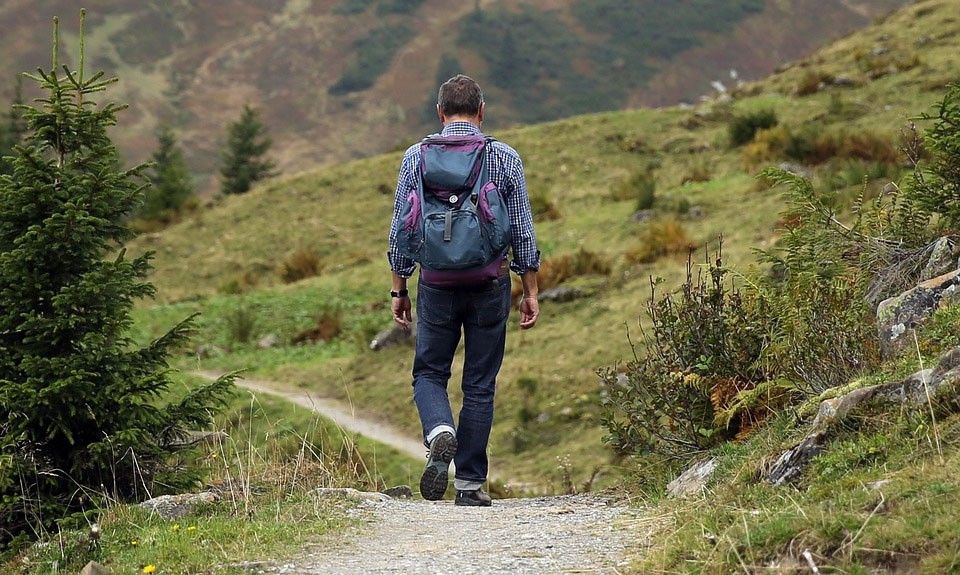 Michael Ring, T.D., Minister for Rural and Community Development, has informed Clare County Council of his decision to allocate €56,000 to six Clare projects under the 2017 Outdoor Recreation Infrastructure Scheme.
The Scheme is part of the Government's Action Plan for Rural Development and provides funding for the development of new outdoor recreational infrastructure and the maintenance, enhancement and promotion of existing outdoor recreational infrastructure in Ireland.
The Scheme is being run by Local Authorities and State Agencies, and funding will be provided to a maximum of 80% of total project costs, with the balance to be provided from Local Authority or other sources. The grants being awarded will support a mix of smaller local measures with grants of up to €10,000 each.
Clare projects in receipt of funding:
– East Clare Way (€7,973)
– Vandeleur Walled Gardens, Kilrush (€10,000)
– Cappa Amenity/Walkway (€10,000)
– Kilrush Wood River Walk (€10,000)
– Fartlek Training System at Active Ennis John O'Sullivan Park (€10,000)
– The Mid Clare Way/SLÍ NA MÉARACÁN (€7,944)