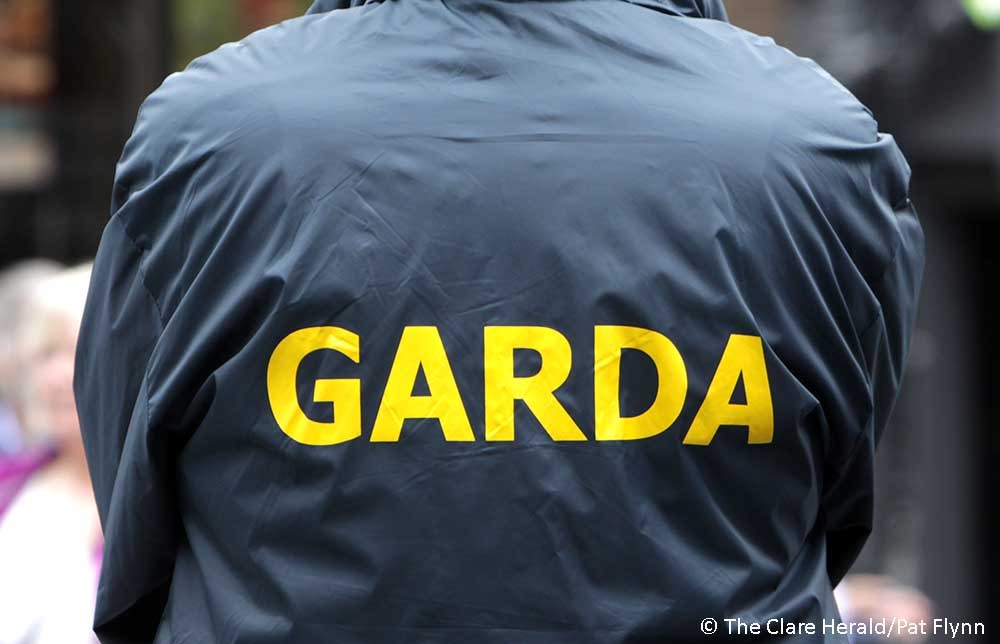 Gardaí have renewed their appeal for information following the death of Karl Haugh in Kilkee in the early hours of Sunday morning.
Outlining details of the incident, Crime Prevention Officer for Clare Sgt Joe Downey said: "At around 1.15am on Sunday 06th August 2017, an altercation took place in the Marion Estate in Kilkee between a number of individuals. As a result, one of those involved received a stab wound which required immediate medical attention.
Medical personnel were called to the scene, and transferred the injured man to hospital, but unfortunately the injury was so severe he died at Limerick University hospital a number of hours later."
"The area and a number of other areas were preserved for technical examination, and a criminal investigation was launched. An incident room was set up at Kilrush Garda station and a team of officers led by Supt. John Galvin of Kilrush Garda station were deployed to fully investigate this tragic death.
Sgt Downey added: "We now wish to appeal to any person, who may have any information no matter how insignificant they think it might be, to make themselves known to us, so that a follow up can be made.
We would also like all persons and premises who may have CCTV surveillance, and who may have captured on their system, any of the persons involved in this incident, before, during or after the incident, to contact us so that we can view and download the footage."
Kilrush Garda station telephone number is 065 9080550.