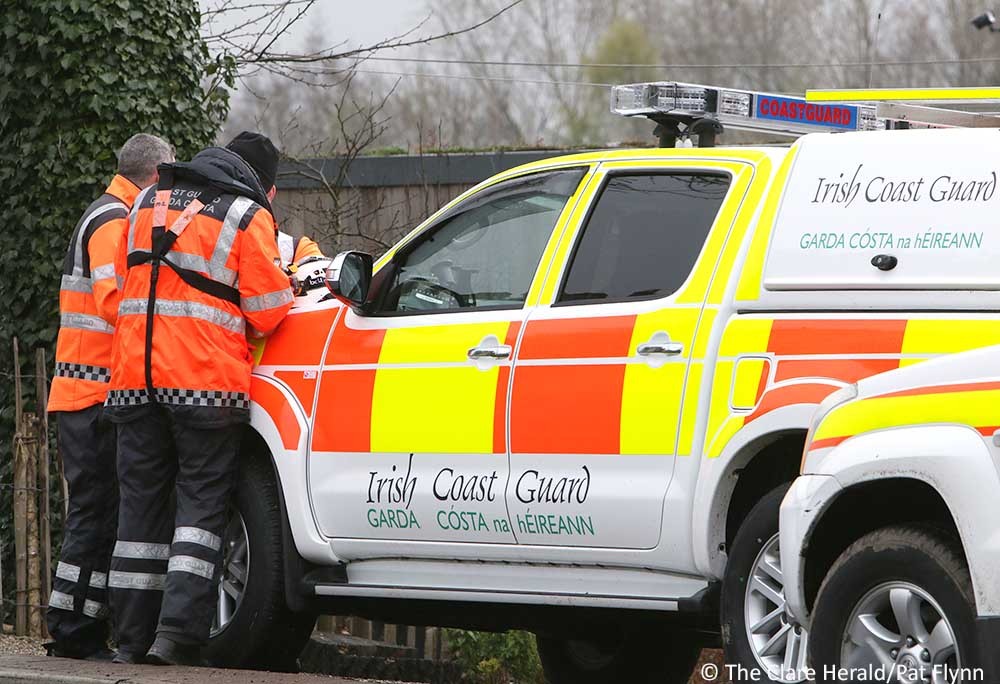 Two jet skiers had a lucky escape this evening after they were thrown from their craft which continued out of control.
The pair were lucky not to have been struck by their jet ski which had no 'kill chord'.
The incident happened at Two Mile Gate near Killaloe and the alarm was raised by the on-duty lifeguard at the popular beauty spot.
The Killaloe unit of the Irish Coast Guard Unit was alerted and requested to respond to a report of "persons in the water". Volunteers mobilised to the scene water and road.
In the meantime, the lifeguard swam out to the two people. The jet ski operator managed to regain control of the craft and all persons were able to make it ashore safely.
On arrival at the scene, Killaloe Coast Guard officer in charge Joe Doolan spoke with the jet ski owners and advised them of the importance of a kill cord attached while in charge of a jet ski or powerboat.
The safety device, commonly found on jet skis and boats, is a chord that is attached at one end to the ignition control of a craft while the other is strapped onto the operators wrist or leg. If the operator falls or is thrown from their craft, power is cut and the craft will come to a stop.