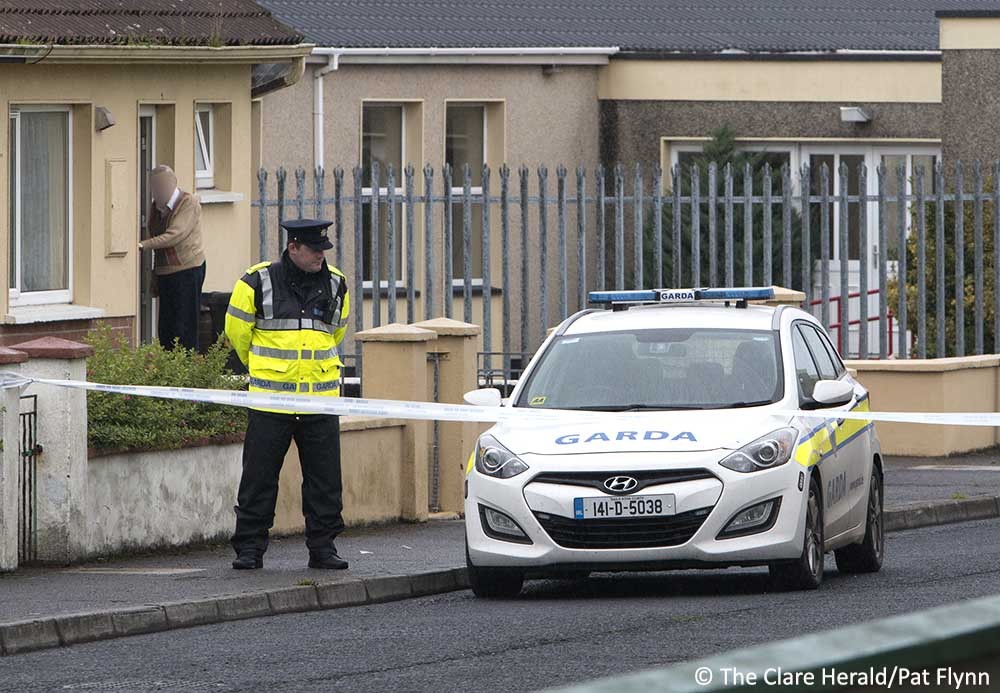 Gardaí are still questioning three men following the death yesterday of 25-year-old Kilkee man Karl Haugh.
Mr Haugh died in hospital after sustaining a single stab wound during an altercation with a group of men. The incident happened in the Marion Estate in Kilkee at around 1.15am on Sunday.
Mr Haugh was initially rushed to University Hospital Limerick (UHL) however while being transferred Cork University Hospital his condition deteriorated and the ambulance returned to UHL where he was later pronounced dead.
The altercation happened over a wide area which, along with several access lanes, was sealed off pending completion of a technical examination.
According to one local, a man called to several houses in the estate knocking on doors apparently in search of Mr Haugh. He said that a 'car load of men came down from Kilrush' however this has not been confirmed.
A 22-year-old man was arrested in the area soon after the incident while a knife was recovered from the scene. It's understood that man dropped the knife after being confronted by Gardaí.
A second man, also in his 20's, was detained later while a third suspect was arrested in the West Clare area later in the day. The men are being detained and questioned at Kilrush and Ennis Garda stations.
Gardaí carried out house-to-house inquiries in the Marion Estate and have been harvesting CCTV footage from the local area as part of the investigation.
A car parked closed to the scene had its windows and headlights smashed while the tyres were also slashed. It's believed the car was mistaken for the victims vehicle and was targeted as a result. The car was removed from the scene for a technical examination.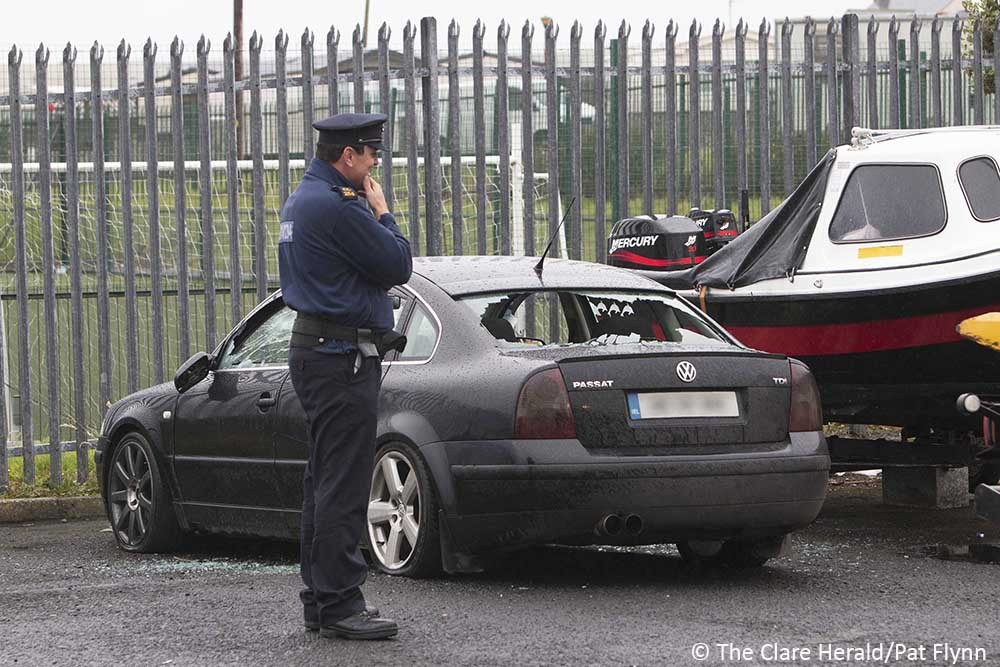 Members of the Clare divisional Crime Scene Investigation Unit carried out a technical examination of the extensive scene. Officers recovered a bottle from the area and removed it as possible evidence.
Gardaí from Kilrush are investigating the death and have appealed to anyone who was in the area at the time of the incident or who might have any information that might help with the investigation, to contact them in Kilrush on 065-9080550; the Garda Confidential Telephone Line 1800 666 111 or any Garda Station.
Superintendent John Galvin said: "We know an altercation took place between a number of men and the victim sustained injuries from which he later died. We have three men in custody and we have appointed a Garda Liaison Officer to the victim's family."
Deputy State Pathologist Dr Michael Curtis carried out a post-mortem examination at UHL yesterday.
A post on Mr Haugh's Facebook page read: "Sleep tight Gobo. Say hi to Stacey for us, I know she's up there waiting for you xx. A legend to many in Kilkee."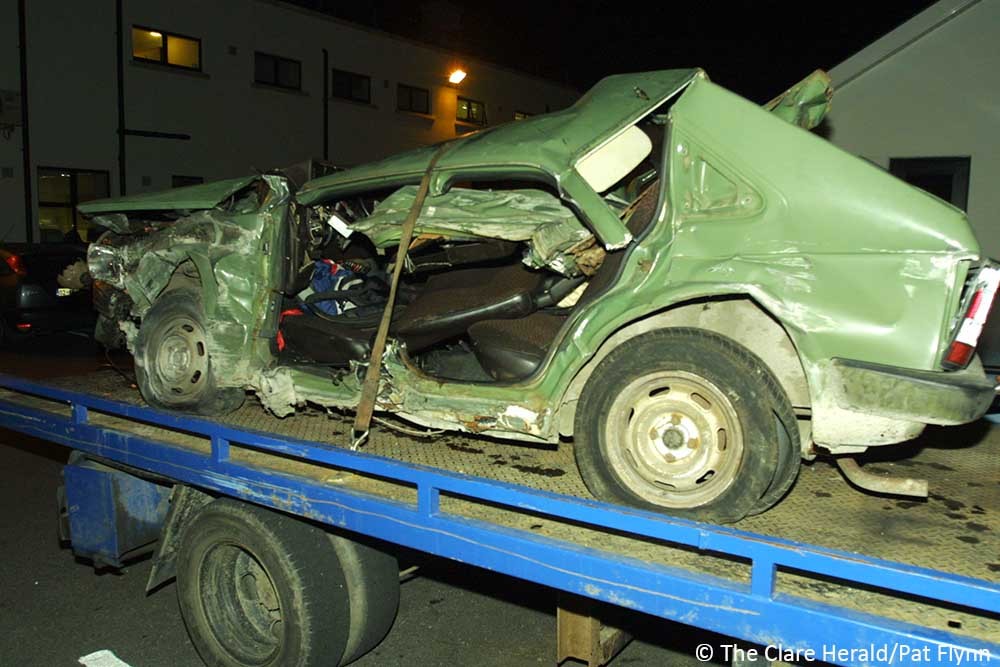 Mr Haugh's sister Stacey was killed along with her friend in a car crash on October 17th 2003.
Stacy (16) and Lorna Mahoney (13), both from Kilkee, were killed when a car driven by David Naughton ploughed into a wall near Carrigaholt about 10kms from Kilkee. Mr Haugh, who was just 11-years-old at the time, suffered serious injuries in the crash.
He underwent heart surgery following the crash and was given just a 20% chance of survival but went on to make a full recovery.
Naughton, who was 15 at the time, had been staying in a residential care home in Galway and had driven to Kilkee with three friends in car that had been purchased for €60.
Naughton absconded while on bail but was extradited back to Ireland and later sentenced to three years in prison but that was later doubled by the Court of Criminal Appeal.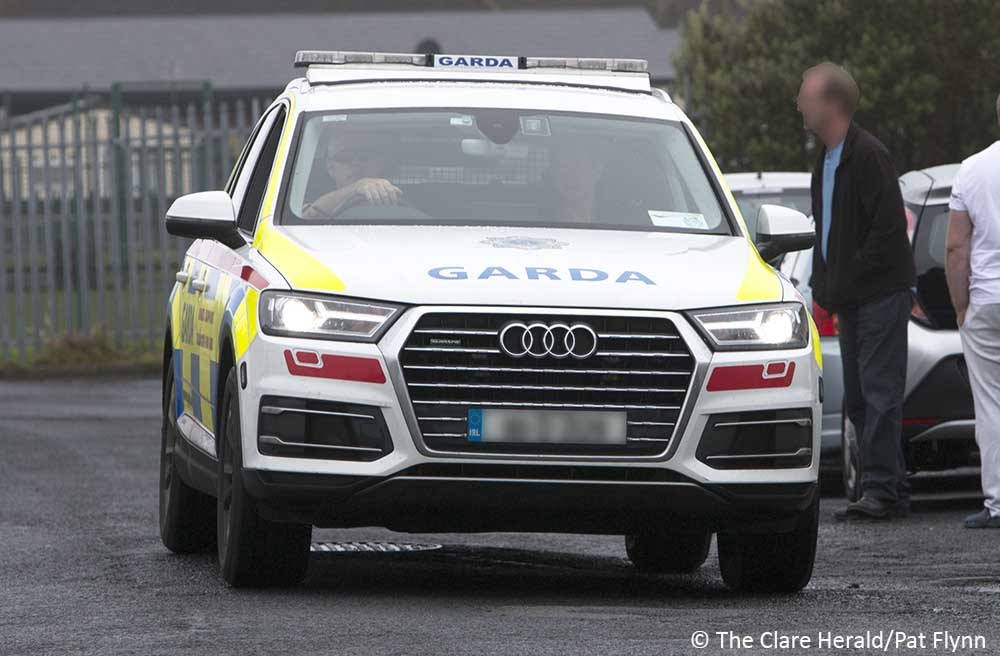 Meanwhile, the Garda Armed Support Unit has been requested to carry out patrols in the Kilrush and Kilkee areas amid fears of a reprisal.
A house in Kilrush, thought to be the home of one of the suspects, was attacked early yesterday with several windows being smashed while a van parked nearby was also damaged.
Gardaí are investigating whether that incident is connected with the fatal incident in Kilkee.