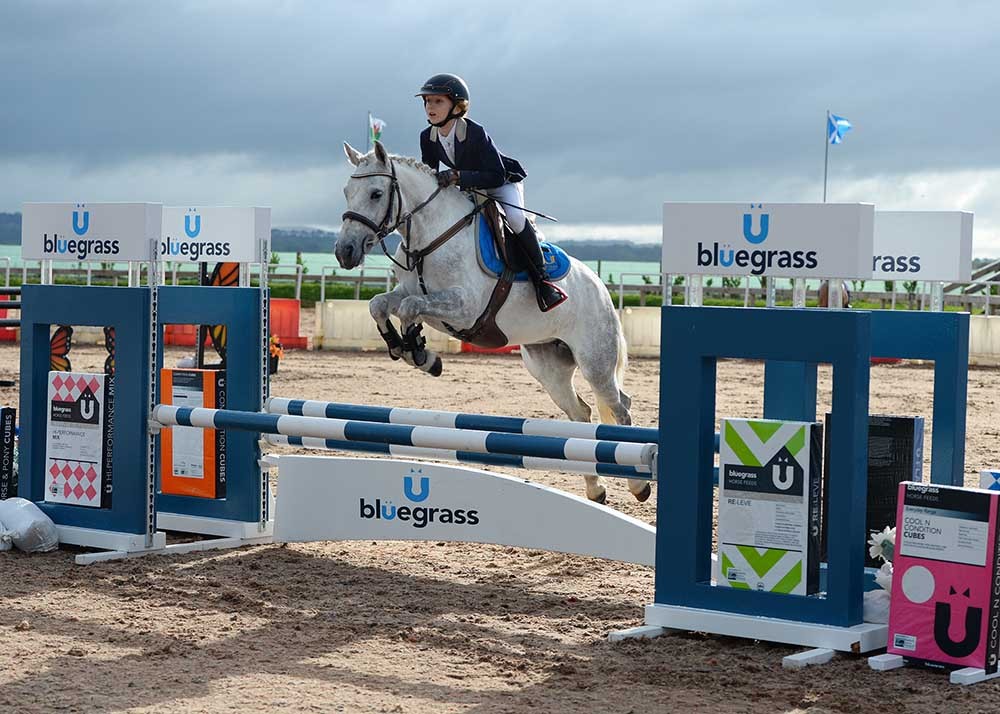 Spancilhill based 11-year-old Jack Conlon-Gateau and his ponies enjoyed a great weekend at the Young Pony Championships 2017 held in Portmore Equestrian, County Antrim.
Over the weekend he brought home 5 rosettes on 5 different ponies, all broken and trained locally in Spancilhill, including 1 Silver & 2 Bronze.
On Saturday Jack and his pony "Sweet Lily" (Featured in pictures) took the runner up spot in the "Gateau Stables sponsored Young Series Championships" in the 128 4&5 yr old section. Jack also took 4th place with his other pony "Gateau Miss Delta" in that same final.
Jack then went on and took Bronze with another pony "Elsa" in the 128 6& 7 yr old pony section and also 5th place with another pony "Dusty".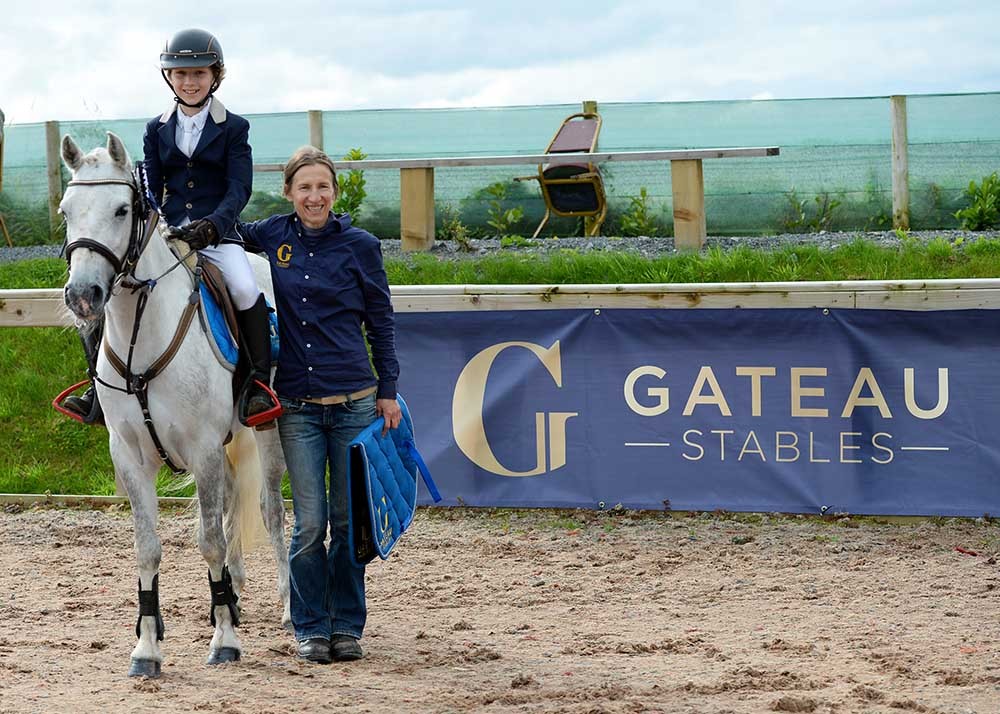 Finally, Jack took Bronze with his pony "Milly" in the 138 6/7 yr old section, the pony he had recently taken a medal at the National Pony Championships in Coilog.
Jack said: "I am thrilled with how my ponies performed at the Young Pony National Championships in Portmore, county Antrim, when all of them brought back rosettes. It is great to be able to train ponies here in Spancilhill with my mum and be able to compete all over the country in these competitions. It is a lot of hard work and training but being able to compete and win rosettes makes it all worthwhile."