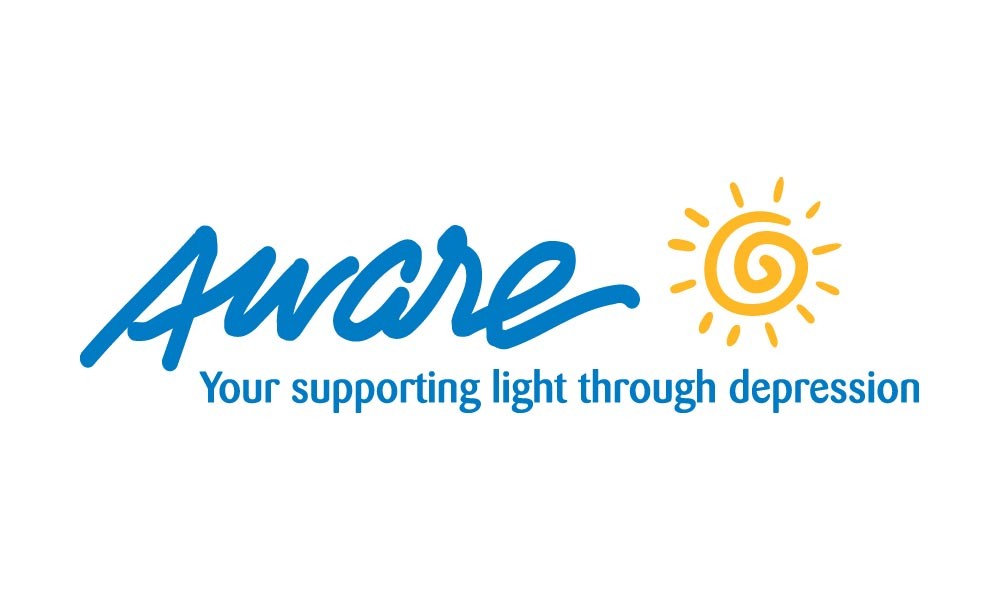 Aware, Ireland's leading organisation providing support, education and information services about depression and bipolar disorder, is urging the people of Co. Clare who are struggling with unhelpful thoughts to sign up to the "Aware Life Skills Group Programme."
The Life Skills Programme, nine hours, over the course of 6 weeks will teach attendees how to better recognise and manage unhelpful thoughts, learn new ways of thinking and ultimately begin the journey to a healthier and more confident life.
"By signing up to our Life Skills Programme, attendees will learn how to greatly improve their ability to cope with the cards that life can deal us on a daily basis," said Brid O'Meara, Director of Services, Aware. "We encourage anyone who would like to understand why they sometimes feel anxious or stressed to register and start their own journey to a healthier and more confident life."
The Aware Life Skills Group Programme, will kick off at 7:15pm on Wednesday, September 20th, 2017 at the Kilrush Family Resource Centre, Toler Street, Kilrush, Co. Clare.
Online registration for the programme is now open and places are available to anyone over 18. Those interested in attending are encouraged to book quickly as places are limited and will fill up fast.
Brid O'Meara continued: "With one in ten people in Ireland experiencing depression, many feel that whatever they do is never enough. The good news is, that on completion of our Life Skills Programme, participants have reported significant improvement in their levels of depression and anxiety. Proof that our programme works."
The Life Skills Group Programme, has been developed by the renowned cognitive behaviour therapy specialist (CBT), Dr. Chris Williams and is specifically designed to help people learn more about how we think and how this can influence our actions in helpful or unhelpful ways.
Past participants have remarked:
"The Life Skills Programme has provided me with a profound realisation that there is a way out of feeling down."
"I feel by practicing with these tools daily I will be able to get back to the old confident me that through life pressures seemed to have got lost."
"I thought it made a big difference to me but when my wife cried and she got her husband back I was blown away, I didn't realise she felt this way in the first place, so it was amazing to know that I have changed."
The Life Skills Group Programme is free to attend, with a refundable 30e booking deposit in place to ensure participants that really want to book a place have the opportunity to do so. The booking fee will be refunded by contacting Aware once all six modules in the course have been completed. Reduced booking fees are available for students, the unemployed, OAP or those in possession of a medical card.
To register and book your place visit: www.aware.ie