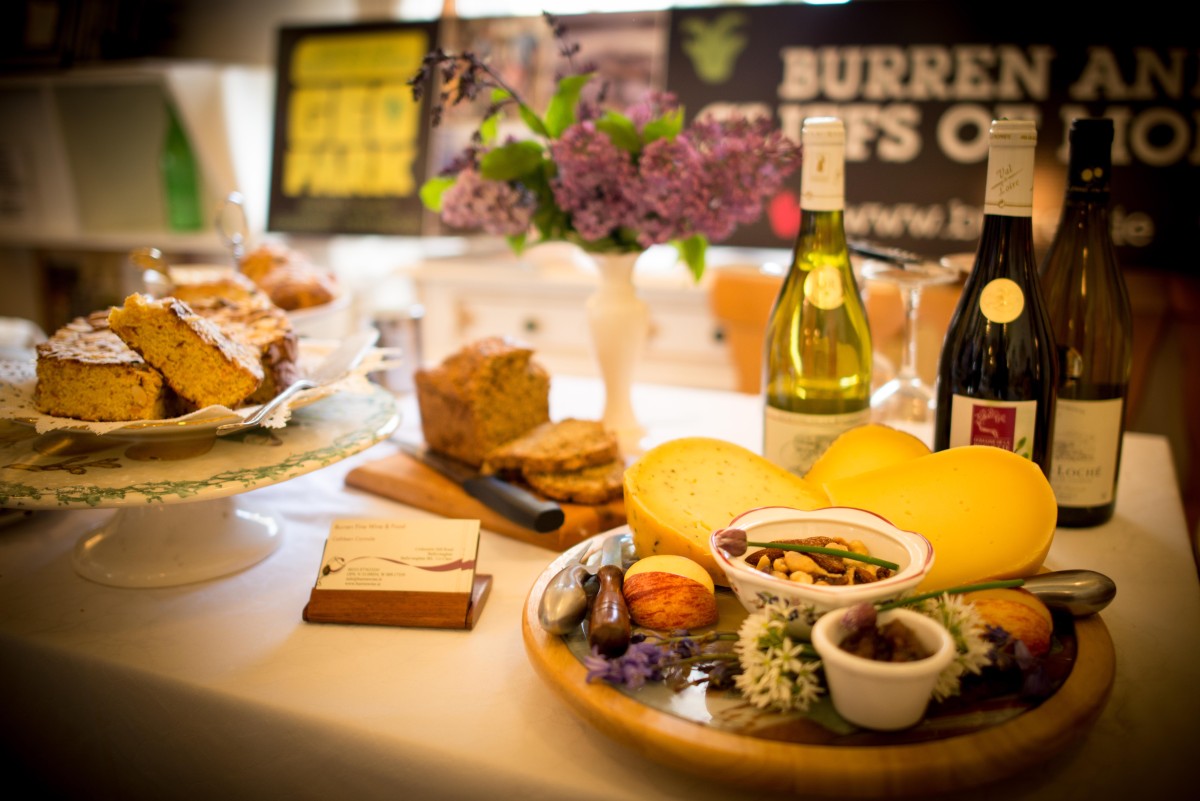 The sixth annual Burren Food Fayre takes place on October 28th and 29th, at the Pavilion, Lisdoonvarna, Co. Clare.
Organised by The Burren Ecotourism Network and supported by The Burren & Cliffs of Moher UNESCO Global Geopark, Clare County Council and Failte Ireland, this year's Fayre features a comprehensive programme of food demonstrations and workshops, hosted by food writers, producers, and restaurants from the Burren and further afield.
The free event, the theme of which is #WildAtlanticFood, is part of the Burren Winterage Festival that celebrates the farming heritage of the region.
The Fayre opens at 7.00 p.m. on Saturday 28 October with the screening of eco-film 'Atlantic' followed by a questions and answers session with Director Richard O'Donnell.
The Fayre programme for Sunday 29 October begins at 11.00 a.m. with a 'Wild Atlantic Food from the Hedgerows' foraging walk with Oonagh O'Dwyer of Wild Kitchen followed by the official opening of the Fayre at 12.45 p.m. by Richard O'Donnell of Wild Atlantic Food Market.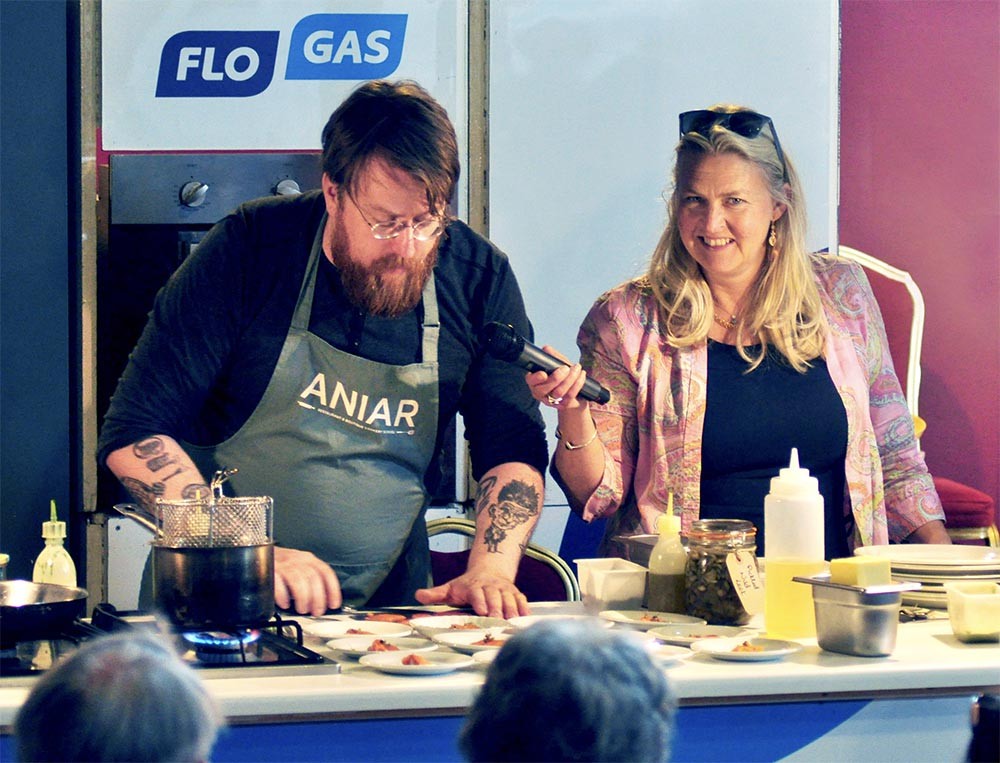 The day also will feature stalls of local produce and tastings throughout the day, cooking demonstrations by chef, author & photographer Michael O'Meara of "Oyster Gastronomy", "How to preserve food by smoking and curing" by Birgitta Curtin from The Burren Smokehouse, "5 Ways with Seaweed – A Local, Sustainable Wild Atlantic Food" by Oonagh O'Dwyer – Wild Kitchen and "How to ferment foods to increase their nutritive value" by Colette McMahon from The Food Academy. The Fayre will close at 5.00 p.m.
For further information about the Fayre contact Raquel Noboa on info@burrenecotourism.com or visit www.burren.ie.