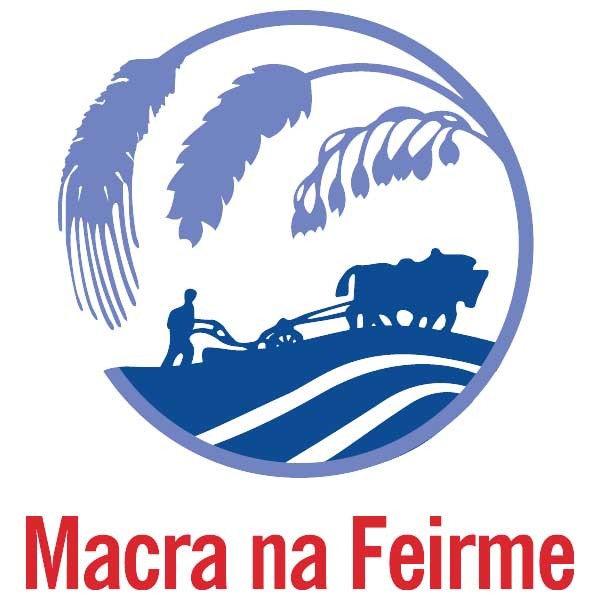 Ennis Macra na Feirme are through to the semi final of the Macra na Feirme Club of the Year competition 2017.
The Club of the Year competition is designed to encourage clubs to be dynamic and active, rewarding their achievements and contributions at both a local and national level. After submitting an application form, Ennis were judged on a number of different criteria. Thirty one entries were shortlisted to 14 clubs, of which Ennis was one.
The next stage involves Ennis Macra attending an interview on Septmeber 23rd in Abbeyleix Manor Hotel, Co. Laois where they will be interviewed by an adjudicating panel to include the ex-president.
Six clubs are selected to go forward to the national final, which takes place at the Macra na Feirme Annual Conference (Rally) in October each year. The final judging involves a multimedia presentation from the clubs involved. Prizes in the Club of the Year National Competition include   €500 and a perpetual cup and two trophies for Runners Up.
Each club will be asked to produce their club books for inspection at the semi final rounds of interviews. They must contain all events, activities, minutes of club meetings and finances of the clubs.
The interview adjudicating criteria includes programme planning & delivery, community involvement, club management administration & finance, development, training & press coverage.
Speaking after the announcement, Chairperson of Ennis Macra na Feirme, Cillian Griffey stated that; "It was great news to receive when it was announced that our club was through to the semi final. We have had a very active and successful year and it is great to see that hard work paying off through this recognition."
Ennis Macra face off against other clubs on September 23rd from Cork, Offaly, Laois, Meath, Westmeath, Kerry, Wexford, Cavan and Kilkenny.