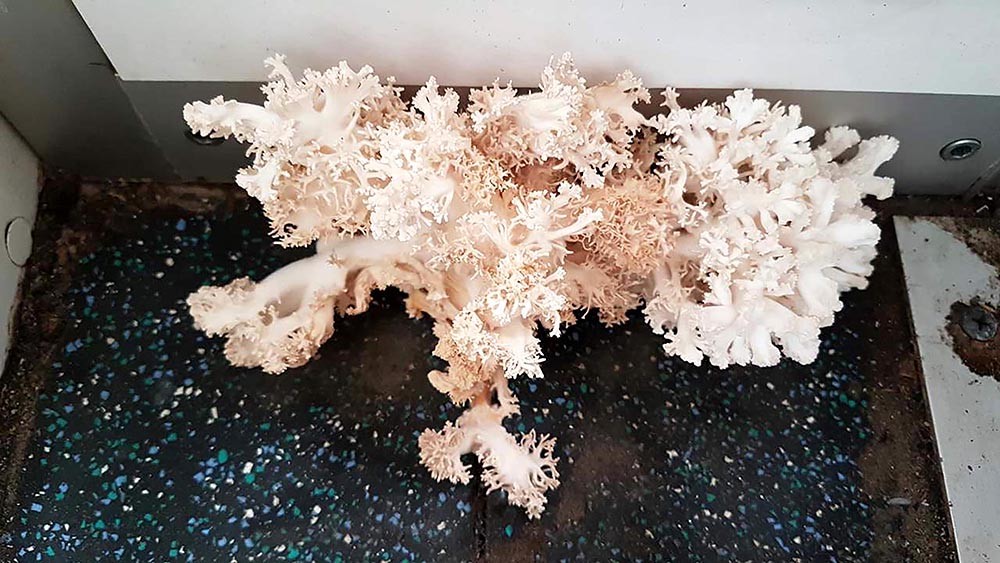 A fungus infested ambulance, which paramedics in Clare refused to drive on health and safety grounds, has finally been decommissioned and taken out of service by the HSE.
While it took four months for the HSE to respond to queries in relation to the vehicle, it has now confirmed that the controversial vehicle is no longer part of the fleet.
The ambulance had been sent to a private company for 'deep cleaning' on three separate occasions however the fungus returned each time. Ambulance paramedics then refused to drive the vehicle because of concerns for their own health that that of the patients they were transporting.
The '11 KE' registration Ford vehicle had been assigned to another station before being relocated to Ennis late in 2016.
Soon after the ambulance arrived at the National Ambulance Service (NAS) base in Ennis, crews began to notice a large growth of fungus in one corner of the vehicle close to where the patient stretcher was located.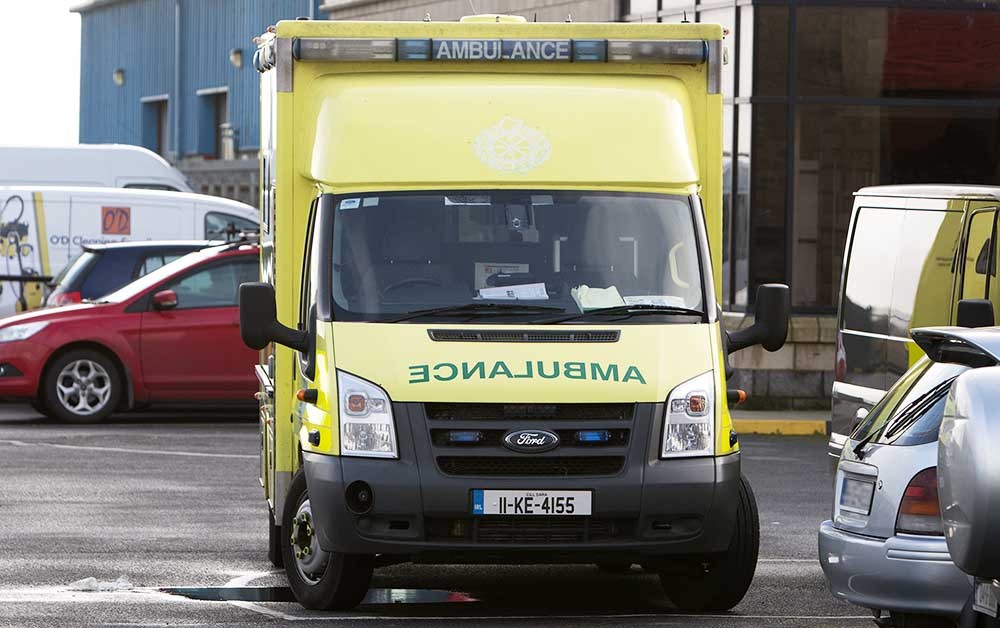 The 6-year-old ambulance was sent away for 'deep cleaning' twice before Christmas 2016 and again in January of this year on the same day that questions were put to the HSE in relation to the matter.
It's understood that the vehicle had been based in Thurles, Co Tipperary before it was relocated to Ennis station. Paramedics had also reported seeing mushrooms growing in at least one other vehicle.
After staff refused to drive the ambulance, a member of the National Ambulance Service management team in the mid-west visited Ennis station and asked why the vehicle wasn't being used.
Paramedics had sought documented proof that the ambulance had undergone decontamination and was passed 'medically safe' to transport patients and staff. Paramedics also demanded that the fungus be analysed to see whether there had been a threat to the health of patients or staff.
The National Ambulance Service said at the time: "Immediate and appropriate corrective action was taken, which included the company conducting a complete deep clean on the vehicle."
The spokesman also said that the vehicle would not be released back into service until the NAS was satisfied that the situation had been rectified.
While it's understood the ambulance was moved from Ennis to another station after the issue made national headlines, the HSE has now said the vehicle is no longer part of the fleet.
A HSE spokesman has confirmed: "This vehicle has been decommissioned by the National Ambulance Service as part of the NAS fleet replacement programme."