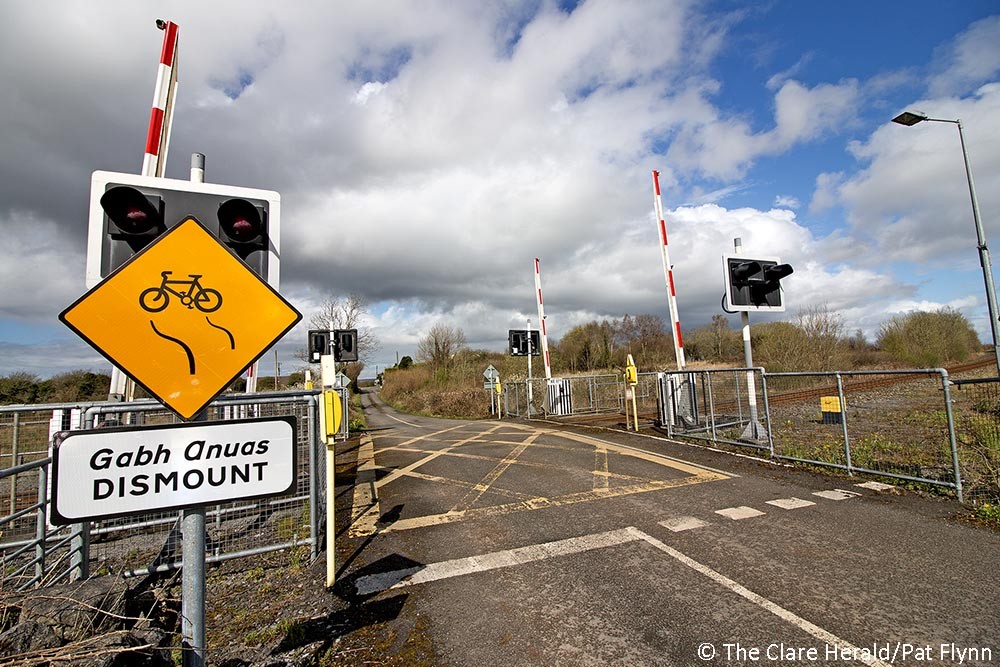 Sinn Féin MEP Liadh Ní Riada has called on the Minister for Transport to step in and safeguard routes that have come under threat from Iarnród Éireann.
The Ireland South MEP was speaking following a recent warning from Irish Rail that some rail services may be cut as a cost saving measure.
"Threats to routes such as Ennis to Athenry, Limerick to Ballybrophy, Gorey to Rosslare and Limerick Junction to Waterford are yet another example of government showing its disinterest in the development of areas outside of the capital" she said.
"This issue is worryingly reminiscent of the Government's catastrophic handling of the Bus Éireann debacle. They have learned nothing and it seems that they once again need reminding that public transport is a public service and must be safeguarded for those that need it.
Before any talk is made of closing routes there must be, at the very least, a joint review by the National Transport Authority and the Department of Transport. Furthermore, such reviews must not be a head counting exercise. They should look into the importance of these routes to the people who use them and the impact their closure would have on rural communities," Ms Ní Riada added.
"The minister for Transport, Shane Ross, now has a clear responsibility to stand up and protect these routes from closure. If they do end up being axed it would be a regressive step for the future of our rail network and would bring into question the viability of the Western Rail Corridor as a whole. We should not be looking at scaling back our rail network but enhancing and expanding it," she said.