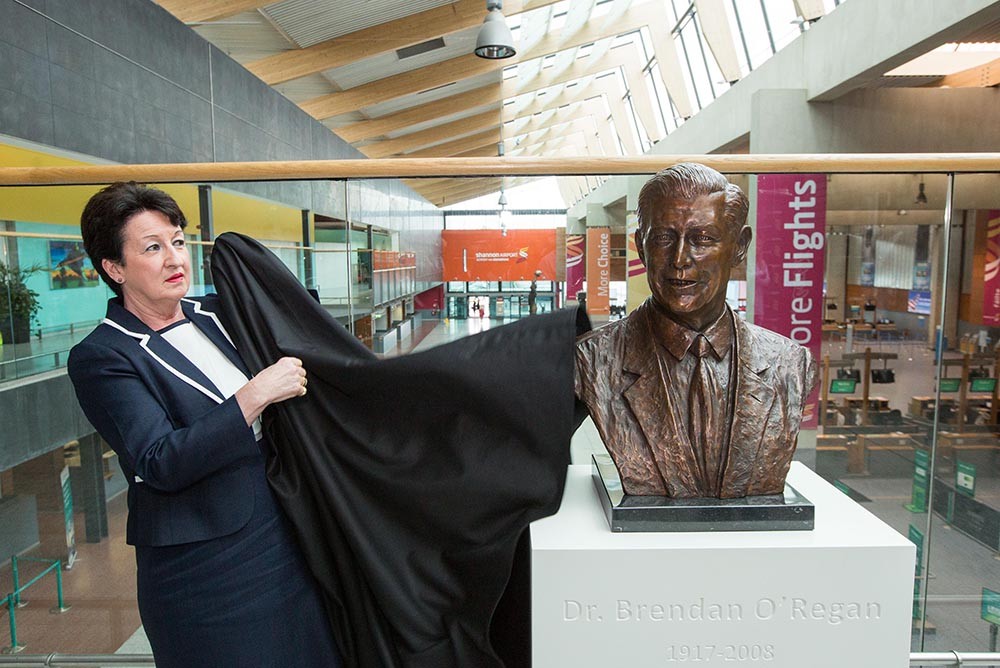 The astounding life and legacy of Dr Brendan O'Regan is being recognised by RTÉ's Nationwide tonight (Wednesday) in a half hour special devoted to him.
Presented by Mary Kennedy, the programme includes interviews with Dr O'Regan's daughter Carmel and staff from Shannon Group companies who helped to bring Brendan's story to life for viewers. Among those interviewed were; Andrew Murphy from Shannon Airport, Ray O'Driscoll from Shannon Commercial Properties, John Ruddle and Pauline Lenihan from Shannon Heritage and retired Shannon Heritage CEO, Cian O'Carroll and Rose Hynes from Shannon Group.
Speaking ahead of the airing of the programme, Rose Hynes, Chairman, Shannon Group plc said: "Dr Brendan O'Regan was one of the most fascinating and influential people of our time. A renaissance man, a pioneer of regional development, charismatic and charming – who brought a passion and determination to every task he undertook.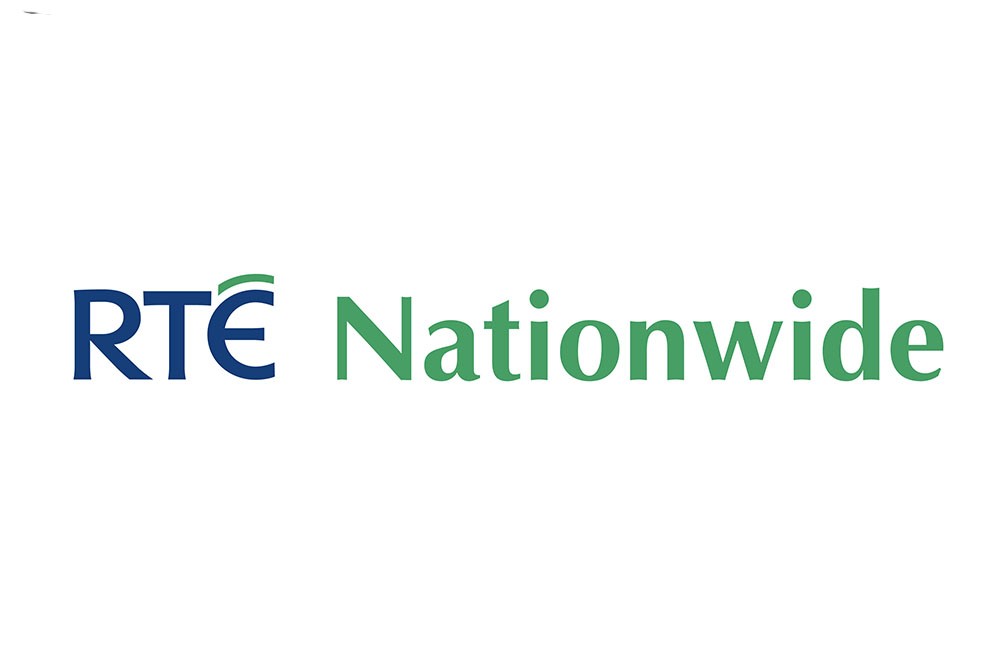 "Shannon Group which comprises – Shannon Airport, Shannon Commercial Properties including Shannon Free Zone and Shannon Heritage – are direct descendants of Brendan's business legacy.  He was a visionary and ahead of his time, much of the ground-breaking initiatives he began in the 1960's are still flourishing today.
"We take pride in honouring him his life, his work and his tremendous legacy, particularly in this special year. We commemorated the man and the legend with the unveiling of a bronze sculpture at Shannon Airport on May 15th, the 100th anniversary of his birth in Sixmilebridge, Co. Clare."
Tune into RTE One television at 7.00pm on Wednesday 27th September or catch-up on the RTE player.