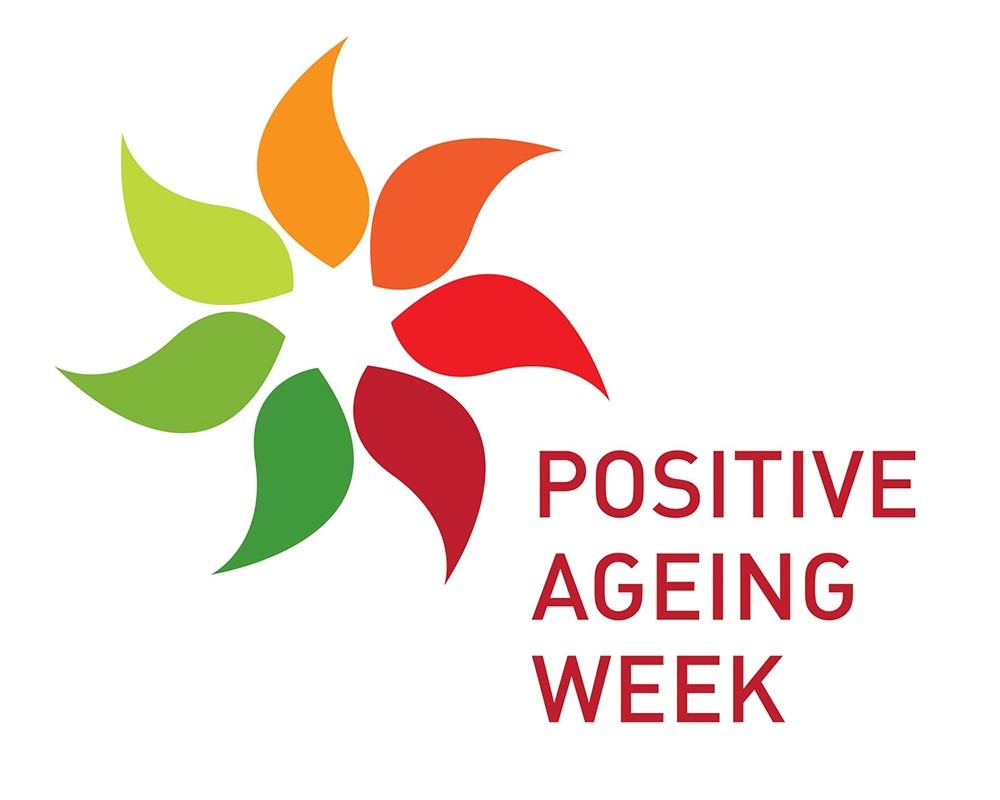 The Clare Older People's Volunteer of the Year will be announced at the Temple Gate Hotel in Ennis this afternoon.
This annual event, now in its third year, is part of National Positive Ageing Week 2017.
The event will be opened by the Mayor of Clare, Councillor Tom McNamara. After consideration of nominations received from all over County Clare, the judges have reached their verdict and the winner will receive his/her prize from Chief Executive of Clare County Council, Pat Dowling next Tuesday.
And that's not all. This event will also raise awareness that older people in Clare, through Clare's Older People's Forum and Older People's Council, can have a say in the development of Age Friendly initiatives through the Clare Age Friendly County Programme, and through working in partnership with the agencies in the Age Friendly Alliance. On the day, there will be two guest speakers, each of whom will highlight, from very different perspectives, what it means to be growing older in today's Ireland.
These guest speakers are Sinead Shannon and Kryss Pomeroy. Sinead is the lead researcher on the Healthy and Positive Ageing Initiative (HaPAI), a 3 year study on older people's health and concerns supported by the Department of Health and the HSE. Sinead will discuss the findings of the survey in relation to Clare's older people, especially those living in rurally isolated areas, and the implications of these findings for policy and practice.  Kryss, a visual artist and sculptor based in Carrigaholt, will give an account of how creativity can contribute to a positive mental attitude in the ageing process.
Following these short talks, light refreshments will be served, during which the Davy Howard Band will play, and entertainment will also be provided by the Forever Young choir. There will be opportunities to talk to members of Clare's Older People's Council about the work they do and how to become involved as new members are always welcome.
Admission to the event is free, and everyone is welcome to attend.