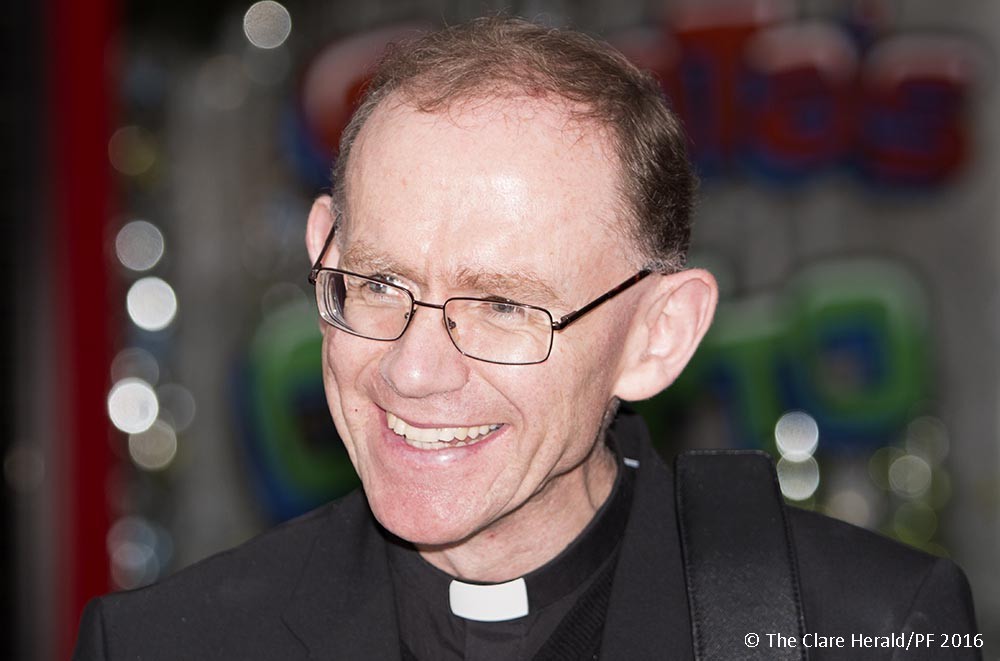 The people in Killaloe Diocese have been urged to support missionaries working in some of the world's poorest countries by donating during the forthcoming Mission Sunday collection on October 22nd.
The theme for World Mission Sunday in Ireland this year 2017 is: – Reach Out and Spread the Joy.
In October 2016, Irish Catholics contributed more than €1.4 million on Mission Sunday, of which €62,437 was contributed in Killaloe diocese. The Mission Sunday collection is made available to be distributed to as many as 1,100 young Churches and last year the funds went to support faith communities in over forty dioceses in seventeen mission countries. Around the world, 40 per cent of the catholic church is missionary.
Bishop Fintan Monahan has appealed to the people of the Diocese to be generous in their response to the Mission Sunday Appeal again this year. "The Diocese of Killaloe has a proud missionary tradition.
Every parish, every family has made its contribution to the spreading of the Gospel to the furthest reaches of the world. As we prepare to celebrate faith in our families with the forthcoming international meeting of families in 2018 we are reminded of our mission to share the joy of the Gospel with people throughout the world."
In his message for World Mission Sunday Pope Francis has made a special appeal to young people on the importance of everyone being missionary. "Our young people are especially invited to be missionary.  Mission Sunday represents a providential opportunity to involve young people in the shared missionary responsibility that needs their rich imagination and creativity."
On Mission Sunday, we thank God for our missionaries and for all who support them in our own country and during mission month we unite ourselves in prayer with them and with the communities with whom they work.
The appeal has been made by the Diocesan Director of the Society for the Propagation of the Faith, Fr Tom O'Halloran who has also praised the continued generosity of the people of the Diocese.