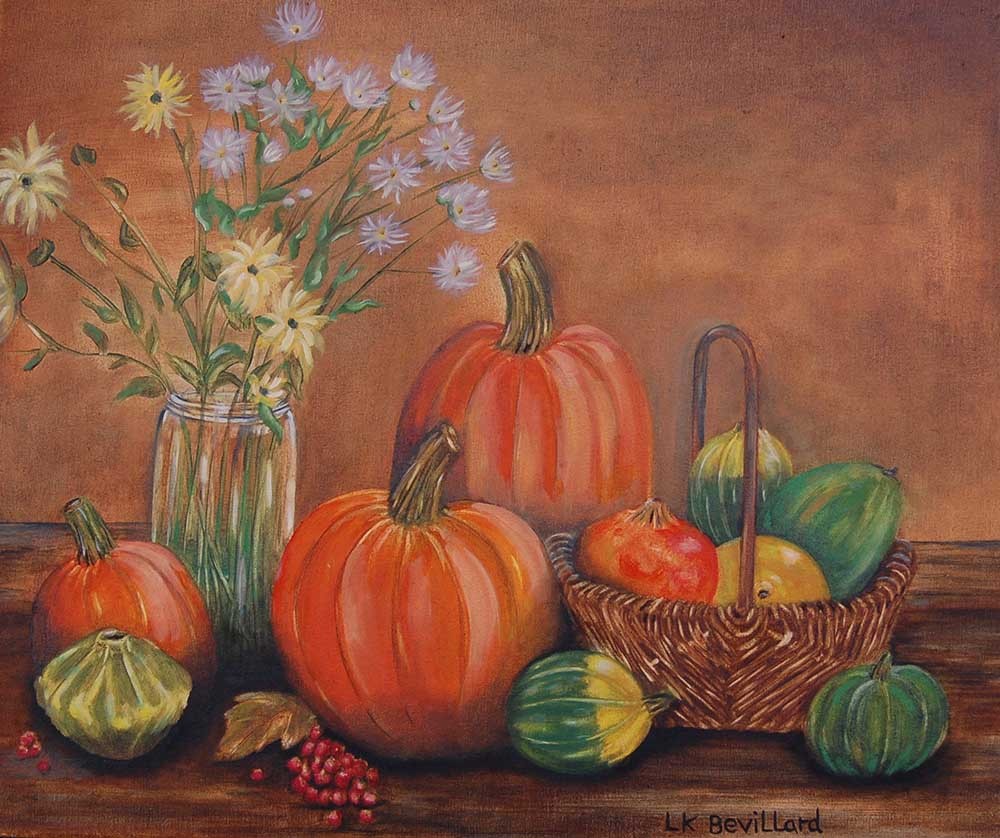 Ennis-based artist Larisa K. Bevillard will present a new body of work at Clare Museum from 17 October to 4 November.
The visual artist/muralist, who has been drawing and painting since childhood, will host an exhibition featuring a collection of new oil paintings depicting a series of still lives and vignettes of traditional Irish rural scenes.
Larisa K. Bevillard achieved a degree in Design and Marketing from the Art Institute of Boston and then went on to achieve a BA in Fine Arts from Lesley University, Cambridge, Massachusetts.  In 2009, she founded 'Arts in Ennis'.
The school's primary aim is to teach appreciation of Fine Art and to make art instruction accessible to the local community and in particular to the youth of Ennis.