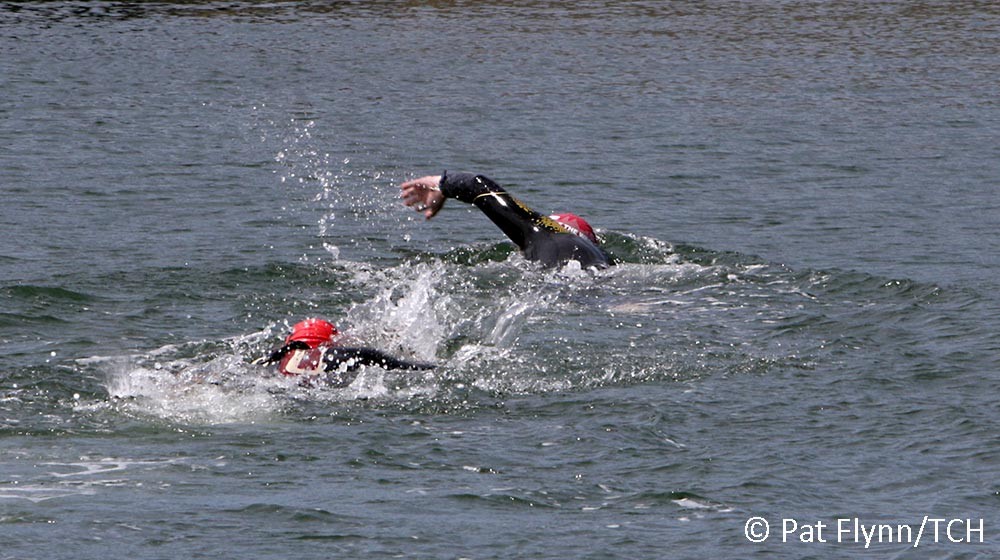 Evan Cronin from Limerick will undertake the "Everest of open water swimming" by taking up the challenge of swimming solo across the English Channel for charity next year.
Evan has already begun preparing for his attempt and and has been training in Ballyalla Lake in recent months.
Speaking about setting up the charity page, Evan said: "I've created this page because I want to make a difference. I've undertaken the mammoth task of solo swimming the English Channel for the same reasoning. I'm inspired by the work of Make-A-Wish Foundation and wanted to support them by raising money."
"I am Looking to raise €25,000 in total with €5000 coming through this link as there will be many outside events happening also," he sai.
Evan's swim attempt window will be between the 2nd and 7th September 2018.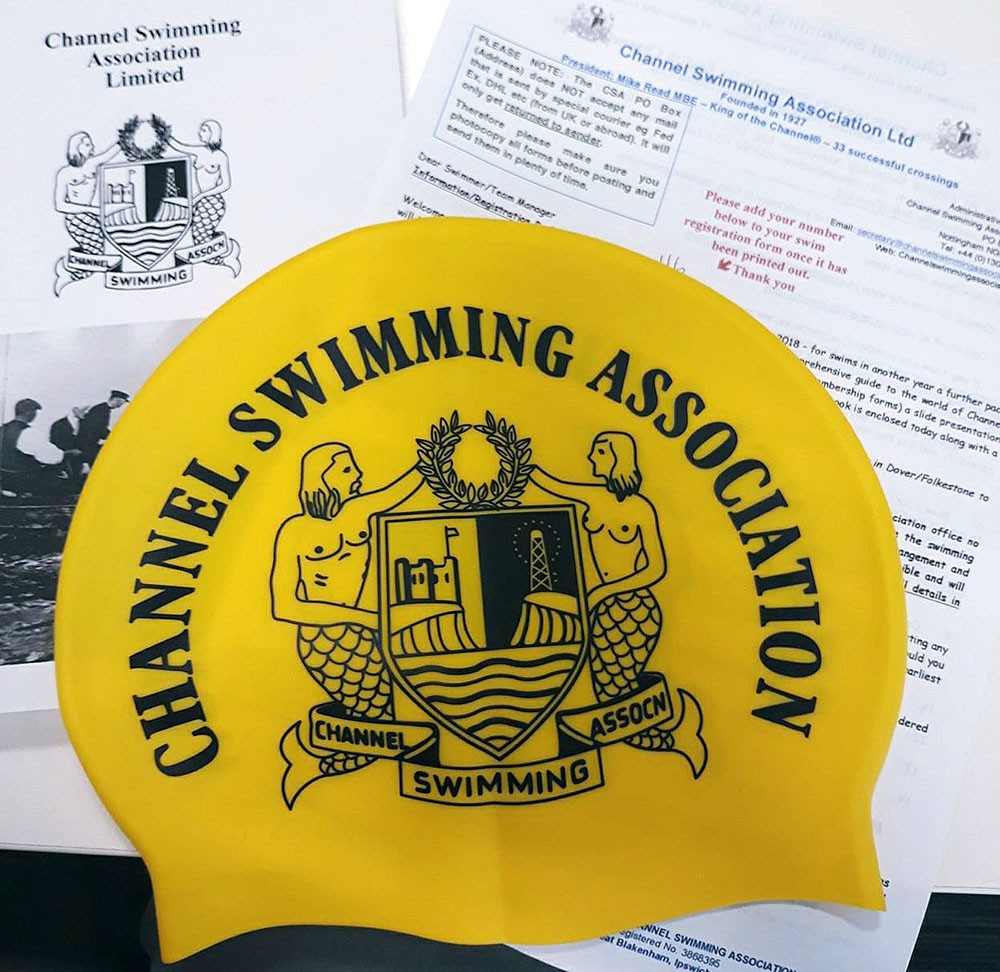 "So the swim itself is known as probably the most demanding endurance challenge known. The Channel at its shortest distance is roughly 21 miles but obviously due to tidings and weather this could range on average to 30+ miles and roughly 12 to 16 hours of non stop swimming.
"There are many rules surrounding an attempt to swim this channel with some being: NO wet suits allowed, no buoyancy aids of any kind, non stop from dry land (England) to dry land (France), no touching of pilot Boat and many more," he said.
"Obviously with a task like this one, there is a lot of preparation. Wether it be training, legal permissions, training, fundraising, training, contracts and more.
My partner Agnieszka Siczek accompanies me to most training sessions to keep record of distance, times, intervals and stroke rate and ive just welcomed on board the crew my support swimmer David Lindopp," Evan added.
Evan's training will soon switch from Ballyalla Lake to the Active Ennis Swimming Pool who have donated the use of all training facilities until my attempt has been completed.
He will also travel to long distance swim camps in Lanzarote next March, Jersey island at end of May and world-renowned Cork Distance week here in Ireland in July, all leading upto his big swim attempt in September.
Follow Evan on his Facebook page.