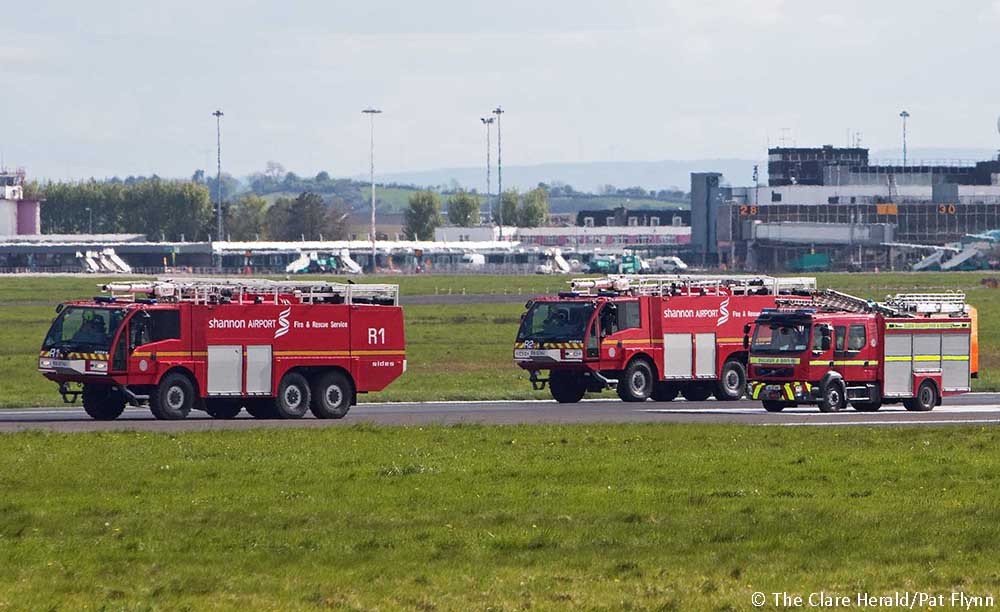 The pilot of an executive jet flew low over the runway at Shannon Airport on Sunday night so that fire crews could check whether the plane's landing gear had extended.
The Gulfstream 5 (G5) jet, with one passenger and a crew of two on board, was traveling from Beverley Regional Airport in the US state of Massachusetts to Shannon.
The jet, registered to Florida based 1010 Aviation LLC, was on final approach to Shannon at around 11.00pm when the crew informed air traffic controllers of an issue when they tried to lower the landing gear.
The pilot confirmed that their cockpit instruments indicated that the right main was not down and locked. The crew aborted their landing, climbed again before entering a holding pattern while they went through their checklists.
Soon afterwards the crew requested permission to carry out a low approach and go-around. This involved flying low over the runway and repositioning for a second approach to land.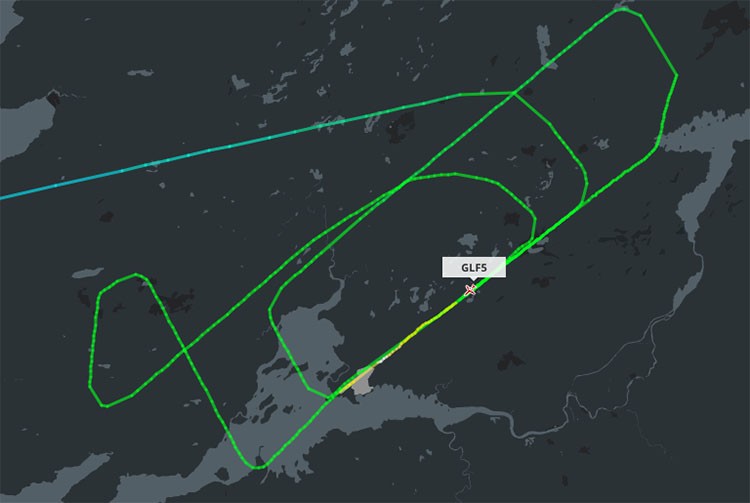 As part of airport emergency procedures, the HSE, local authority fire Service and Gardaí were alerted. An ambulance and two units of Shannon fire brigade were mobilised to the airport.
Fire crews took up positions close to the edge of the runway so they could carry out a visual inspection as the jet carried out the low fly pass. Crews on the ground confirmed the landing gear appeared to be down however they could not say whether it was locked into position.
After the low fly-pass, the crew positioned for another approach but had also considered diverting to Dublin if weather conditions at Shannon were unfavourable.
The flight landed safely at 11.50pm and was pursued along the runway by airport fire crews who remained with the jet until it reached its parking position.
Engineers were due to investigate the issue which is thought to have been caused by a faulty indicator light.
Almost twelve months ago to the day, a passenger jet with 130 people on board carried out a low fly-pass at Shannon so that ground crews could check whether the nose gear had extended.
United Airlines flight UA-76 was on its way from Belfast to Newark in the US when the issue arose. The crew flew along the west coast of Ireland for almost two hours to burn off aviation fuel before landing at Shannon safely.