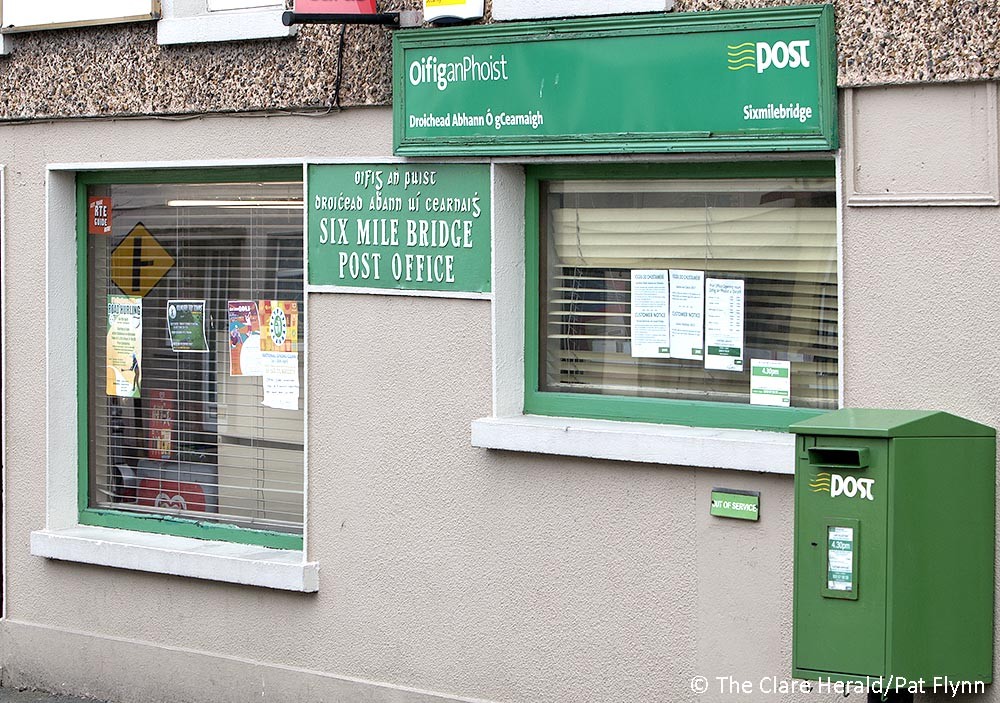 The Minister for Communications and An Post must come clean with the Irish public and outline their plans for the future of the national post office network.
That's according to Fianna Fáil Spokesperson on Communications, Climate Action and Environment, Clare TD Timmy Dooley.
"The Minister and An Post must publish their position and plans for the network immediately. There is significant concern among rural communities in particular about the future of their local post office following the announcement of a number of post office closures last week. The public are completely in the dark about the Government's and An Post's plans for the post office network," Deputy Dooley said.
"The totality of An Post's strategy for the post office network must not be simply attempting to buy off post masters and to close their offices. Of course, those post masters who have given many years of service to their local communities, and who wish to retire, deserve a fair financial package," he added.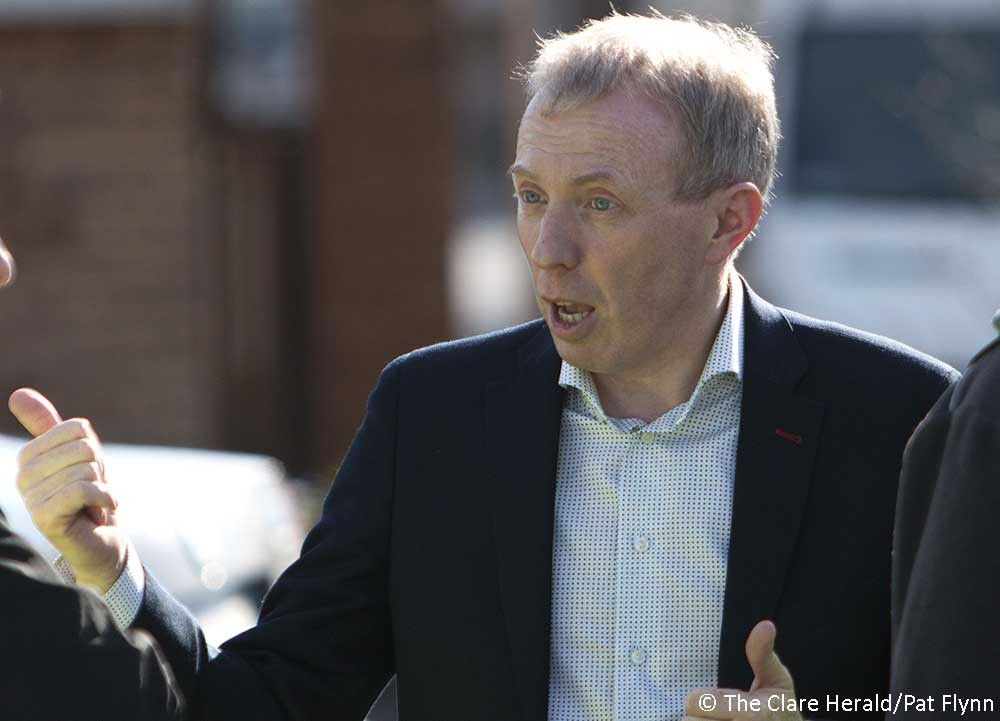 "However, post masters retiring cannot be used by An Post to simply close their post offices. The local communities they have served still require services provided through the post office. Those needs don't end when a post master retires or a post office closes.
"The Minister for Communications cannot allow the retirement of some post masters to open the door to a further erosion of services in rural Ireland. The Government's long term strategy and plans for the post office network must be outlined in detail. Minister Naughten must state whether he is committed to preserving and protecting the post office network for future generations," Mr Dooley said.
"Faux concern from Government Ministers and government-supporting independent TDs is no substitute for a post office network, acting as government services' hubs, funded by the government- post offices as government services' hubs.
"Fianna Fáil supported the Kerr Report when it was published last year. We believe that it provides the best road map to protect the national post office network and ensure that all communities have equal access to services irrespective of their location," concluded Dooley.