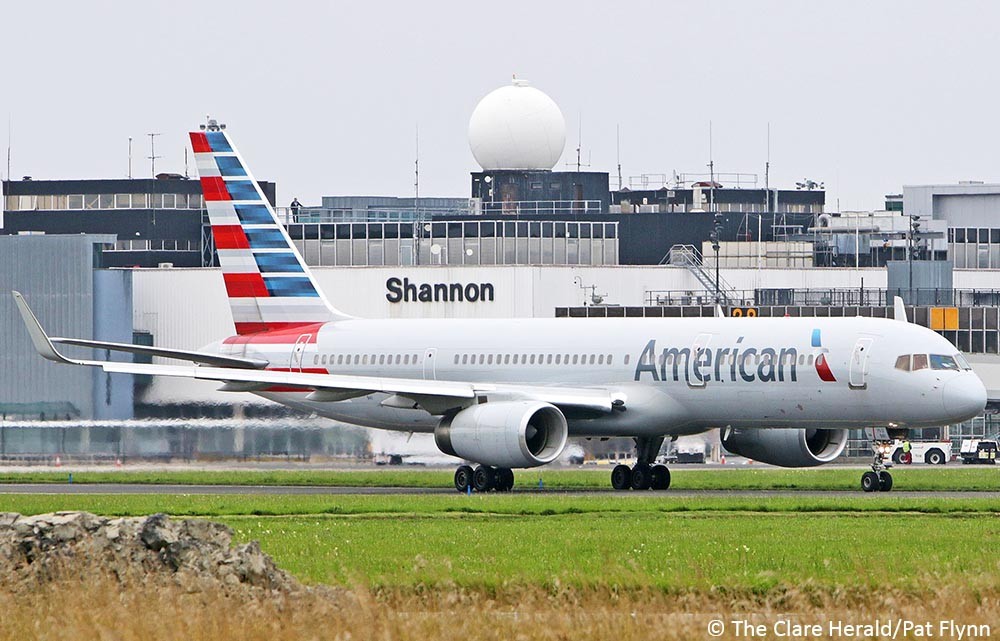 A transatlantic flight diverted to Shannon Airport last night after an elderly passenger was reported to have fallen ill.
American Airlines flight AA-91 was travelling from London to Chicago in the US at the time.
The Boeing 787-800 Dreamliner jet was about 400 kilometres west of Donegal when the crew declared a medical emergency and decided to divert to Dublin.
Later the crew advised air traffic controllers that they wished to change their destination and reroute to Shannon instead and that the patient, a man aged 80, appeared to be suffering from a stroke.
The HSE was alerted and requested to have an ambulance waiting for the aircraft's arrival.
The flight landed safely at 8.25pm and was met on arrival by airport fire crews.
The passenger was removed to University Hospital Limerick for treatment while the flight continued its journey to the US shortly after 11.00pm.