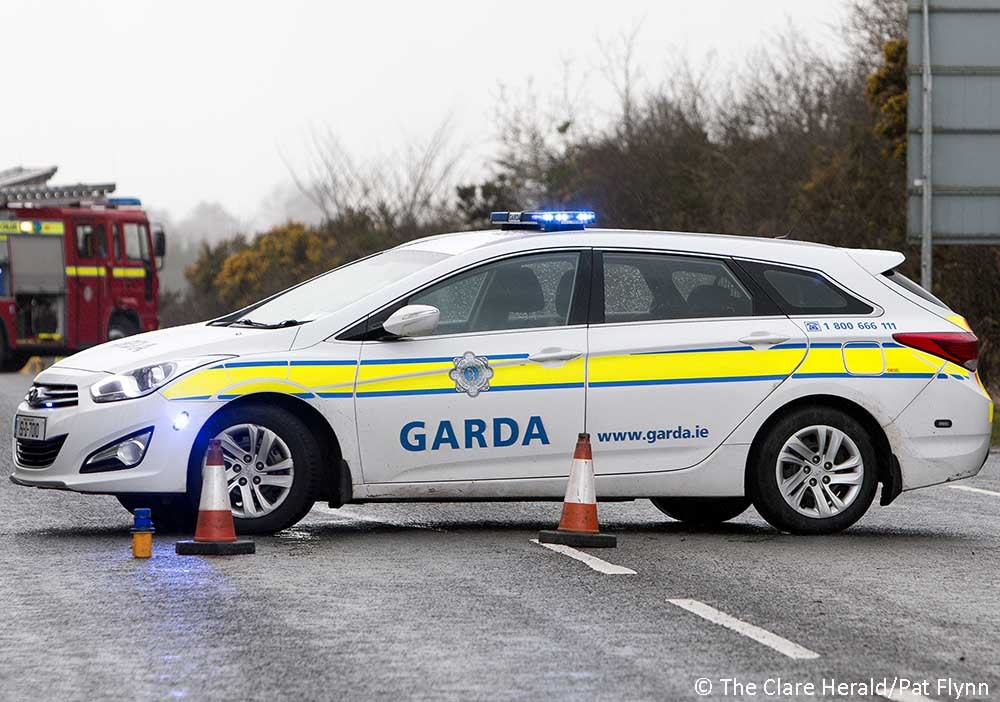 One person is recovering in hospital following a collision between a car and tractor last night. 
The incident occurred at around 8.30pm at Cutteen Cross on the R352 Ennis to Tulla Road.
Two units of the fire brigade and an ambulance from Ennis responded to the crash.
The road was closed for a time but reopened at 10.40pm after both vehicles had been removed and the scene made safe again.
Gardaí are investigating the incident.