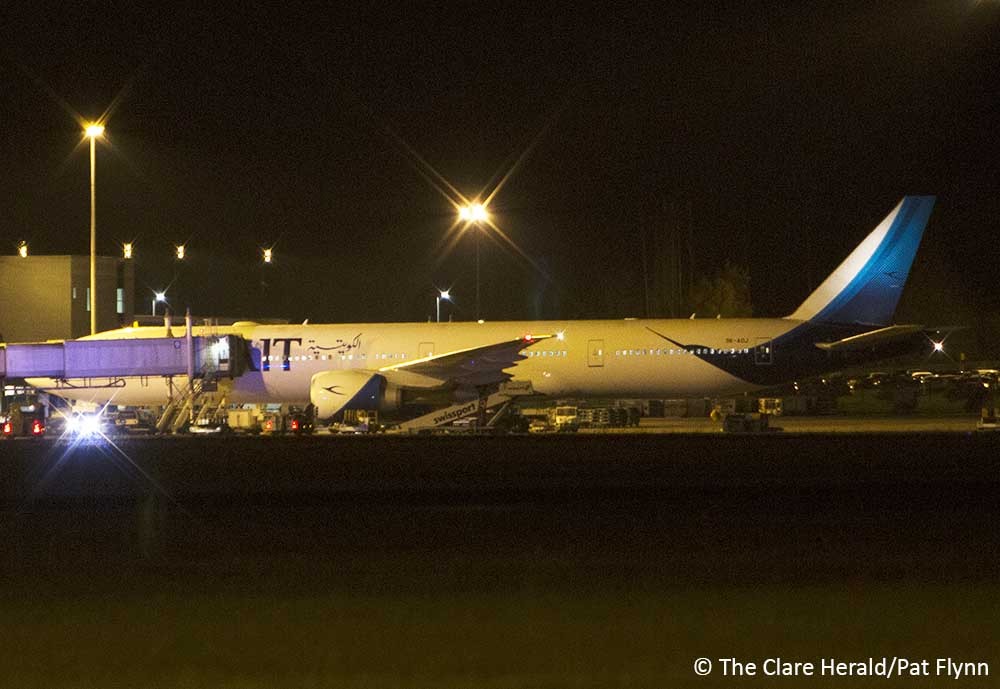 A man who unwittingly found himself at the centre of a security scare at Shannon Airport on Monday has continued his journey to the US.
The Army bomb squad was called to the airport after the contents of the man's hand luggage were thought to be suspicious.
The Pakistani national in his 50's, who is understood to have been resident in the US for several years, was travelling from Kuwait to New York at the time.
The man was travelling on Kuwait Airways flight KU-117 a daily scheduled service between Kuwait City and New York. The flight makes a planned technical stop at Shannon Airport so that passengers can avail of the US Customs and Border Protection (CBP) pre-clearance facility. The aircraft is also refuelled during its stop at Shannon.
On Monday, the flight arrived in Shannon shortly after 2.30pm and taxied to the terminal as normal.
Airport staff were alerted to an incident after passengers had disembarked from the aircraft to avail of the immigration pre-clearance service.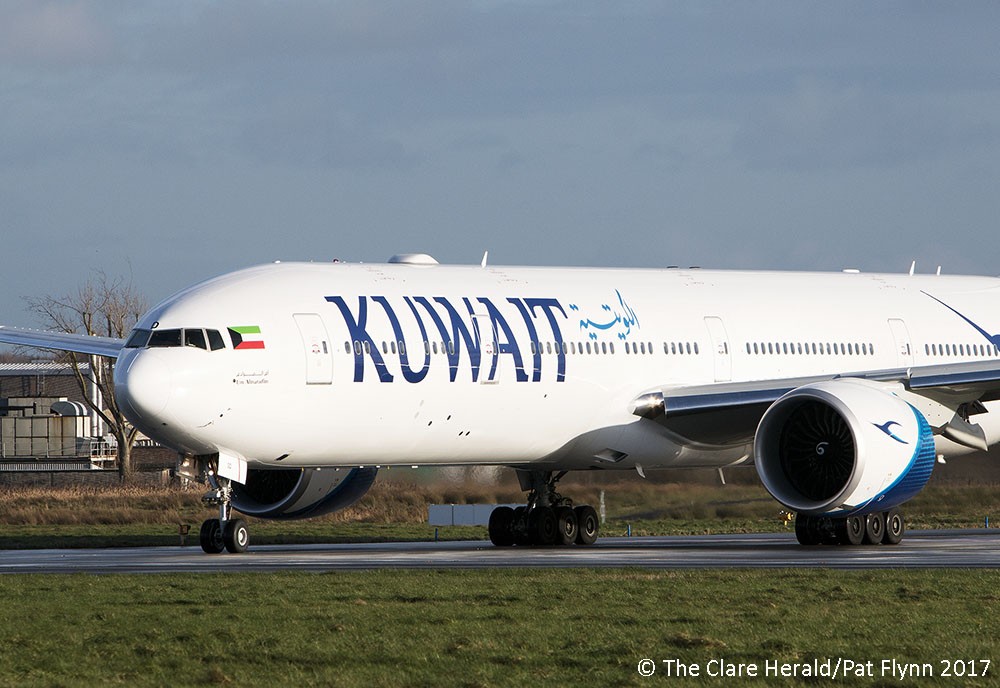 According to sources, a man as found with a quantity of mobile phones and cigarettes was detected while baggage was being screened as part of the pre-clearance process. The contents gave rise to concern when it was found that some of the phones could not be powered on.
The Defence Forces were also requested to mobilise an Army Explosives Ordnance Disposal unit to the airport.
No explosives were found as and it was decided the flight could continue its journey to New York.
The man who was carrying the phones and cigarettes did not reboard the flight. He was not arrested or detained by authorities however a garda spokesman confirmed he had been 'spoken to at length'.
The flight continued to the US at 9.40 on Monday night while the passenger remained in Shannon overnight. He was due to continue his journey to the US on Tuesdays Kuwait Airways flight.