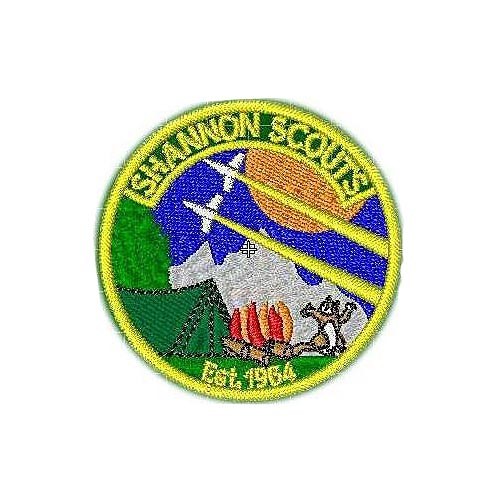 Shannon Scouts have just announced plans to develop a site in Shannon.
The 1st Clare Shannon Scouts enjoyed a number of notable achievements over the past year.
All celebrated at this years Annual 'Swim Up' ceremony with over 100 members, aged  from at 7 to 17 contributing to the event.
The announcement of their Urban Activity Base Camp was also made on the night as the team of scouters were delighted to announce that full planning permission has been granted, LEADER funding has been awarded and with the final €30,000.00 now to raise the group is looking for community financial support to begin works on the project in early 2018.
Speaking on the night Group Leader Martina Harrison said: 'Having one of Ireland's first Urban Base Camps the aim of the project is to provide a safe, secure, level and clean environment in an urban setting, accessible to all groups that wish to engage in outdoor team based activities.
Having resources such as Shannon Leisure Centre and Pool, Atlantic Air Adventure, the loop walks and wetlands all within walking distance will only further help promote what Shannon has to offer," she said.
To make a donation check out – www.ifundraise.ie/1stclareshannonscouts and visit Shannon Scouts on Facebook www.facebook.com/shannonscouts/